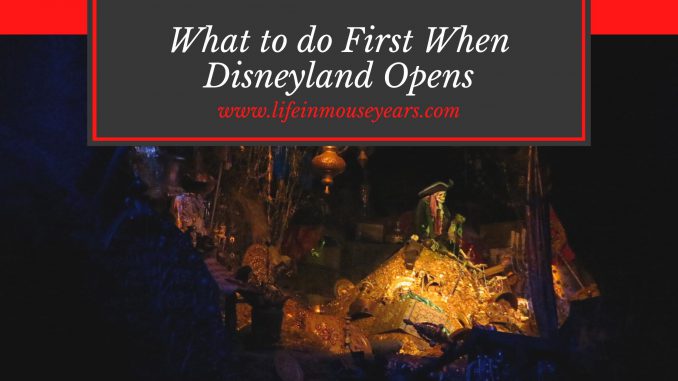 Since Disneyland has been closed for all these months, I have been trying to think of what I would do first when it reopens? What would you do first? Continue reading to find out some of my picks of What to do First When Disneyland Opens. 
What to do First When Disneyland Opens
When I was growing up, Disneyland trips were once every year or two or more! Being that the trips were so spread out, I waited for the day to return to the park. Thinking about what I would like to do first, which ride to go on, what snacks I would enjoy, and more! Therefore, because of this, and due to Disneyland still being closed, I thought that it would be fun to share a list of things that I would like to do upon returning to Disneyland. Likewise, by sharing this list, I hope it helps give you ideas as well.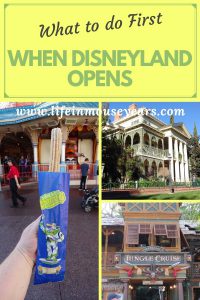 Visit Adventureland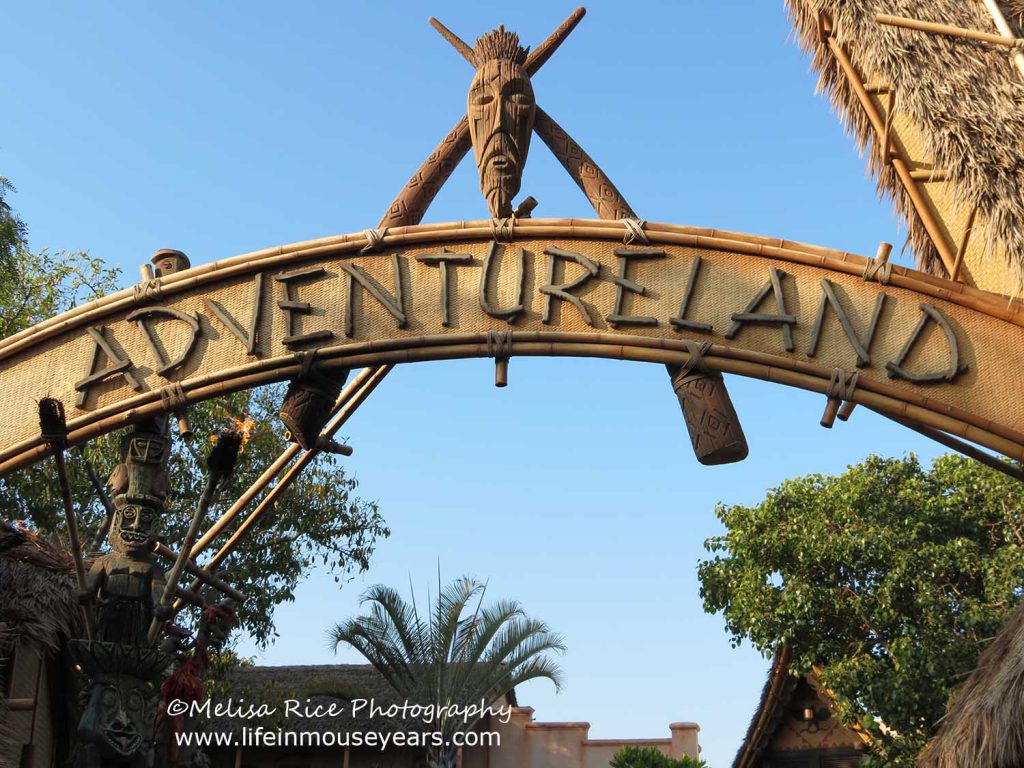 First on the list of What to do First When Disneyland Opens is to visit Adventureland! Now, when I was growing up, a long time ago, we would go to Walt Disney's Enchanted Tiki Room right after the park opened! Unfortunately, the Enchanted Tiki Room no longer opens when the park does. (As of the writing of this post.) I do hope that it will change back and open with the park. I so would love to continue that tradition I had with my dad when he was still here.

Get ready for the new season of Mandolorian! Find some great Star Wars merchandise at ShopDisney!
Other places to visit in Adventureland is the Jungle Cruise and Indiana Jones and the Temple of the Forbidden Eye!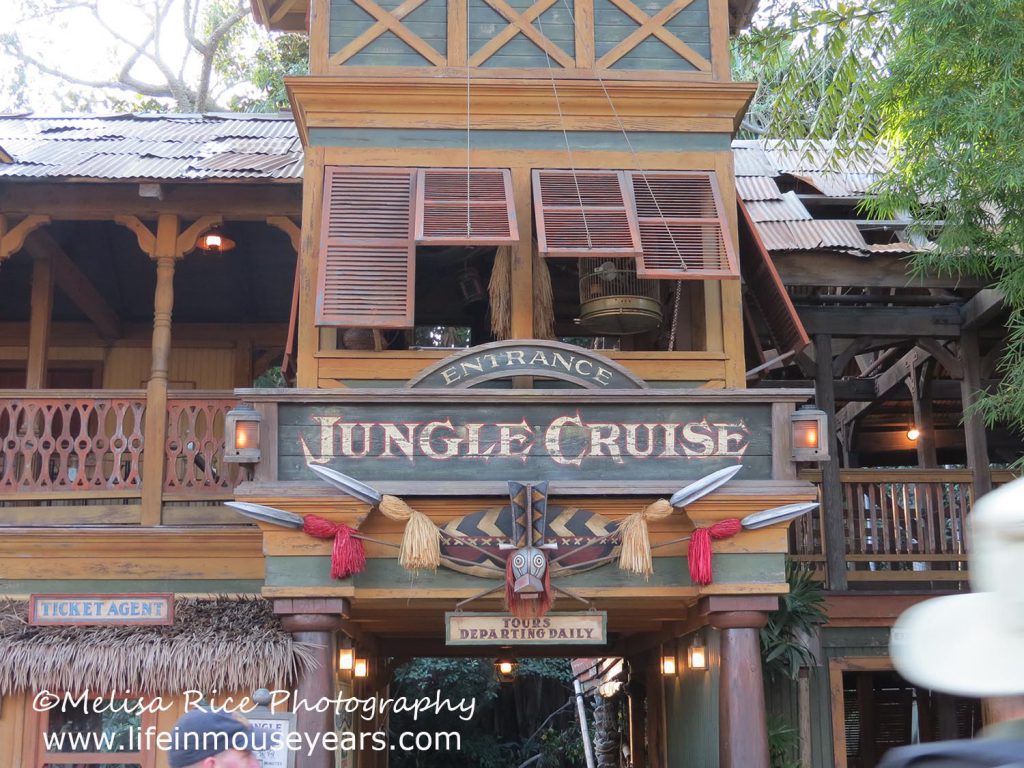 I enjoy both of these attractions so much! Jungle Cruise is a slower ride, but, it has great humor to get your day started! On the other hand, Indiana Jones and the Temple of the Forbidden Eye is a fast-paced ride that will get your blood pumping. Either option is great fun, or do both! One right after the other.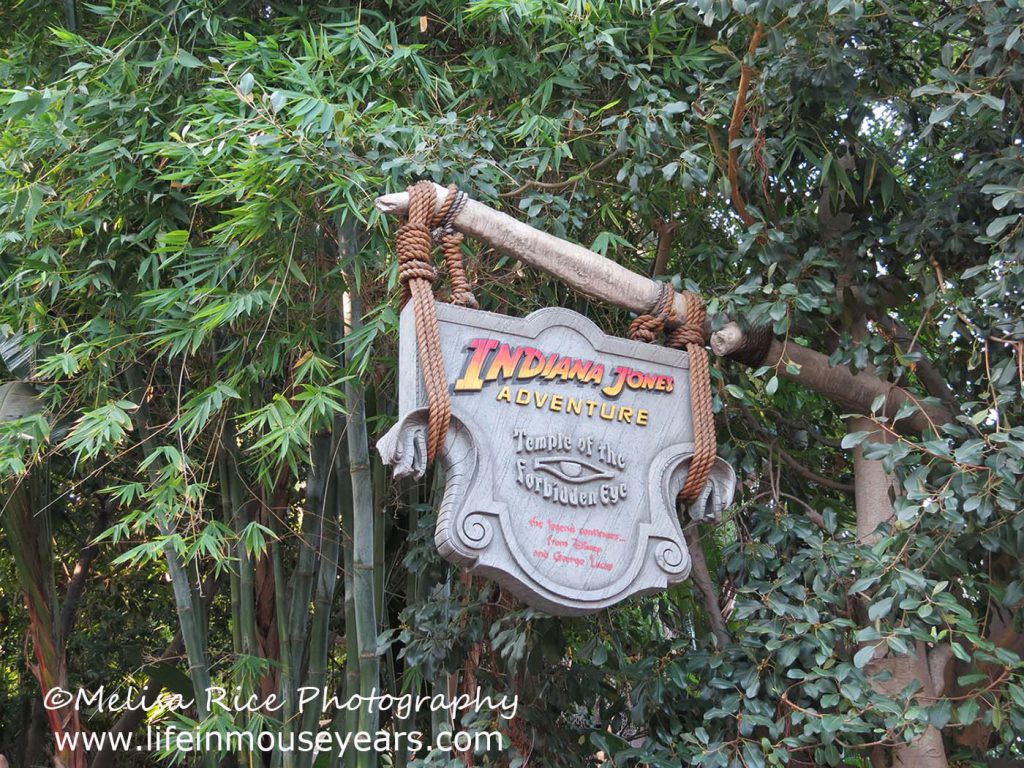 Ride Pirates of the Caribbean!
Second on the list of What to do First When Disneyland Opens is to ride Pirates of the Caribbean. This attraction from 1967, is one of my must-ride attractions each time I visit. I just love this attraction! The music, the ambiance, the storytelling, and details. This ride has it all and is still as popular today as when it first opened.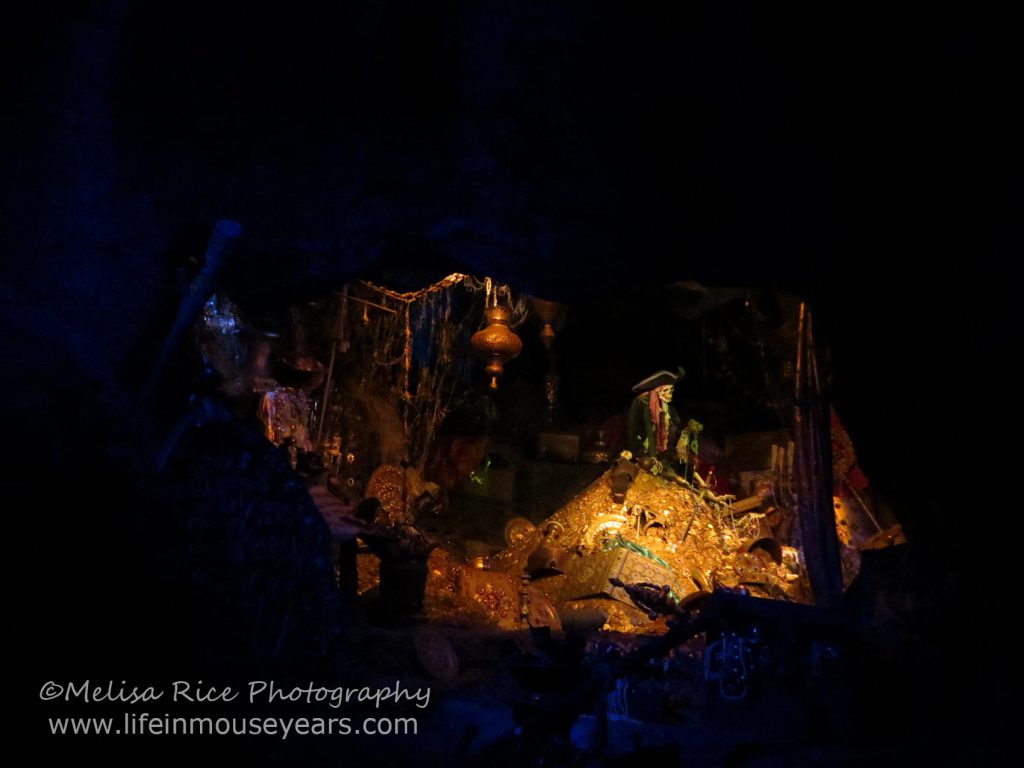 Pirates of the Caribbean takes you on a boat ride through a bayou in New Orleans. Once you are through the bayou, a skull and crossbones give you a warning. Next, there is a waterfall that you go down. Not once, but twice! Here is where you start to see the skeleton remains of pirates that were after treasure. Then you drift through a battle with the pirates and the townspeople. Continuing through the town, various scenes show the pirates trying to find Captain Jack Sparrow! Danger ensues but do not worry! You will travel up a waterfall and back out to the streets of New Orleans.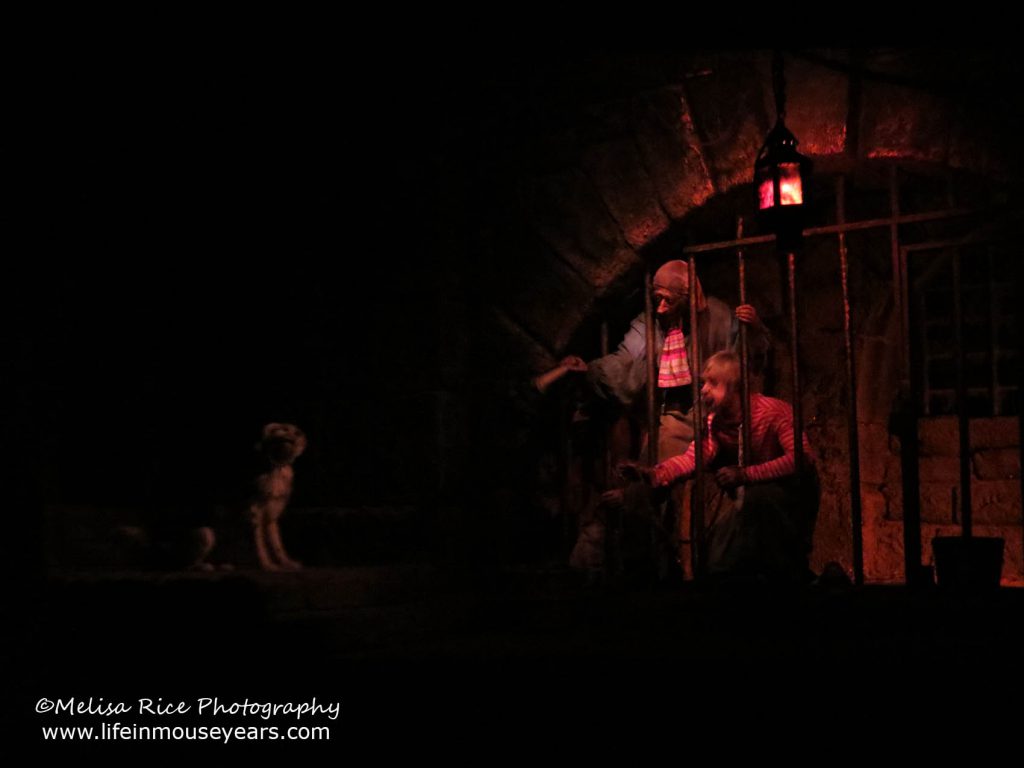 I really miss this attraction!
Speaking of the Bayou…
Another place to go is the Blue Bayou Restaurant. This dining location is inside of The Pirates of the Caribbean ride! Blue Bayou is my FAVORITE place to eat in Disneyland. It is one of the more expensive dining locations, however, it is our splurge meal during our trips to the park.
While you are eating here, you can see the boats go by in the bayou section of the ride. (Right at the beginning of the ride.) Crickets can be heard, fireflies can be seen, as well as the moon! It truly is a dining experience in New Orleans Square!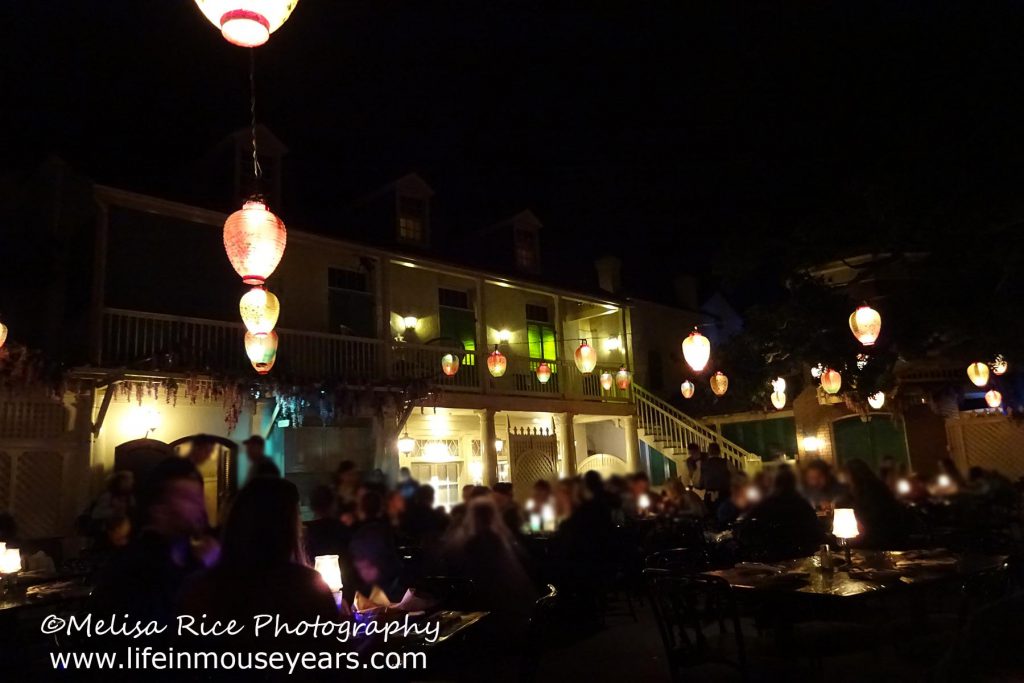 Tip: If you arrive a little early, try to request a seat by the water. This way you have a closer view of the boats and the water.
Ride The Haunted Mansion
Next on the list of What to do First When Disneyland Opens is to ride The Haunted Mansion. This is another classic attraction that I enjoy riding each trip to the park. The Haunted Mansion opened in 1969 and it is another attraction at Disneyland that is just as popular today as back then.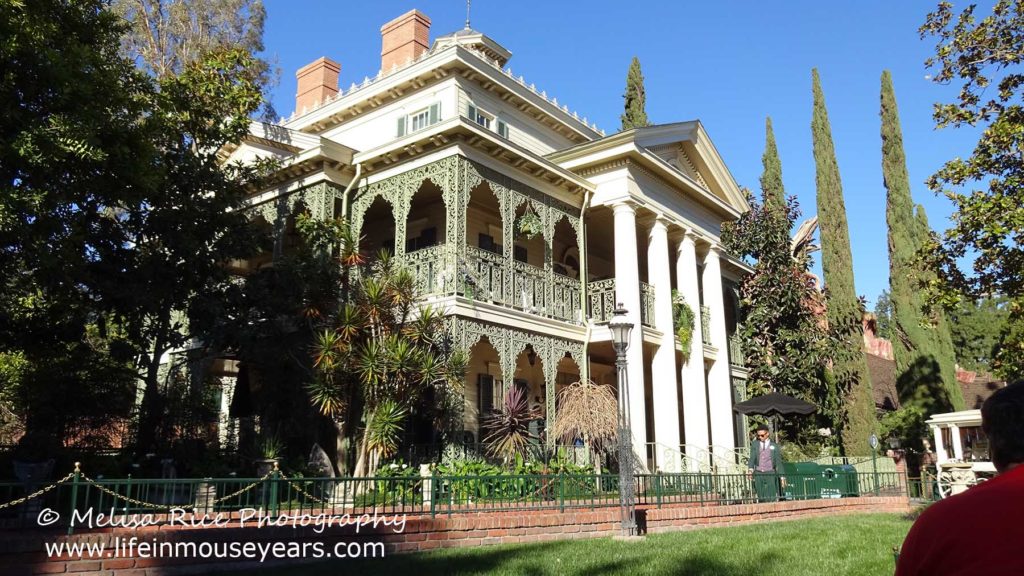 There is a "Ghost Host" that gives you a tour of the Mansion. Sharing with you all the rooms and all the 999 happy haunts that live there. If you really enjoy this attraction, they are accepting applications for the 1000th, if you are willing to volunteer. 
The Haunted Mansion changes for part of the year. In fact, starting at the beginning of September and through the beginning of January each year, The Haunted Mansion gets a holiday makeover by Jack Skellington. Turning the attraction into the Nightmare Before Christmas. 
Snacktime! How About Some Popcorn!
Another What to do First When Disneyland Opens is to get some popcorn! It is a treat to get popcorn from a Disneyland popcorn stand. Not only is it delicious, but you can get a souvenir bucket at the same time! Disneyland has come out with so many different designs and shapes. Most of them have lids too!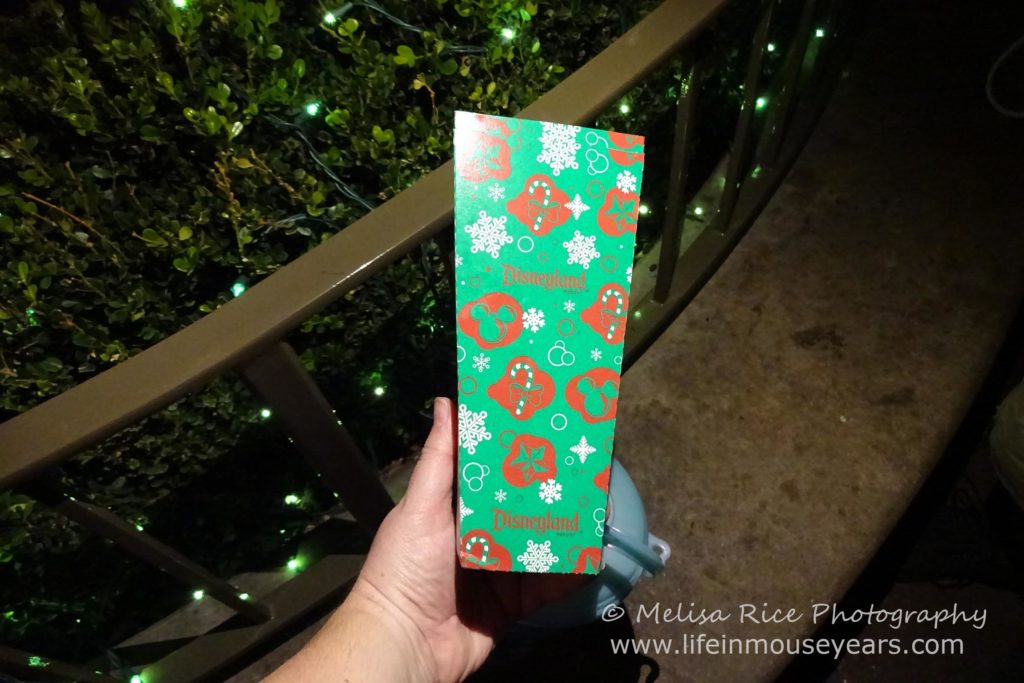 Above all, each popcorn stand has a different little character figure inside, stirring the popcorn! Therefore, depending on where you are in the park, what land you are in, which attraction you are near, depends on which one you will see. For example, if you are near the Matterhorn Bobsleds, there will be an abominable snowman or if you are near The Haunted Mansion, it will be a ghostly figure.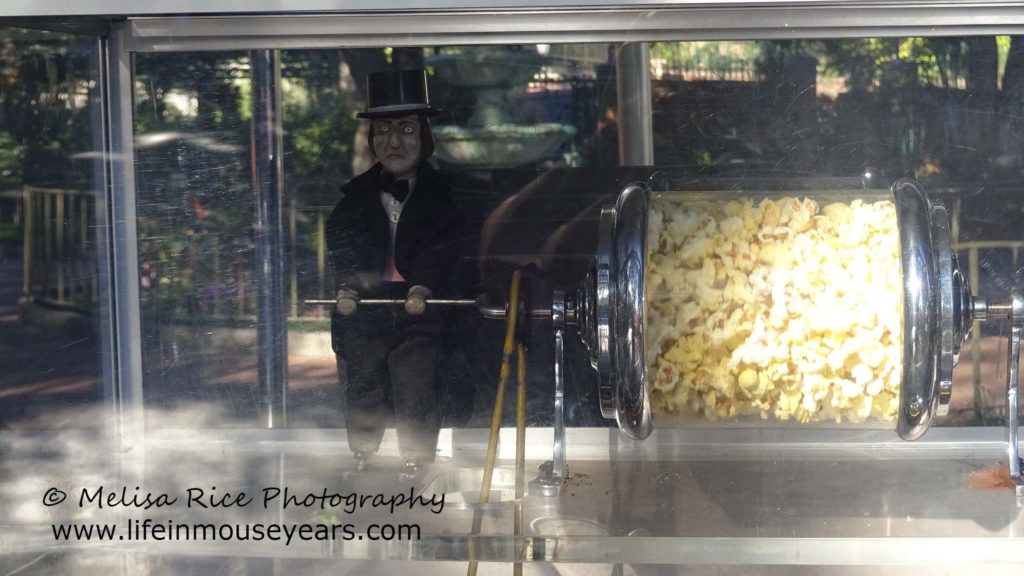 Churro's Anyone?
Ok, this next one that is on the list of What to do First When Disneyland Opens is to get a churro. This was and is the top snack for us when we are in Disneyland. They are addictive! 
Disneyland has churro carts all over the park so they are readily available. If you have never had a churro, it is about a foot and a half long, sweet bread that is slightly crispy on the outside and soft on the inside. Once they are warmed, the churro is covered in sugar and cinnamon. They are so good!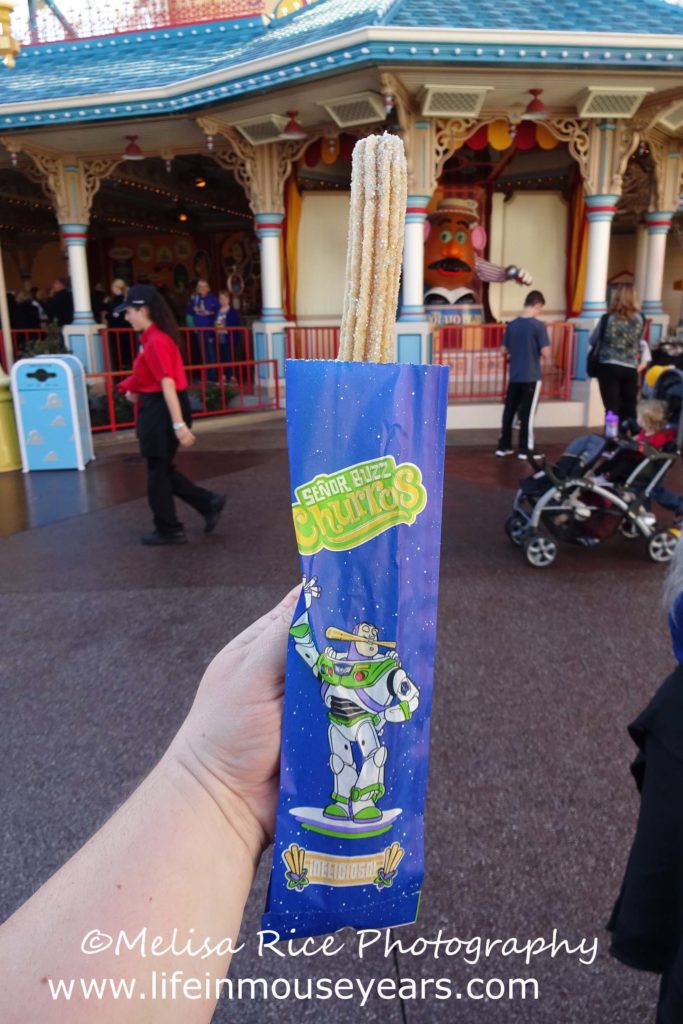 Sometimes, Disneyland has different flavors and toppings that they will offer for a short time. For instance, during that holiday season, they will offer a peppermint churro. Also, during the fall they have had a caramel apple flavored churro. (Yes, they either drizzled caramel over the churro or offered a caramel dipping sauce.)
Curious about what foods to try at Disneyland? Find out what is on my Disneyland Food Bucket List here.
Can't get a churro from the parks? Make your own! Check out this churro maker below.
Fantasyland Attractions
Next on What to do First When Disneyland Opens is the Fantasyland Attractions! As a result of Fantasyland having so many fun rides, it is impossible for me to pick just one! 
For instance, taking flight in Peter Pan's Flight and soaring over the streets of London at night with all the twinkling stars, race through the streets on Mr. Toad's Wild Ride, hop on a horse on King Arthur's Carrousel, or how about riding a caterpillar through the story of Alice in Wonderland?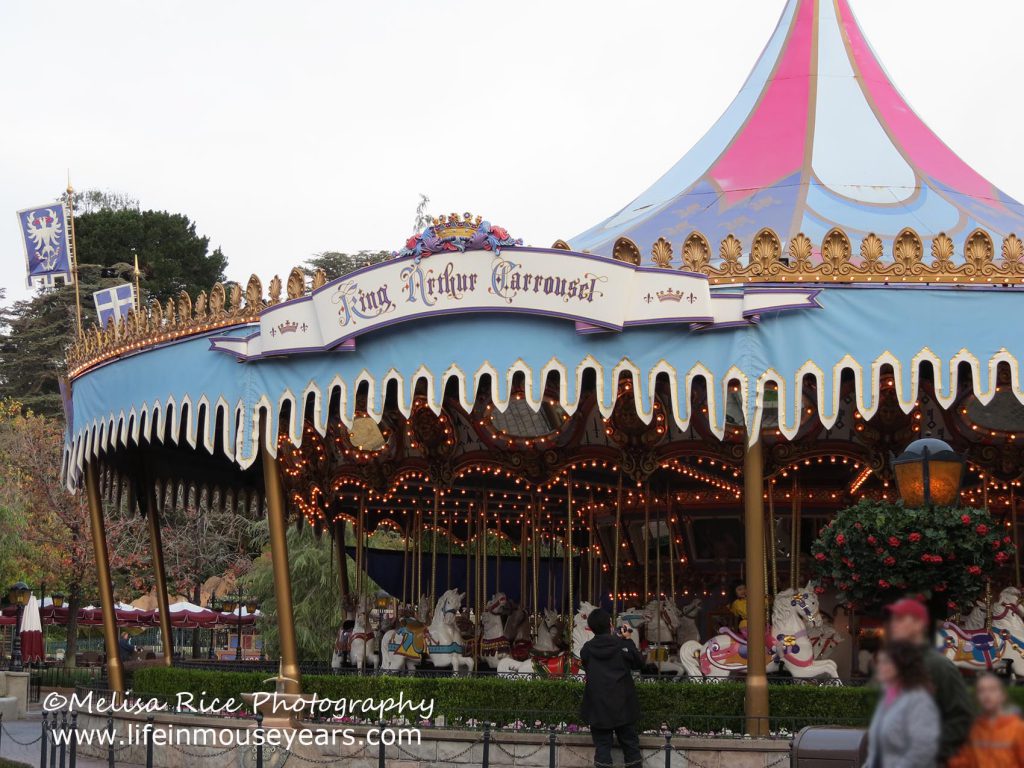 Lastly, you can take a slow boat ride through the miniature houses of Disney characters on Storybook Land Canal Boats. 
These are just a few of the many attractions in Fantasyland!
Don't Forget It's A Small World
Another ride for the list of What to do First When Disneyland Opens is It's a Small World! Yes, this attraction is also in Fantasyland, and no I didn't include it in the section above on purpose. This is because It's a Small World is such a classic attraction that deserves its own section!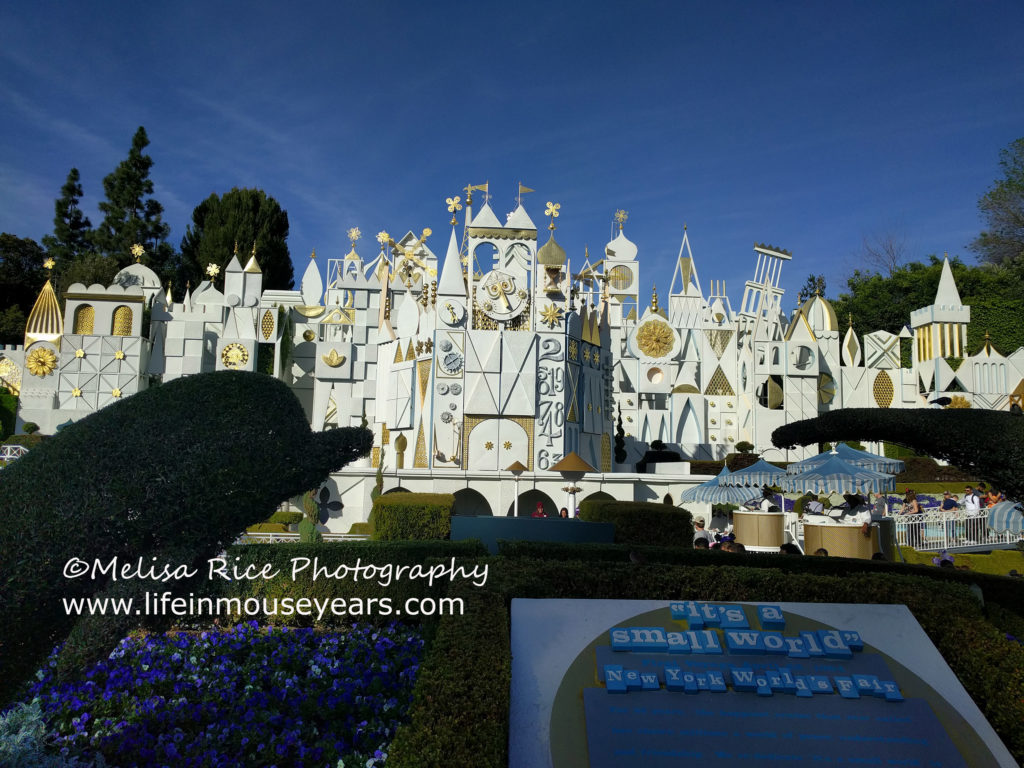 To begin with, It's a Small World was made for the 64/65 New York World's Fair. When the fair was over, the attraction was brought back to Disneyland in California with a beautiful facade that includes different landmarks of the world. For instance, the Leaning Tower of Pisa and the Eiffel Tower are a couple that is represented in the facade. 
Each section of the ride is from a different country, with audio-animatronic dolls singing the same song in their language. Joining in unity at the end of the ride.
If you would like to know more about this attraction, check out a post I did on 10 Secrets of It's a Small World here. It was so much fun writing that post. It's a Small World has so many fun facts!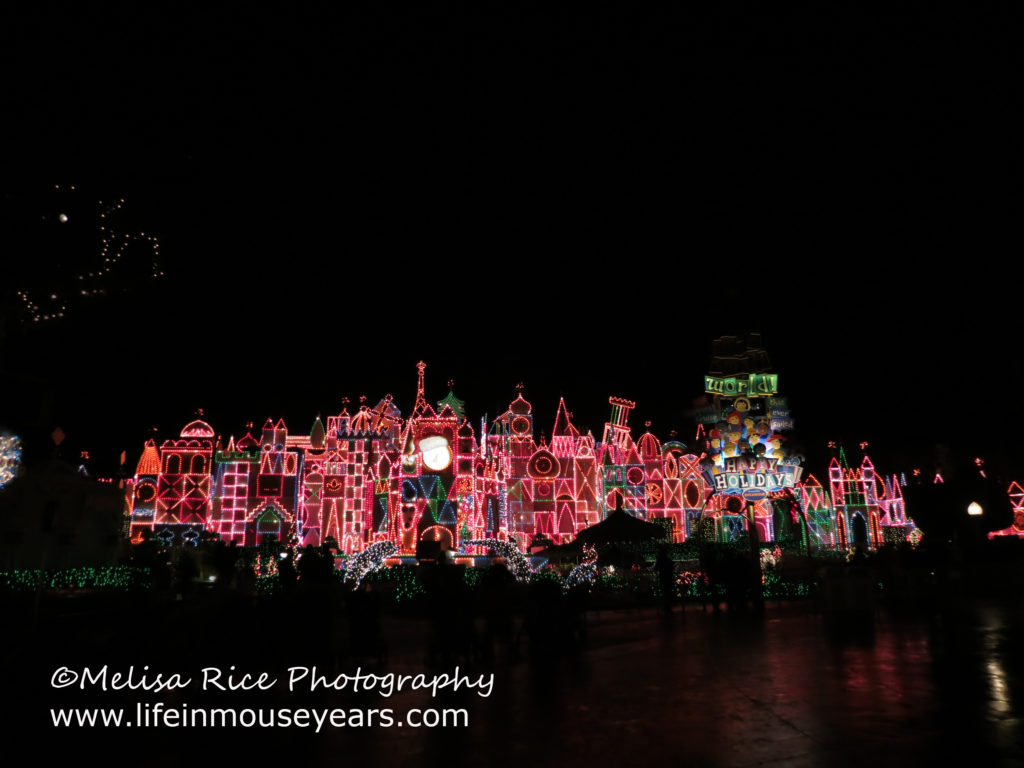 Time for a Show: Mickey and the Magical Map
Next up for What to do First When Disneyland Opens is to watch Mickey and the Magical Map! (Depending on post COVID restrictions.) Watching a musical Disney show is truly entertaining. Disney knows how to put on a show! 
In brief, Mickey and the Magical Map has a map that Mickey wants to finish coloring. He chases a black dot from one spot on the map to another, visiting different Disney characters/movie places. For example, Jungle Book, Tiana with Princess and the Frog, Mulan, Stitch from Lilo and Stitch, Rapunzel and Flynn Ryder from Tangled, and many more! 
While Mickey travels around and we see some of the characters, you hear some of the wonderful songs from these movies, hear the characters sing, watch some talented dancers and acrobatics, plus the trumpet player is my favorite from the show! He is so talented! You won't want to miss this show. 
Find out which Movies to Watch Before Visiting  Disneyland.

Cool and fun items at ShopDisney! Check it out now!
Head for Space in Tomorrowland
Another great land for What to do First when Disneyland Opens is Tomorrowland! Here is where you can board a galactic space vehicle and help Buzz Lightyear to defeat Emperor Zurg with your laser gun, ride a roller coaster in space on Space Mountain, go in a submarine and see Nemo and his friends in Finding Nemo Submarine Voyage, or ride a spacecraft to different world's of Star Wars in a unique flight in Star Tours.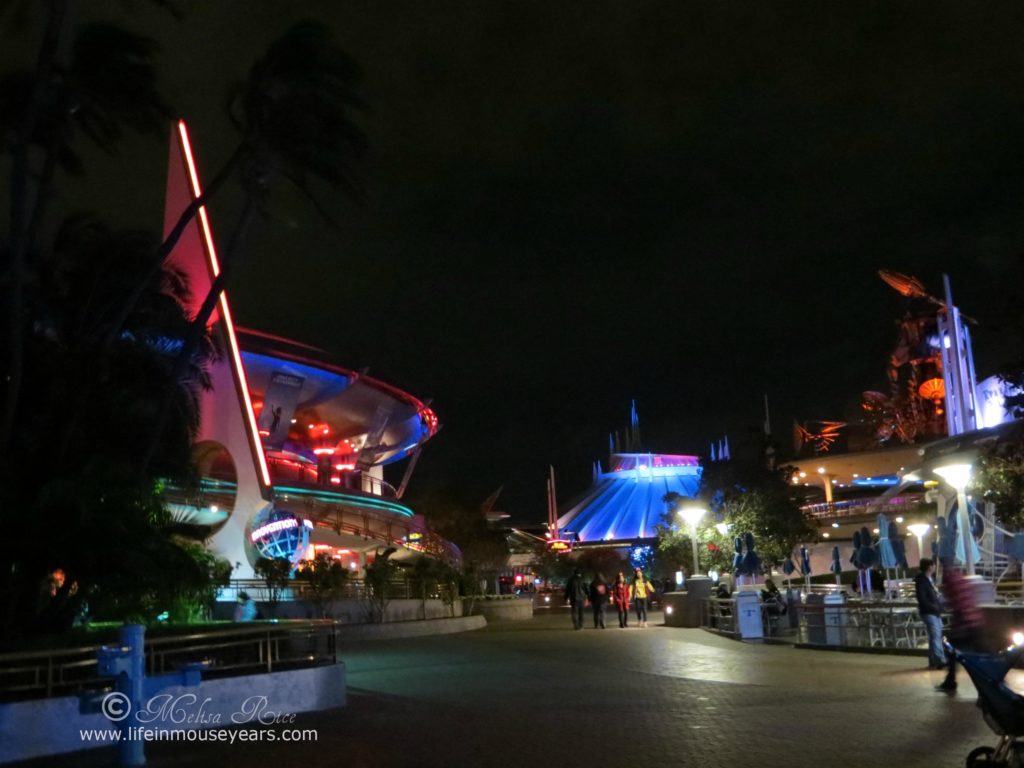 Shopping, Shopping, and more Shopping!
Next on the list for What to do First When Disneyland Opens is to go shopping! Disneyland has so many different shops all over the park. It can be difficult to choose one. Or just visit them all! Most of them offer unique merchandise.
For example, the Bazaar in Adventurland has Indiana Jones merchandise, jungle-themed items, and Tiki Room merchandise. Pieces of Eight in New Orleans Square is the place for all your Pirates of Caribbean themed souvenirs. Similarly, the shops in Star Wars Galaxy's Edge has Star Wars merchandise. 
The shops on Main Street U.S.A. have a mix of different merchandise of Disney characters, rides, and movies. Ranging from hats, coffee cups, jewelry, dishware, art, purses, bags, clothing, and more! 
One tip I have for you if you don't make it to all the shops in the different lands, one store to stop at before you leave Disneyland is the Emporium on Main Street. This store has a mix of all different souvenir's so that if you are pressed for time, you can find something you love to take home with you.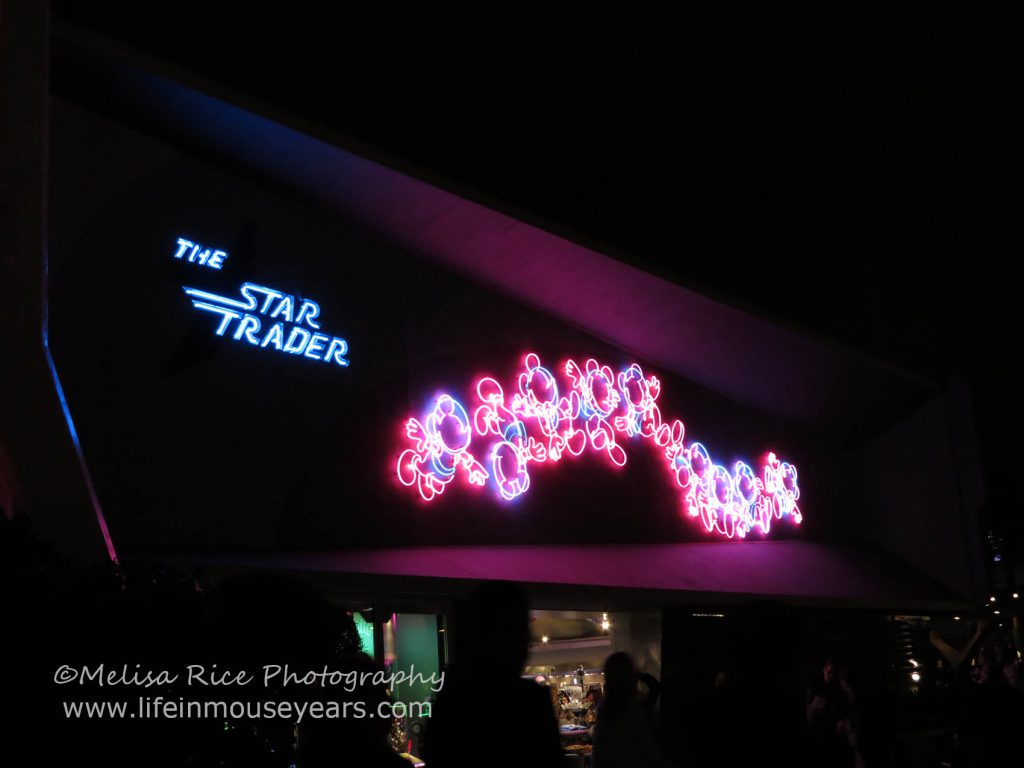 Star Wars Galaxy's Edge
Finally on the list of What to do First When Disneyland Opens is to visit Star Wars Galaxy's Edge. Personally, I have not yet had the chance to visit this land. However, from what I have seen and read on the internet it is a land you will not want to miss! 
There is a lifesize Millennium Falcon in the heart of the land. It makes a great backdrop for a family photo. Fun shops to check out even a lightsaber experience if you choose to purchase one. You can build your own remote control droid.
And let's not forget about the rides! There are two in the land to enjoy. Star Wars Millenium Falcon and Rise of the Resistance. The Millennium Falcon is an interactive ride experience where you help fly and fight the Millennium Falcon. 
The Rise of the Resistance attraction is a trackless dark ride where you try to escape Kylo Ren and the Storm Troopers. This attraction looks amazing with all of it's special effects. Be prepared for numerous breakdowns and to make a reservation to ride this attraction. It is very popular and it can be difficult to get a reservation. Especially when it tends to breakdown. However, I think Disney has taken it into account with the number of reservations. Although, if it is a ride you are definitely wanting to get on, make sure that once you are scanned and inside the park to reserve your spot right away! 
In Conclusion
What to do First When Disneyland Opens has been a fun article to share with you. There are so many fun things to do at Disneyland. This is just a piece of the Disneyland park! From fun rides and attractions to snacks and shops, the choices are endless. I can't wait to go back! How about you?
What is on Your List for Disneyland?
Have you thought about what you would do when Disneyland reopens? What would you want to do first? What are the must-do things that are on your list? Please feel free to drop me a comment below and share your top items. I would love to hear what you would do!
Thanks for stopping by Life in Mouse Years!

Find hotels, theme park tickets, and more at Undercover Tourist!