Tipping while on vacation. Do you tip? Should you be tipping? Who do you tip? How much should you be tipping? All of these are very good questions and ones I question myself on each trip to Disneyland. Did you know you can tip in Disney style too? More explanation on that in a few. Today I hope to help answer some of these questions and share what and where I got the Tipping Disney Style from.
Tips on Tipping Disney Style
Should You Be Tipping?
Yes! I feel that you should be tipping while you are on vacation! Besides feeling good about brightening someone's day, it is a great way to say thank you for someone helping you or cleaning up after you.
Who Should You Be Tipping?
Now we don't want to go tip crazy and tip everyone you meet… However, there are certain people that you will want to tip.
Valet
The Valet take and park your car. They also get your car and bring it to the front of the hotel for you when you are ready to leave.
Bellhop
Bellhops handle getting your luggage, storing it, and bringing it to your room. Also, they will bring your luggage back to the bell desk at the end of your stay. Sometimes they will even load them into your vehicle.
Housekeeping/"Mousekeeping"
A lot of Disney people refer to the Housekeeping as Mousekeeping. These are the people that help keep your room clean and tidy.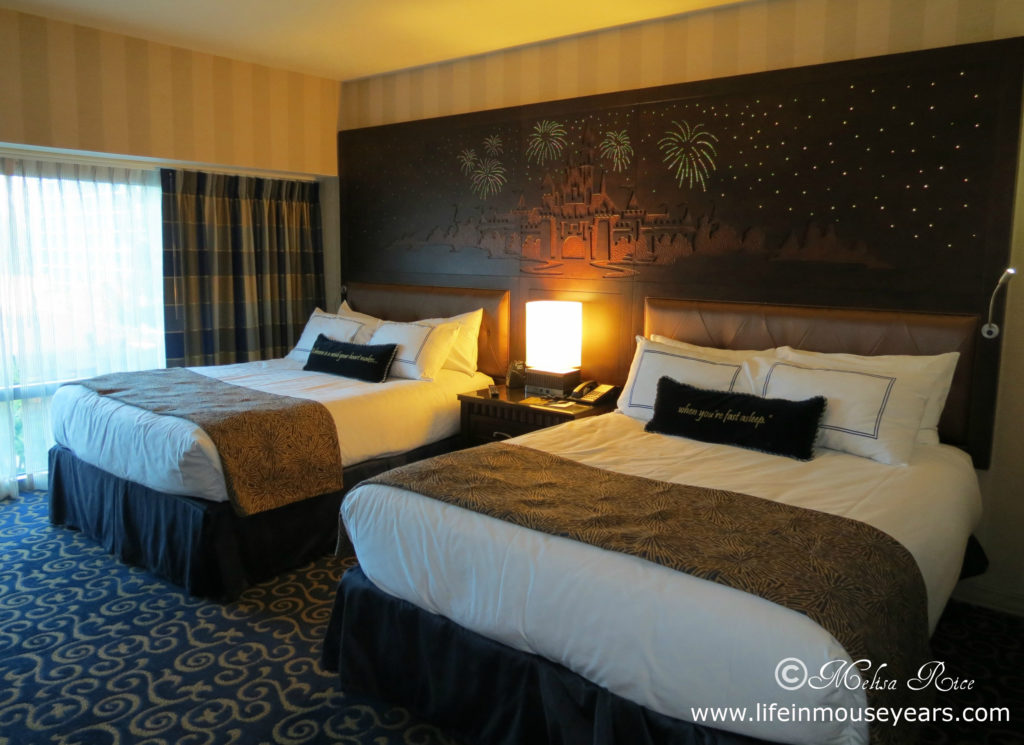 Room Service
If you are splurging on a meal in your hotel room and order room service, it is customary to give them a tip when they bring you your food table.
Waiters/Waitress's
When you are dining out the staff that waits on you should be tipped. Just make sure it is not already included in your bill.
---
---
How Much Should I Be Tipping?
This one can be tricky. It can also be highly debated. I am basing these amounts on staying at the Disney hotels in Anaheim and also from past experiences.
Bellhop
Depending on the size of your luggage, if it is extra large or extra heavy, you may want to tip higher. That being said, we usually do two dollars per bag. If they are extra helpful we will tip more. According to the New York Times, they recommend three to five dollars per bag if it is a luxury hotel. Which, I suppose, the Disney Hotels could be considered that. (At least I do.)
Valet
One to two dollars for the Valet. When you drop off and pick up. If you request speedy service or something extra, then you may want to tip more.
Housekeeping/Mousekeeping
One to five dollars per day. Personally, we do five a day. There are three to four adults in the room. I don't think we are super messy, I just like to splurge a bit while on vacation.
I also recommend leaving this tip daily (clearly addressed to them), because it is usually a different person each day. At the same time, you want to make sure they get the tip too.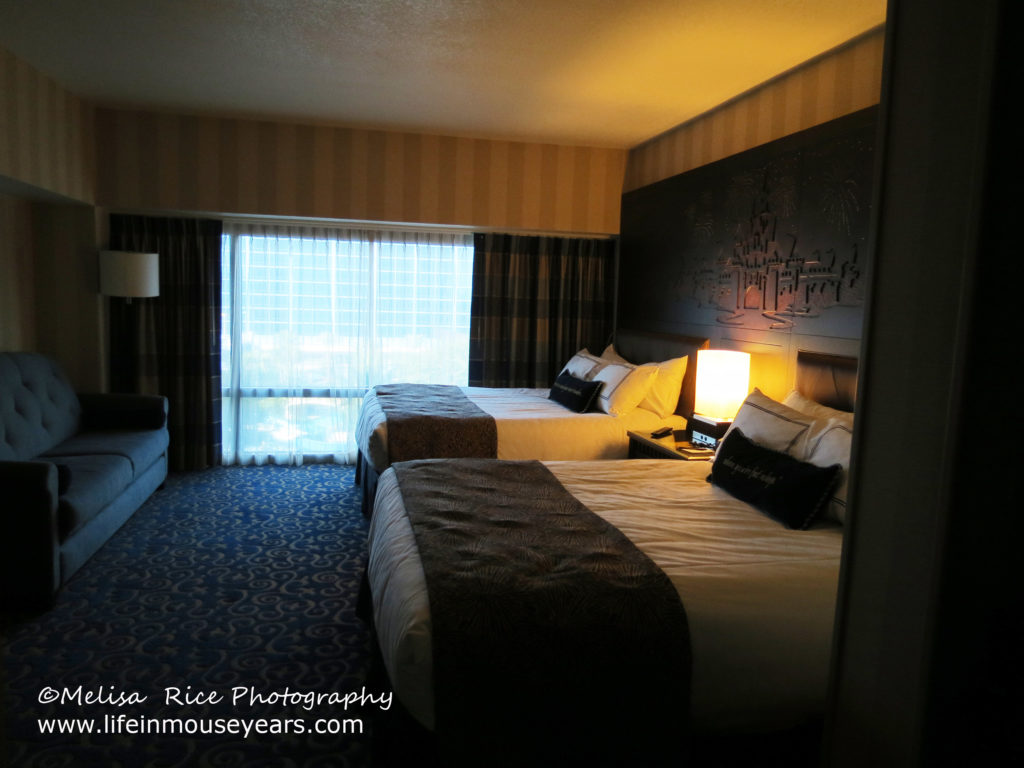 Room Service
Two to five dollars. I do not have much experience with this one. We only did room service once in my life. It is fun to do if you feel like spending a small fortune, uh (cough, cough) splurging.
Wait Staff
In my opinion, I think this one is like everyday eating out. 10%-20%. Depending on your service. As I mentioned earlier, check if the tip is included. Some Disney restaurants, for example, Goofy's Kitchen includes it. Even so, don't forget the bussers. Not only do they clear the tables, but they also handle drink refills. I would hope they get part of the tip that was included, but sometimes we will hand the bussers a little something as a thank you. Giving them a smile back for the one they gave us.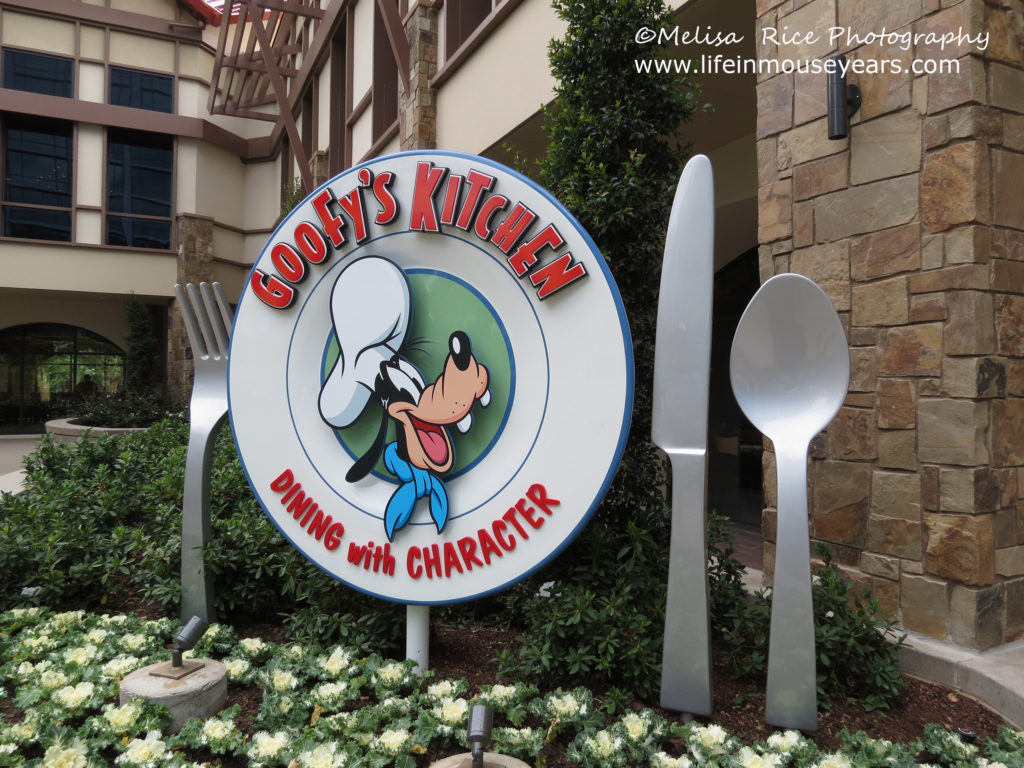 Tipping Disney Style
Before our last trip, I came across a print your own Mousekeeping envelopes on a site I follow. I printed a variety of ones. Some for restaurant tips, thank you ones and ones for mousekeeping. It was so fun to leave these Disney style envelopes with the tips inside. I hope that it brightened the Cast Members day.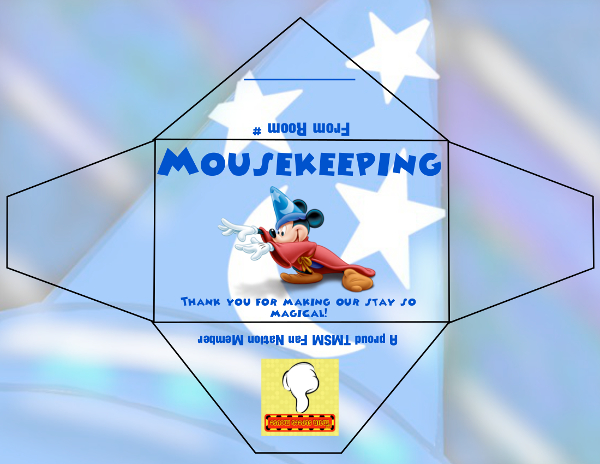 There are so many tip envelopes to choose from! Multiple sites have Mousekeeping envelopes for you to use. The ones I used were from The Main Street Mouse. Plus, they have a wealth of information on their site as well.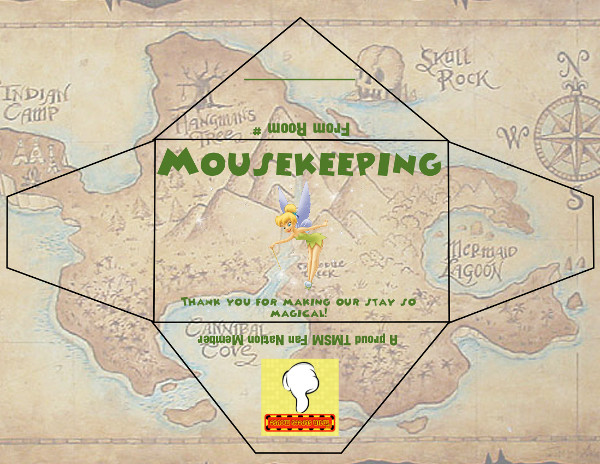 Here is a link to the Mousekeeping envelopes.
The Main Street Mouse also has thank you cards now too! So many ways to give back the magic!
In Conclusion
Be sure to tip while you are on vacation. The main ones to be tipping are the Valet, Bellhop, Housekeeping/Mousekeeping, Waiters/Waitress's, and Room Service. Also, don't forget to do Tipping Disney style with your tips!
Questions or Comments
If you have any questions or comments on today's post, please feel free to ask them below. I would love to help you out!
Thanks for stopping by Life in Mouse Years!
New Here?
Here are some other articles that you may be interested in.
Movies to Watch Before Visiting Disneyland
10 Secrets of It's a Small World
Like Starbucks? Then You'll Love Fidler, Fifer & Practical Cafe
How to make Alice in Wonderland Cupcakes
Find some great items for your room today at ShopDisney!