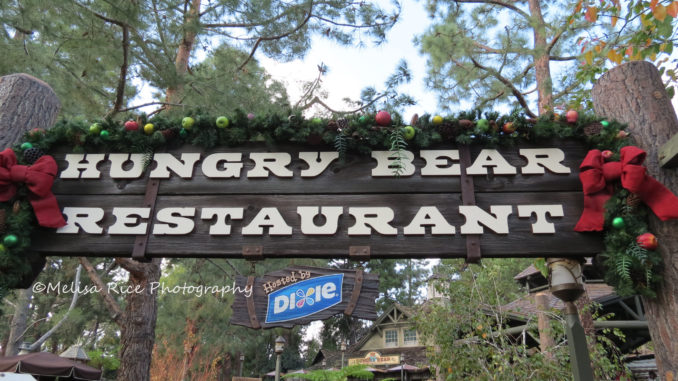 I have a friend who has never been to Disneyland. I know, I know. You're probably thinking "how is that possible"? But it is, and I am sure that she is not the only one out there who is in the same boat. (I would like them to all be in the Pirates of the Caribbean boat). Since I started blogging about Disneyland, she has been asking me more questions about the park. Things she is curious about and thought others might be interested as well in today's post Tips on Dining in Disneyland on a Budget.
Tips on Dining in Disneyland on a Budget
Today for tips on dining in Disneyland on a budget, I will do my best to give pointers on the cheaper restaurants around and in Disneyland so that you can plan out the food part of your trip. Before I go to Disneyland, I make a list of all the places we want to eat at while we are there. Sometimes all the restaurants are not within the budget. Sadly.
Stay at a Good Neighbor Hotel that Offers Breakfast
First, I would like to start by saying that some of the good neighbor hotels offer breakfast with your stay. This can be a great way to start saving on your food budget. One meal down, two to go!
Have a Mini Fridge? Eat-in!
Another thing a lot of hotels offer nowadays is a mini-fridge. This can also be a helpful way to save money. By bringing some food with you or by going to a local grocery store to pick up some items to eat. One thing that we do for breakfast, (because we want to save time and get to the park ASAP in the morning) is to bring instant oatmeal packets. We heat up water through the coffee pot and there's breakfast!
---
---
Dine Outside of Disneyland
Don't be afraid to explore outside of the resort. There are restaurants (and hotels) that line up right next to the parks. It has been a while since I have gone outside the resort for food. However, there is a Denny's, IHOP, and McDonald's on the cheaper side. If you do not mind medium priced places, there is a pirate-themed buffet restaurant called Captain Kidds Family Dining. Or, my favorite while growing up, Mimi's Cafe.
Dining In Disneyland
Now for some options inside of the park. Oh, so many choices.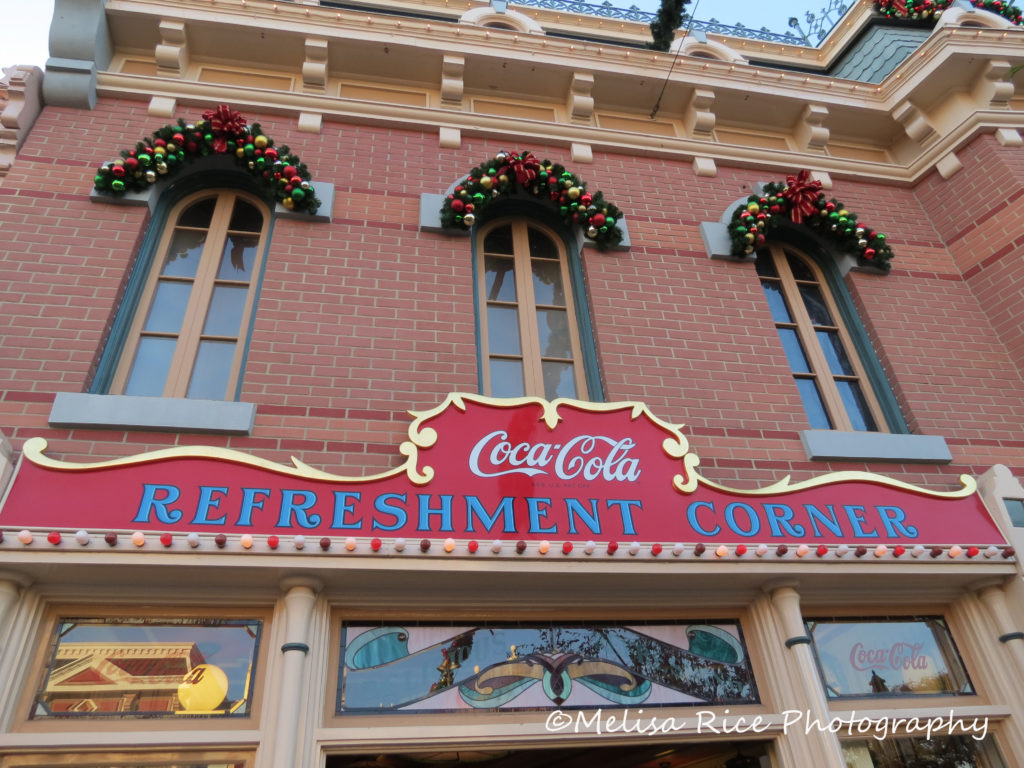 Inside of the Resort, the price ranges are broken down into three categories.
$14.99 and under

$15-34.99

$35-59.99
These prices are per person. NOT the total bill.
Since this post is about budgeting, I will be focusing on the first category of $14.99 and under per person.
---
---
Disneyland
     Main Street U.S.A.
     Adventurland
     New Orleans Square
          Royal Street Veranda
     Critter Country
      Frontierland
          Stage Door Cafe
     Fantasyland
          Edelweiss Snacks
          Red Rose Taverne
     Mickey's Toontown
          Daisy's Diner
          Pluto's Dog House
     Tomorrowland
          Galactic Grill
          Alien's Pizza Planet
Disney's California Adventure
     Buena Vista Street
           Fiddler Fifer & Practical Cafe
     Hollywoodland
          Award Wieners
          Studio Catering Co.
     Carsland
          Flo's V8 Cafe
     Pacific Wharf
          Cocina Cucamonga Mexican Grill
          Lucky Fortune Cookery
          Pacific Wharf Cafe
     Paradise Pier
          Boardwalk Pizza and Pasta
          Corndog Castle
          Paradise Garden Grill
     Grizzly Peak
          Smokejumpers Grill
Downtown Disney District
     Earl of Sandwich
     La Brea Bakery Express
     Napoli
     Ralph Brennan's Jazz Kitchen Express
     Taqueria at Tortilla Jo's
So as you can see from this list, (by the park and by lands) There is a place to go in any land of Disneyland and California Adventure! Food is never far away in the parks. 😉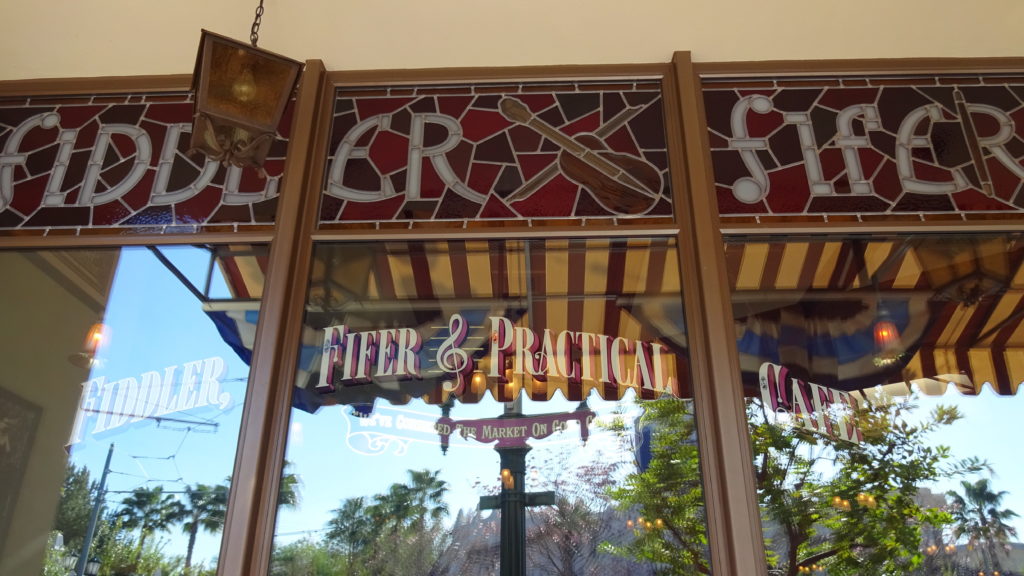 In Conclusion
With the different restaurants to eat at, basically, it comes down to what type of food you are looking for and what theme.
I have to admit, that I will be trying some new places next time I go. After researching the restaurants I haven't been to yet, I was wondering how I could have missed the food options at these places!
COMING SOON!
Soon I will be doing a series of posts on the restaurants in the parks. Delving more into the themes and food options. If you can't wait for those posts… (I don't blame you. I am the same way when it comes to Disney.) you can always find more information on the dining at the Disneyland Resort here. 😉
Thanks for stopping by Life in Mouse Years!
---