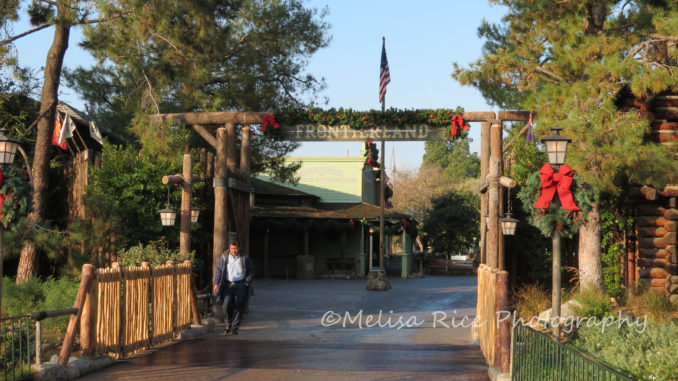 A look at Disneyland's Big Thunder Mountain Railroad, tells you a little bit about what it is, history, and some tips. It is an attraction that is on our must-ride list when we go. Day and night! Continue reading below to find out more!
A look at Disneyland's Big Thunder Mountain Railroad.
Big Thunder Mountain Railroad opened on September 2, 1979. It replaced an attraction that was called Mine Train through Nature's Wonderland.
This attraction is set in a frontier mining town from long ago called Rainbow Ridge. This train takes you through the wilderness and mine shafts. It ends up becoming a runaway train along the way! Make sure you "hold onto your hats and glasses!" It's "the wildest ride in the wilderness!"
Big Thunder Mountain Railroad has beautiful rainbow caverns, a bat cave, waterfalls, predatory animals, and an explosive ending. Keep your eyes open to see if you can spot some of the animals that are along the way. Snakes, coyotes, and goats are just a few that await you.
---
---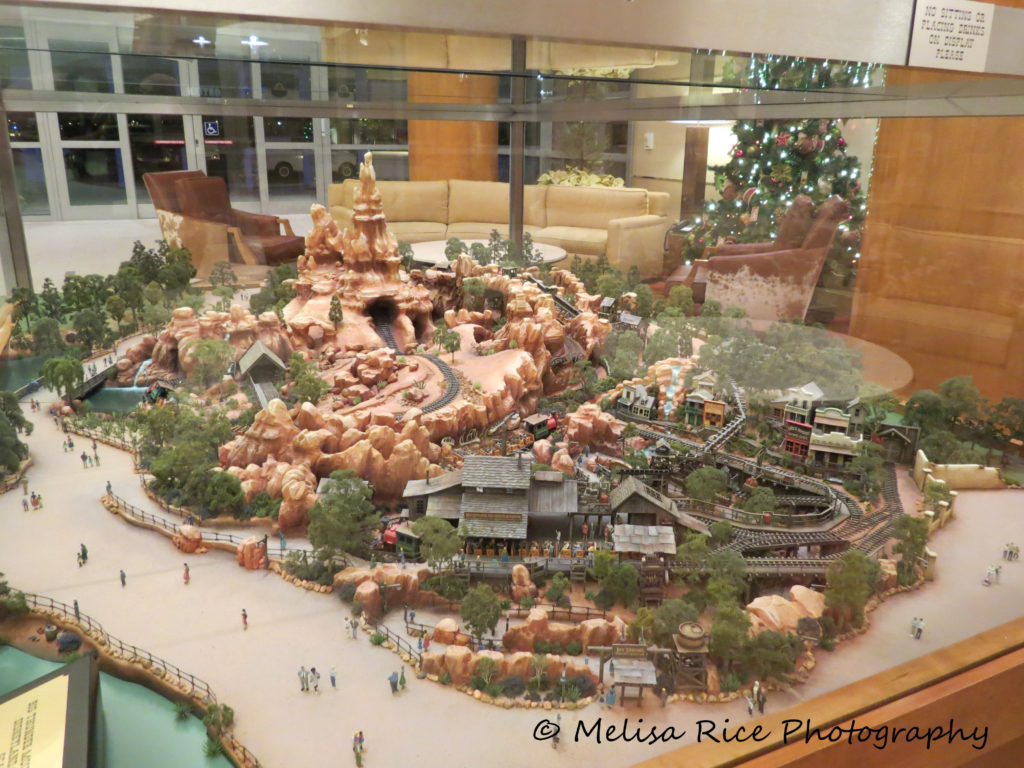 Replica of the original model for Big Thunder Mountain Railroad attraction.
Design
Next on taking A Look at Disneyland's Bug Thunder Mountain Railroad is the design. This wild attraction took seven years to design and make a reality. The cost of this attraction was as much as the entire Disneyland park when it opened. How crazy is that? It is constructed of steel with 9.5 acres of concrete covering the steel. Then it was painted to look like the Red Rock Buttes from the Bryce Canyon National Park in the state of Utah.
Rainbow Ridge
The Rainbow Ridge town buildings, that you can see while in line and on your left at the end of the ride, are from the original two attractions that had previously occupied the location where Big Thunder Mountain sits today. I like that if they are going to replace an old attraction (not my favorite idea) that they will keep a little something from the old attraction and have it somewhere in the new attraction. A little remembrance of the original. Gone but not forgotten.
Mining Props
While you are waiting in line, take a look around at some of the mining props. They are old movie props (Apple Dumpling Gang) and items from actual mines from around the western United States. Disney buyers went to auctions, ghost towns, and abandoned mines to obtain items for this ride. You can't get any more authentic than that.
---
---
Train Information
If you are wanting to know more about the train, safety restraints, and ride type then look no further. Big Thunder Mountain Railroad is a roller coaster ride. It goes at a max speed of 35 mph. The safety restraints are lap bars. And this ride does NOT go upside down. For that I am thankful. I don't know about you, I like roller coasters but my stomach doesn't like the loopy ones.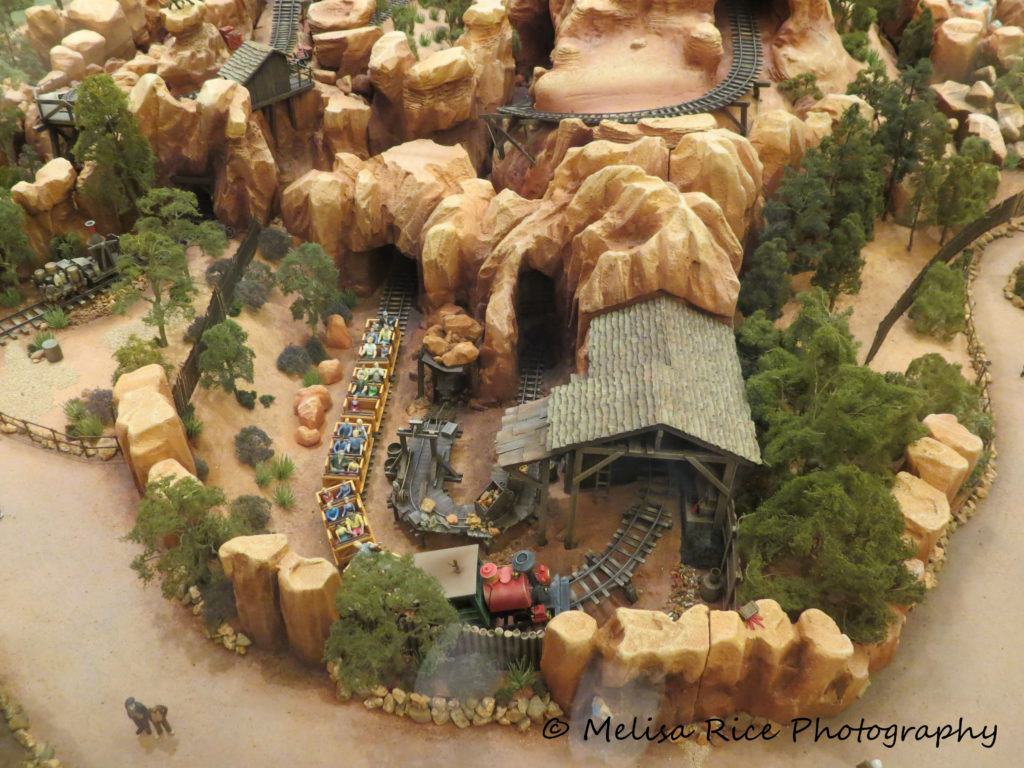 Tip
Finally on taking A Look at Disneyland's Big Thunder Mountain Railroad is a tip. I recommend visiting this attraction both day and night. It is a whole other experience to ride it in the dark. Not to mention seeing all the lights around the park when you are high up on the mountain, but also because when it is dark, the train feels like it is going way faster than it is. Trust me when I say to make sure and go at both times of the day. It is so much fun!
In Conclusion
Big Thunder Mountain Railroad is a fascinating roller coaster rider at Disneyland that has been thrilling guests for 38 years! Check it out on your next visit to the park and see if you can spot the props, animals, and other fun features.
Questions or Comments?
If you have any questions or comments on today's post, please feel free to leave them below. I would love to help!
Social Media
Come follow me on Pinterest, Instagram, and Facebook.
If you enjoyed this post please feel free to share!
Thanks for stopping by Life in Mouse Years!
New Here?
Here are some other posts you may be interested in.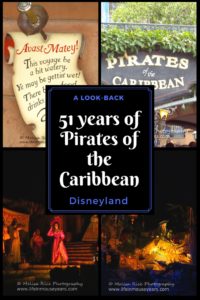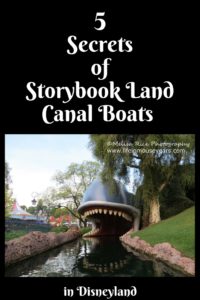 ---
---