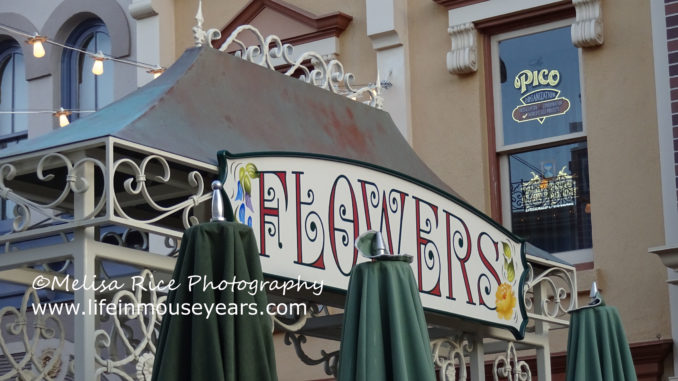 Have you ever stopped to smell the flowers at Disneyland? Or maybe just stop to look at them? There are flowers all around you at the Disneyland Resort. Season to season and even holidays at Disneyland, the flowers change with the decorations. It not only changes the look but the smell as well. Today I would like to talk about some of the types and areas around the Disneyland resort that have flowers and floral designs.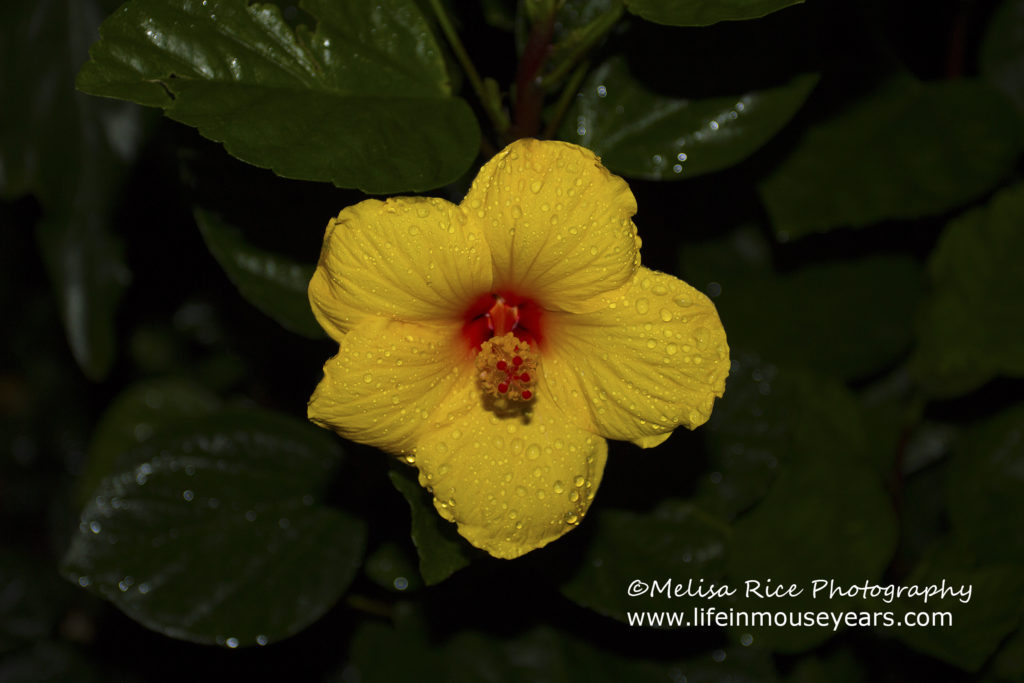 Discover the Many Flowers of Disneyland

Flower Baskets
First of all, let's take a look at the flower baskets. All down Main Street USA they have hanging baskets on the lamp posts. The flowers and colors change depending on what time of year it is. They are always so pretty no matter which season it is.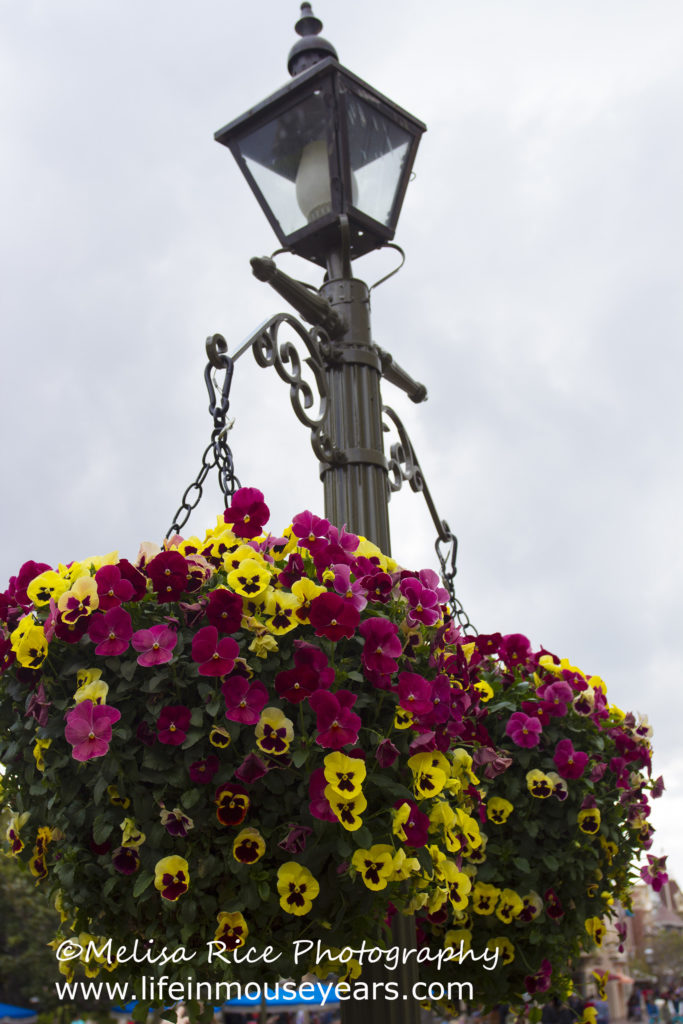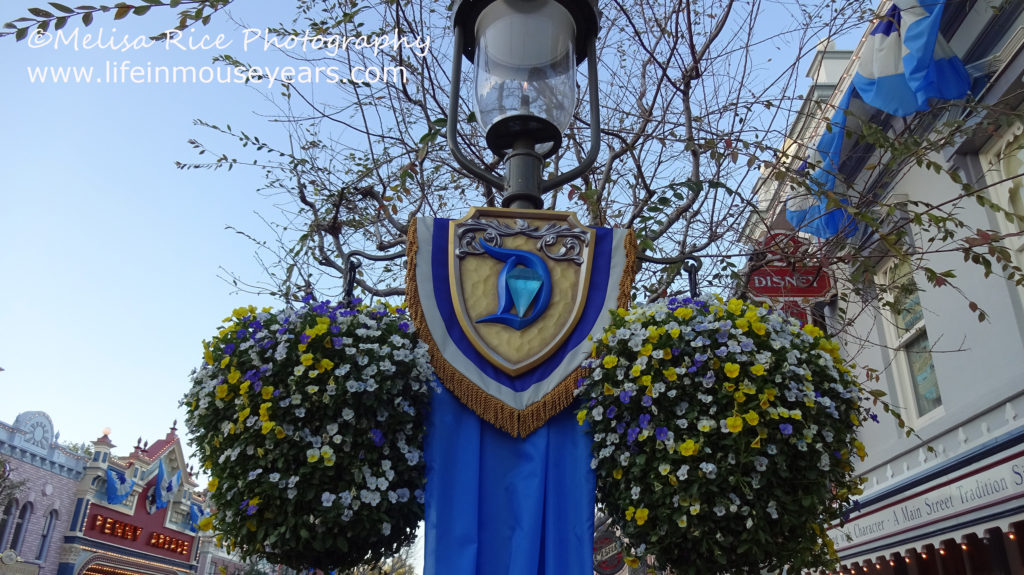 Walt and Mickey
In the center of the hub in front of Sleeping Beauty's Castle is the Partners statue of Walt Disney and Mickey Mouse. All around this statue is a flower bed. The flowers here change a lot during the year. Springtime has light-colored flowers, Fall time has orange and yellow, and Wintertime has vibrant red poinsettias. As a result, this whole area looks different with all the different colors.
---
---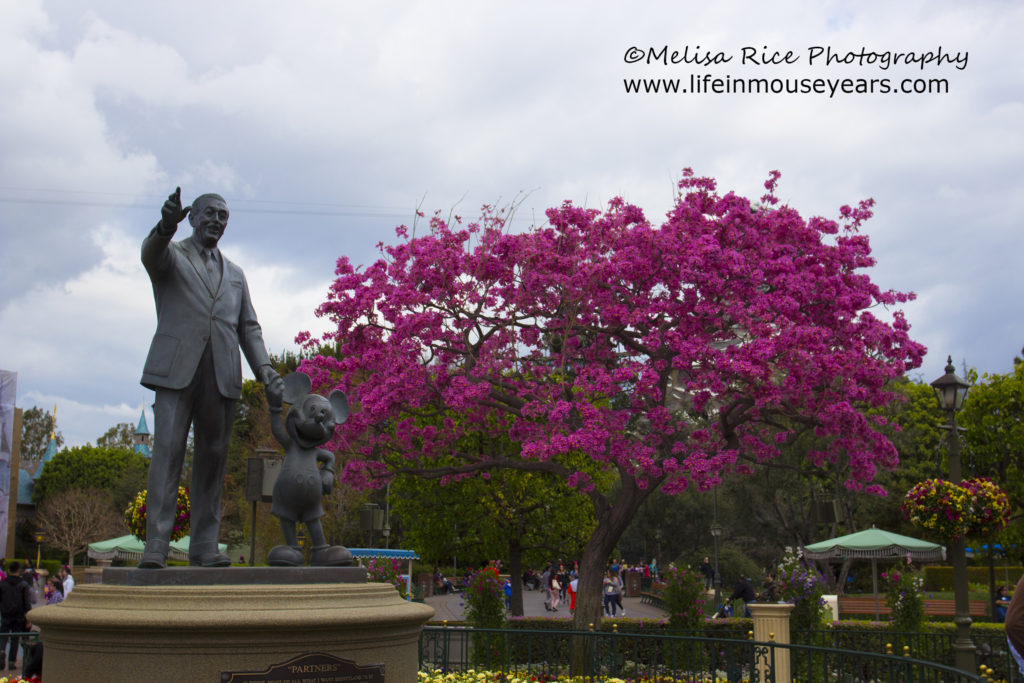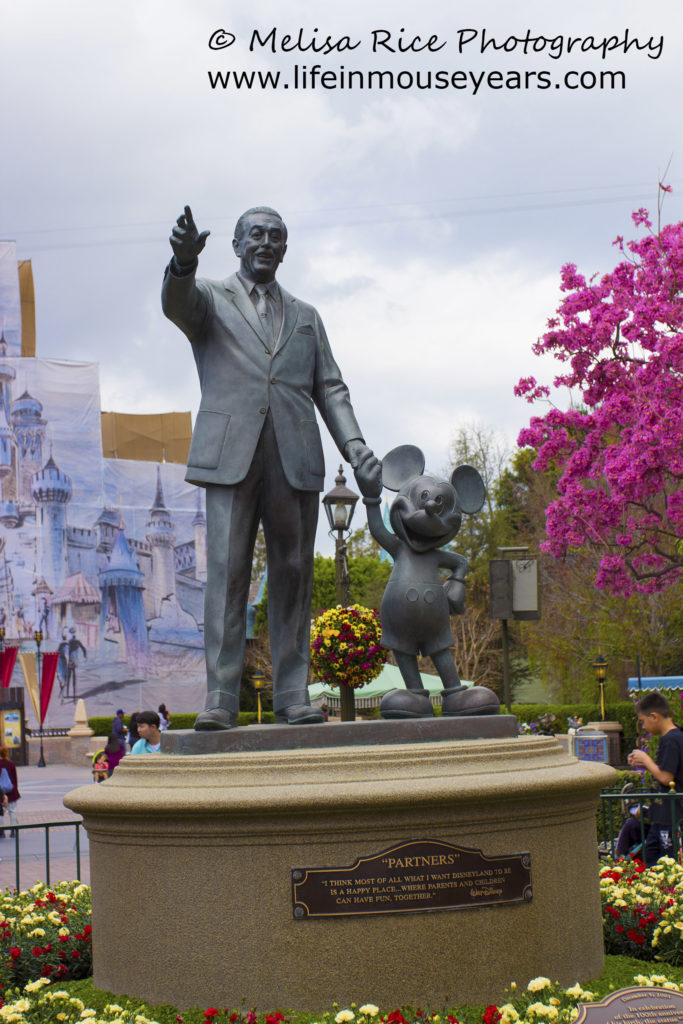 Interested in this statue and more around the Resort? Check out a recent post I did here.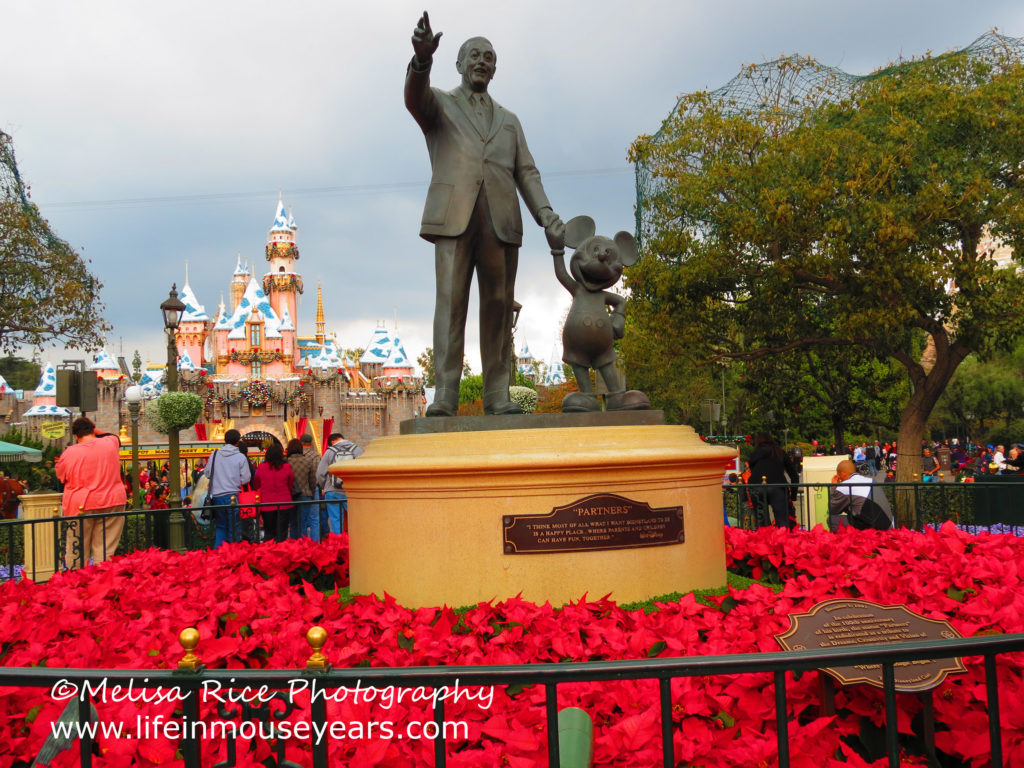 Tomorrowland
While there are lots of flowers all over the Disneyland Resort, there is one land that is a little different. Tomorrowland's flower beds are… well, gardens! Food gardens. All the plants in Tomorrowland are edible. The gardens in this land are fun to look at. Cabbage and lemons just to name a few of what is being grown in this land.
Rose Gardens
Did you know that there is a rose garden in Disneyland? When you are looking at Sleeping Beauty's Castle from Main Street, it is on the left side of the castle. The roses are so pretty when they are in bloom. As a result, they help make a nice photo opportunity with the castle in the background.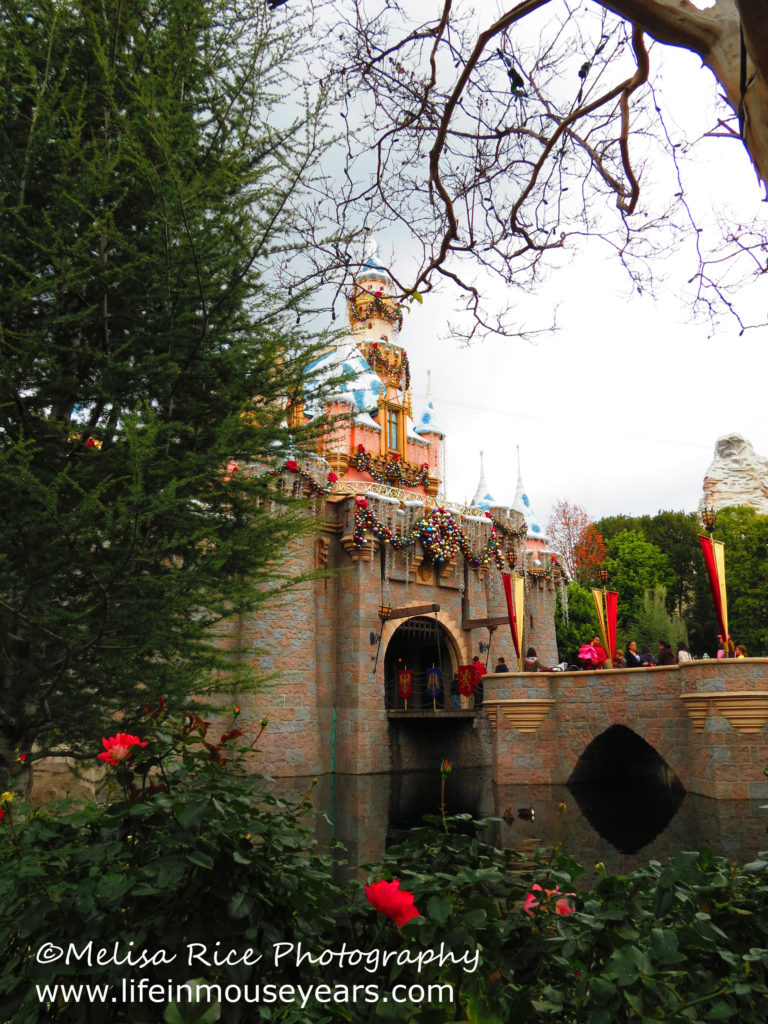 Mickey Mouse Entrance
Same as with the "Partner's" statue on Main Street, the floral Mickey at the entrance to Disneyland changes a lot during the year. Depending on the time of year and if there is a special celebration going on. As a result, Mickey gets special treatment and special flowers to greet everyone. Sometimes this Mickey gets a giant bow-tie to wear. All made with flowers!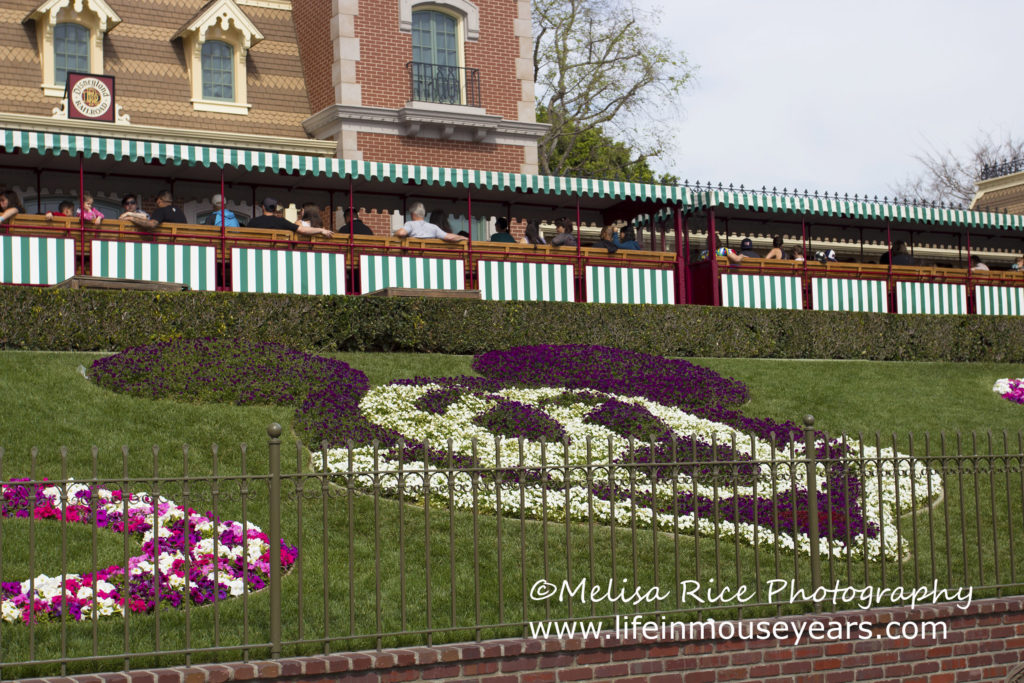 Characters in Flowers
Disney makes characters out of all sorts of things. They even draw them on the ground with a mop and bucket of water. The one that I always was curious about is the flowers that are planted to look like Mickey! How do they do it and have it look so perfect?
During our trip in 2011, I found out how. My family and I stayed at the Disneyland Hotel. This was just after it was newly remodeled and they changed the grounds outside of the towers. We were in the frontier tower which is themed after Frontierland.
---
---
Each day we were seeing an area being cleared for a flower bed. Then they put black plastic barriers all over in it. I was so confused. Then they started to plant inside of it. When we had gone to our room and looked down…. Then you could tell what it was. It was Mickey Mouse and he was wearing a coon hat! The plastic barriers were the guide. Kind of like a coloring book picture but for planting flowers.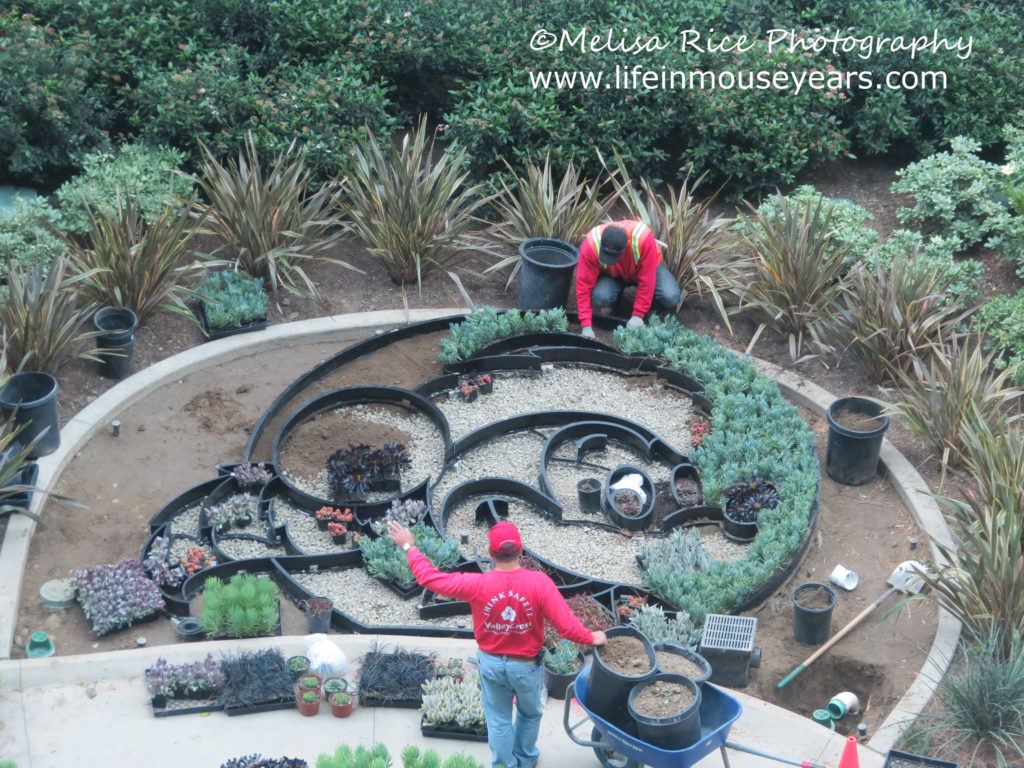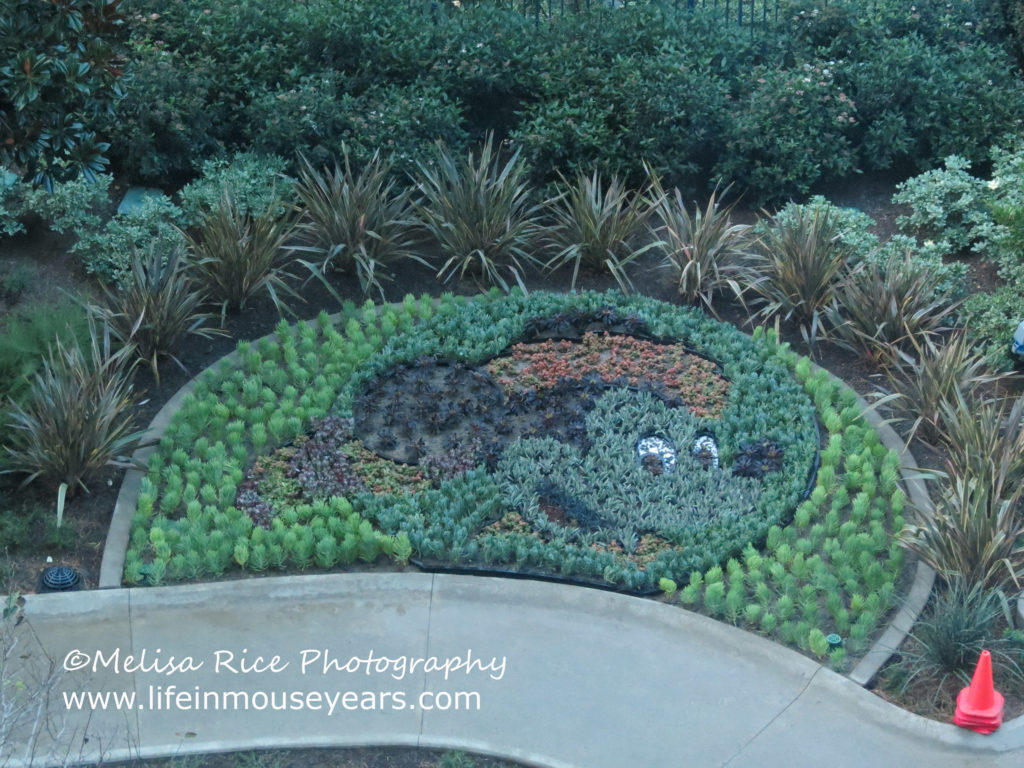 The mystery I was wondering my whole life was finally solved!
Flowers for Sale?
Did you know that once upon a time on Main Street they sold flowers? For over 20 years Disneyland had a flower market on Main Street selling artificial flowers. This way you wouldn't have to worry about them wilting I guess. (More possibly it was the in thing back then.)
The market was moved across the street in 1977 when they extended The Carnation Cafe to the spot where the market was. The Market closed not too long after the move.
In Conclusion
Flowers are everywhere at the Disneyland Resort. So many different colors and smells. They are ever-changing around the resort. Therefore it is worth coming back to Disneyland and at different times of the year to see all the different flowers each season.
Questions or Comments?
I hope you enjoyed today's post! If you have any questions or comments, please feel free to make them below. I would love to help!
For more information on the Disneyland Resort, you can check the official website here.
What would you like to see here?
Is there anything you would like to read about here at Life in Mouse Years? Let me know in the comments below! I would love to help!
Don't forget to sign up!
If you would like to stay up to date on new posts that come available, please sign up to receive email updates!
Thanks for stopping by Life in Mouse Years!
---