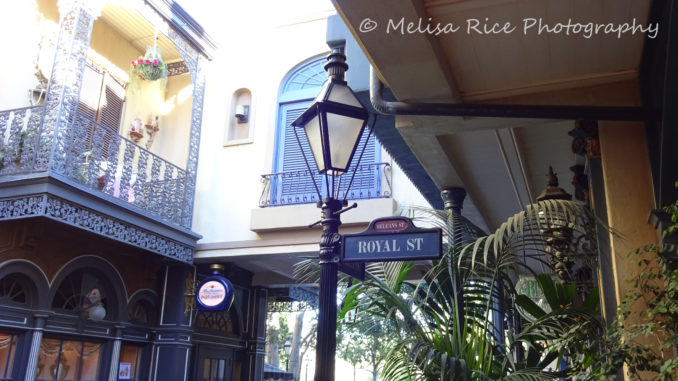 Disneyland is Unique Themes, is part 4 of this series. Disneyland really is a special theme park, as a result, they go all out for designing and themes. Therefore today I would like to share some things with you on Disney's themes.
Disneyland is Unique Themes
In case you missed part 1, part 2 or part 3, just click on the part you may have missed to get caught up. They are really interesting if I do say so myself. 🙂
"Here you leave today…"
When Walt Disney designed Disneyland, he wanted everyone to forget about the outside world while you are in Disneyland. Which is why the park was designed to block any view of the outside world from anywhere inside the park. Until very recently, you wouldn't see the outside structures while you were in the park.
Each land in Disneyland has a different theme. The design of the building, the merchandise in the stores and the way the cast members are dressed. Even some of the rides have their own theme with the cast member's attire.
Disneyland has eight lands at this time. If you count Main Street, then it is nine lands. I would like to talk about a few of the lands and their theming. Just to give you an idea as to the theming around the park.  Let's start with Adventureland.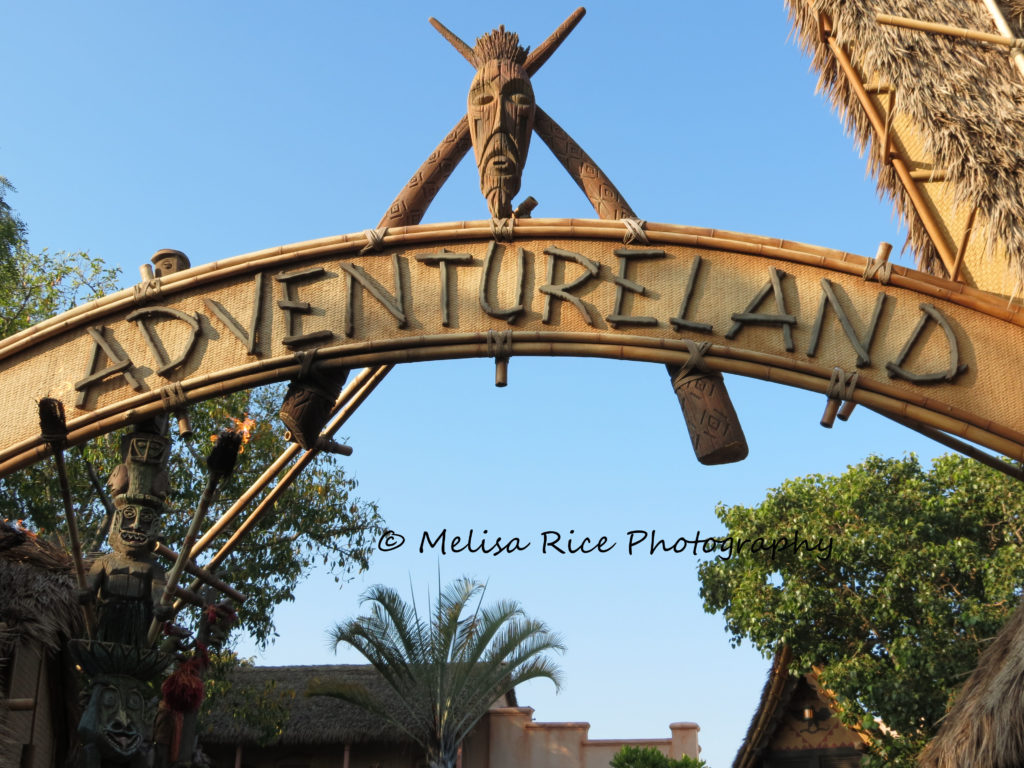 My post may contain affiliate links. This means that if you shop through one of the links, at no extra cost to you, I may receive a small commission to help keep the Disney love going! And I thank you!


Adventureland
Adventureland is themed to be an African jungle theme. In this land, you can hear the Tiki Birds sing in the Tiki Room. Take a Safari Cruise into the African Jungle. Climb the treehouse and see the story of Tarzan. The Cast Members in this land are dressed like they are on a Safari. The Souvenirs in the shops are Indiana Jones themed items, Safari and Jungle themed.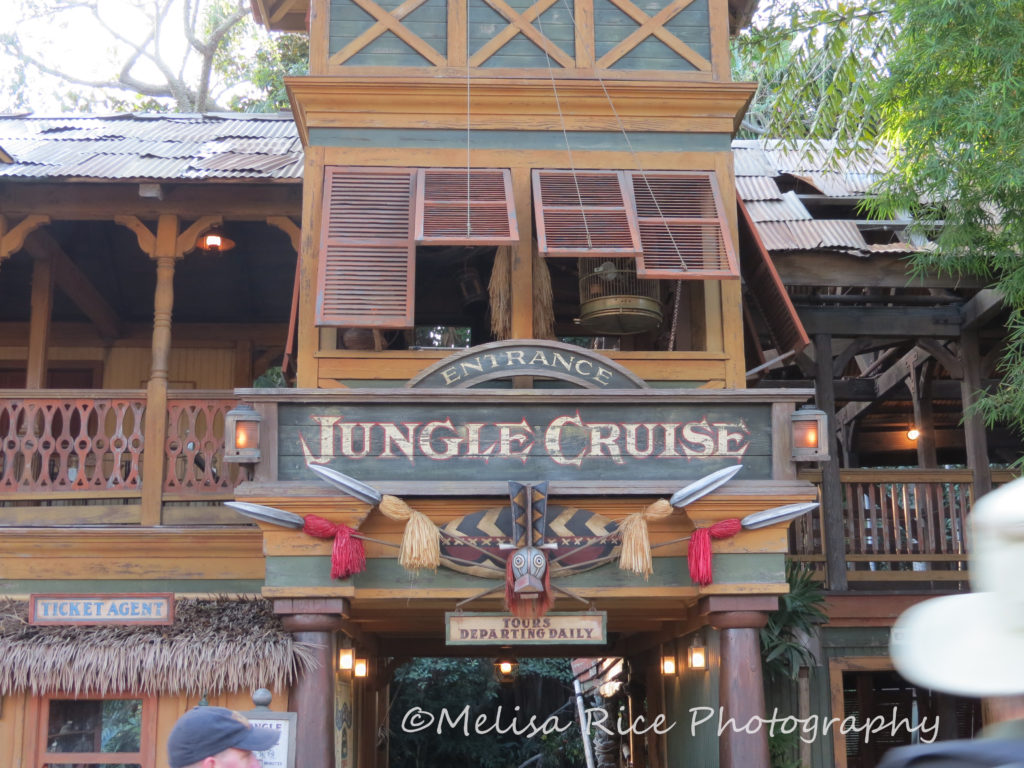 Frontierland
The next land I want to mention is Frontierland. This land is themed to be back in the wild west. Take your best shot at the shooting gallery. Take a ride on a runaway mine train or purchase a coon hat at the mercantile. The cast members here in this land are dressed in old west attire.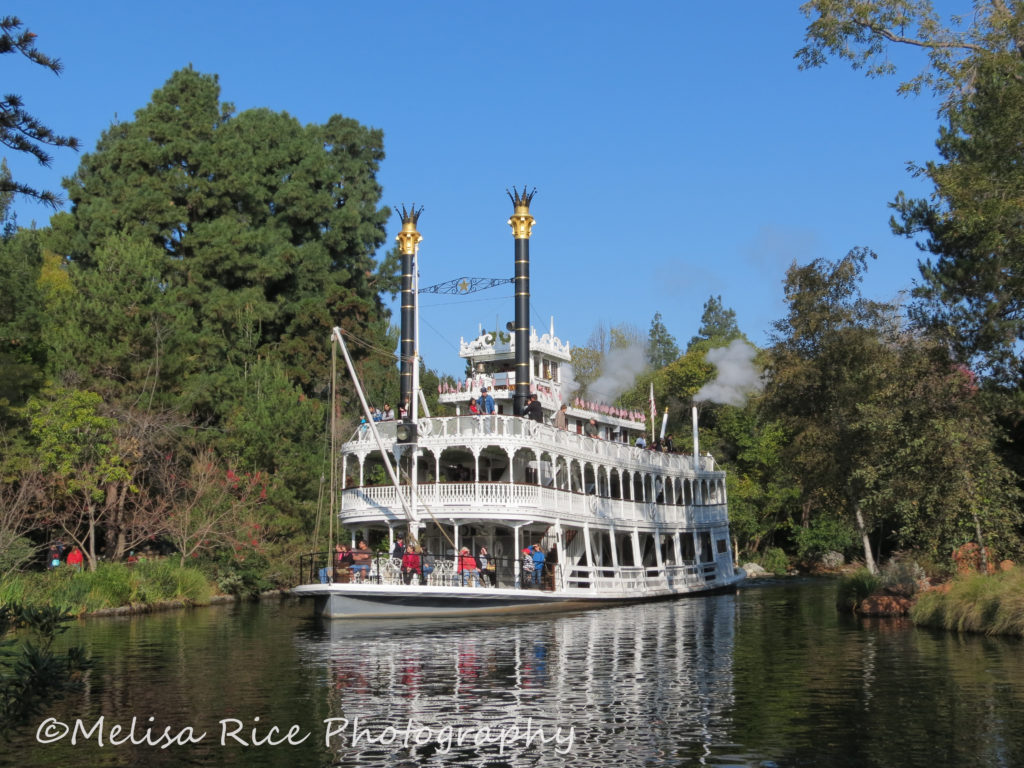 New Orleans Square
The third land for this list of Disneyland is unique themes is New Orleans Square. This land is modeled after New Orleans in Louisiana. The buildings that line this street all look like buildings from the French Quarter. A clean, Disney version of course. Here you can take a boat in search of Pirate treasure or take a doom buggy through a haunted house. You can purchase a parasol or have a caricature drawn.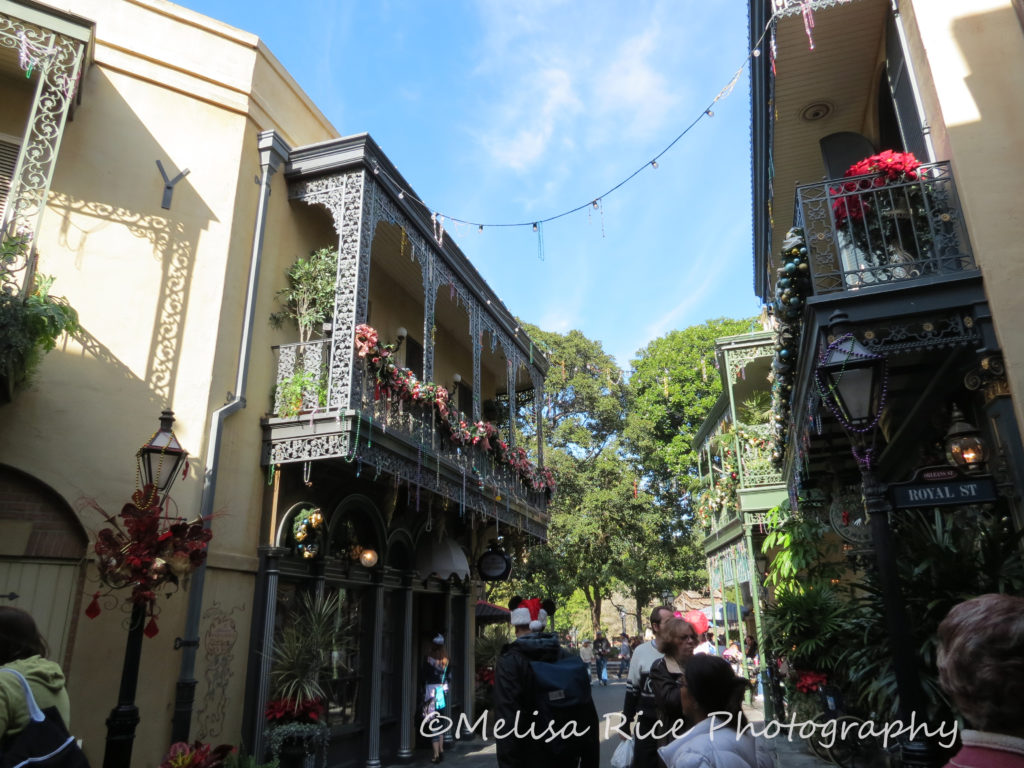 Mickey's Toontown
Another land I would like to talk about for this list of Disneyland is unique themes, is Mickey's Toontown! This little town for toons is a crazy and wacky land in Disneyland. When you take a look at the buildings in this land, there is not a straight line to be seen. It is designed to look animated. You can visit Mickey Mouse or Minnie Mouse's house, ride Gadget's Go Coaster, climb in Donald's boat and so much more!
When you explore this land, there are so many things to play with and discover. For example, the fireworks building has a plunger out front that you can press down and set off the fireworks inside the building, open the mailbox and hear what happens, inside the post office you can turn dials of the mailboxes and hear that character talk! These are just a few examples of the fun to be discovered in Toontown.
If you would like to know more about Mickey's Toontown, you can Discover Mickey's Toontown here.
Critter Country
Finally, the last land I want to discuss is Critter Country. This is another land that is out in the woods but with more focus on the animals. Take a ride in a log on Splash Mountain to see if Brer Rabbit escapes the clutches of Brer Fox and Brer Bear. The Cast Members here all look like loggers. While you are in this neck of the woods, don't forget to check on Winnie the Pooh. I hear it is a blustery day in the Hundred Acre Woods. This land has lots of merchandise as well. They even have candied apples designed to look like honey pots!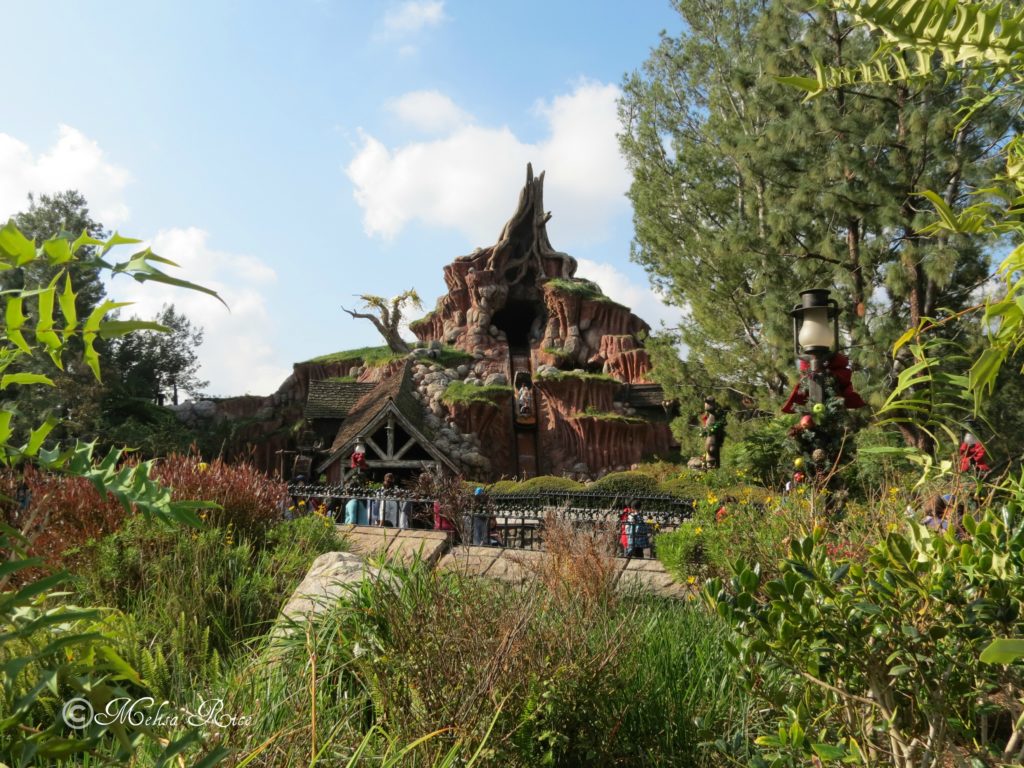 In Conclusion
These are a few examples of themes in Disneyland. There are so many throughout the park. I hope this shines a little light into how you can really lose yourself while you are in the park. It helps you to forget about everyday problems and worries and just focus on being immersed in different lands and just have fun. Take a look around during your next visit and see if you notice anything theme-wise. You may not have noticed before.
Questions or Comments?
If you have any questions on today's post-Disneyland is Unique Themes, please feel free to leave them below!
Thanks for stopping by Life in Mouse Years!
Check out some of these fun Disney items I found on Amazon!
Whether you are needing some items for while you are at the park or wanting some fun Disney items for the house, Check out some of my Disney picks. From backpacks and headbands to puzzles and Disneyland soundtracks!