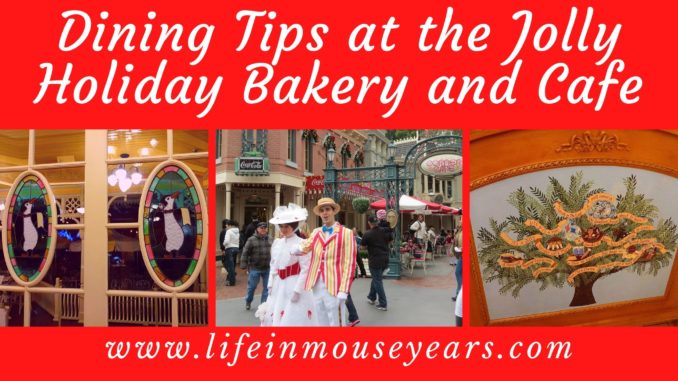 Disneyland has so many places to choose from to eat at. Different themes, foods and fun! Today I would like to talk about a location on Main Street U.S.A. called Jolly Holiday Bakery and Cafe.
Dining Tips at the Jolly Holiday Bakery and Cafe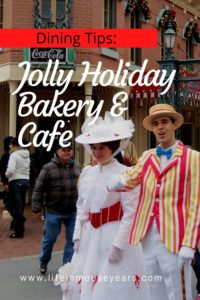 Jolly Holiday Bakery and Cafe is a newer restaurant at Disneyland. It opened in January 2012.
---
---
Theme
Jolly Holiday Bakery and Cafe is themed after the 1965 movie Mary Poppins. (Mary Poppins: 50th Anniversary Edition (DVD + Digital Copy)
Have you seen it? If not check it out. It is a wonderful movie! 
In addition to the movie, you can get and read the story of Mary Poppins
.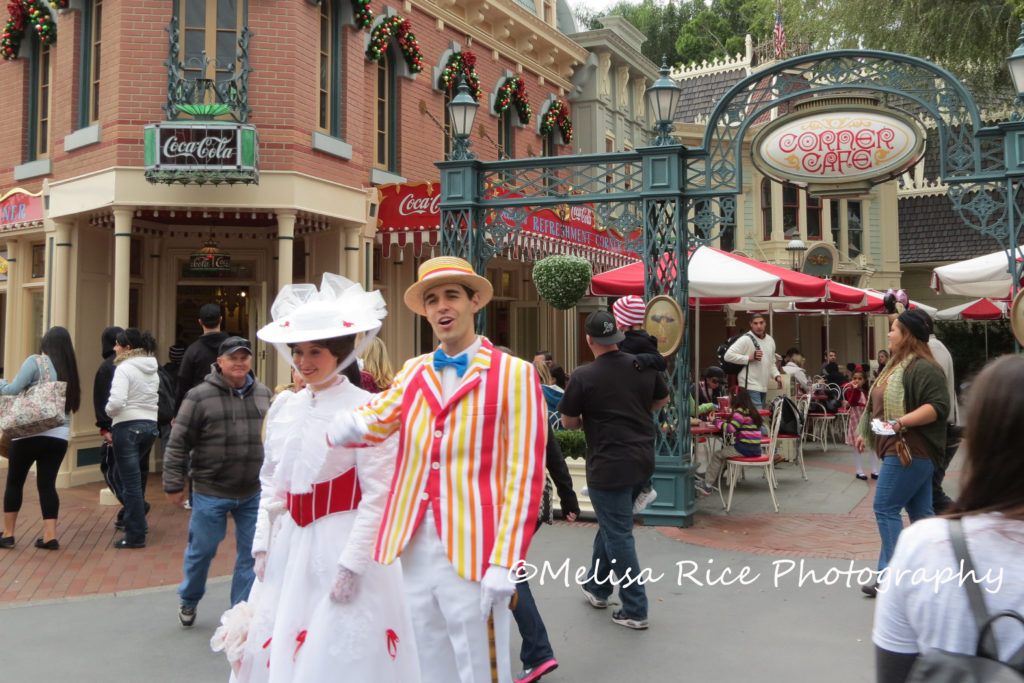 The weather vane on the roof outside is Mary Poppins. Inside, on the walls are silhouettes of the movie characters. Be sure to check out the stained glass windows when you walk up. They have the penguins in the center of the glass.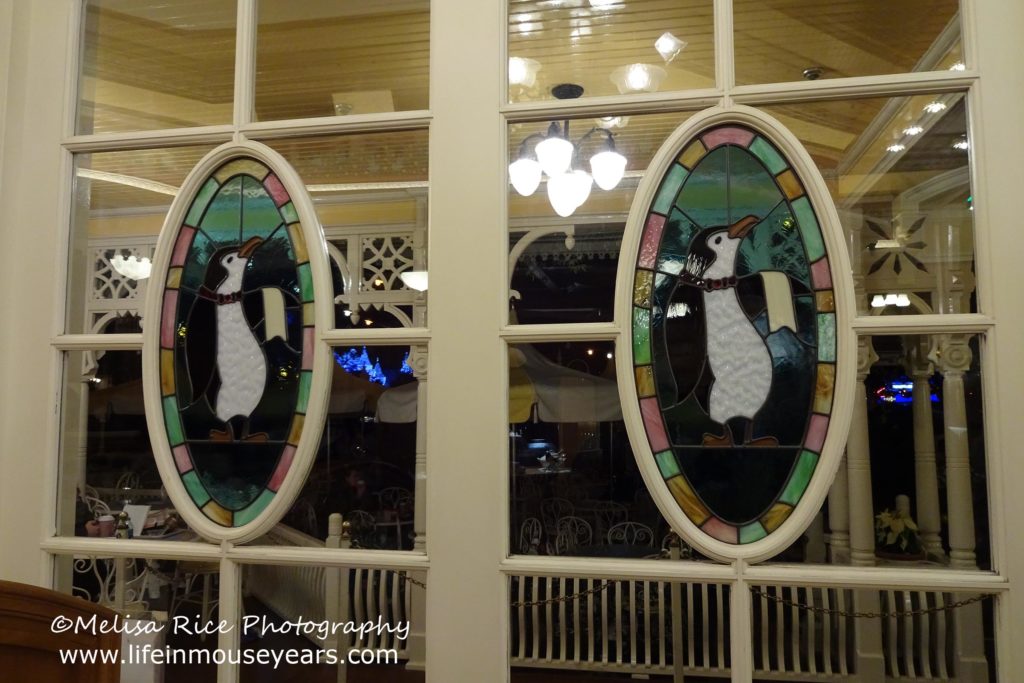 Furthermore, when you are waiting in line inside, another item to make sure to check out the tree artwork on the wall. It has lines from the movie written on what looks like a ribbon winding through the branches. There are even some pictures painted in the tree of items from the movie. For example, the penguins standing in front of a circus tent. Mary Poppins carpet bag, umbrella, and hat. And don't forget the chimneys. In my opinion, Disney did a great job with the theming of this restaurant.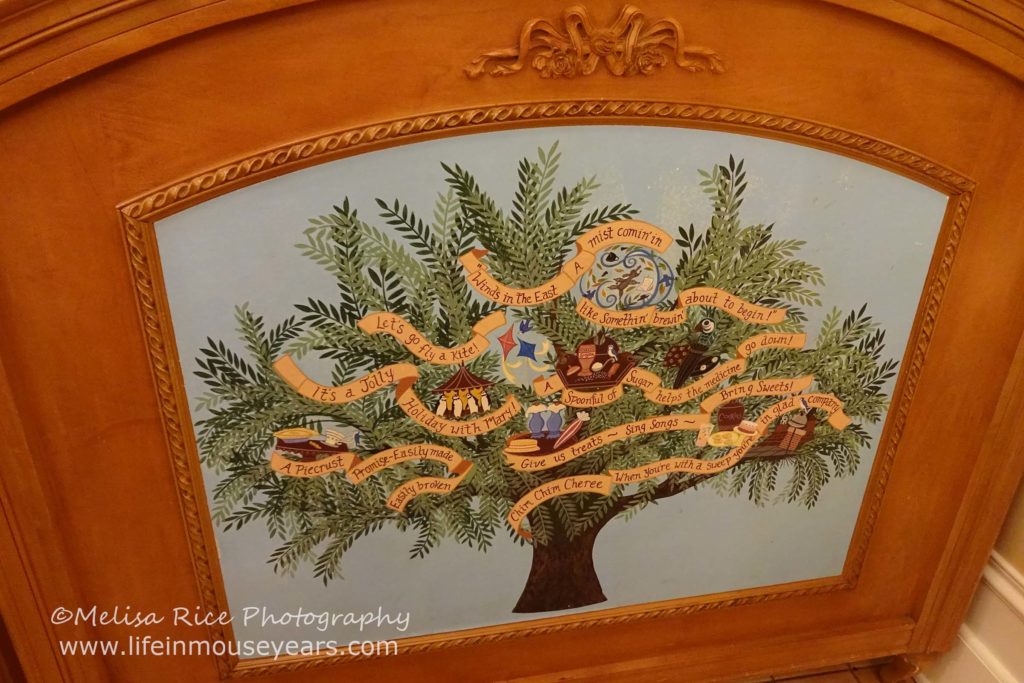 Breakfast
Jolly Holiday Bakery and Cafe is a restaurant on my dining on a budget post. It is in the $14.99 or less category. It is a quick-service restaurant. Which means you go up to the counter and order then wait for your items. If you go before 10:30 a.m., you can get freshly baked items with coffee and tea. Some of these items are a Blueberry Muffin and a Chocolate chip muffin. They also have espresso here too! There is a nice display case right at the order counter to tempt you… uh I mean, so you can see what options they have for pastries.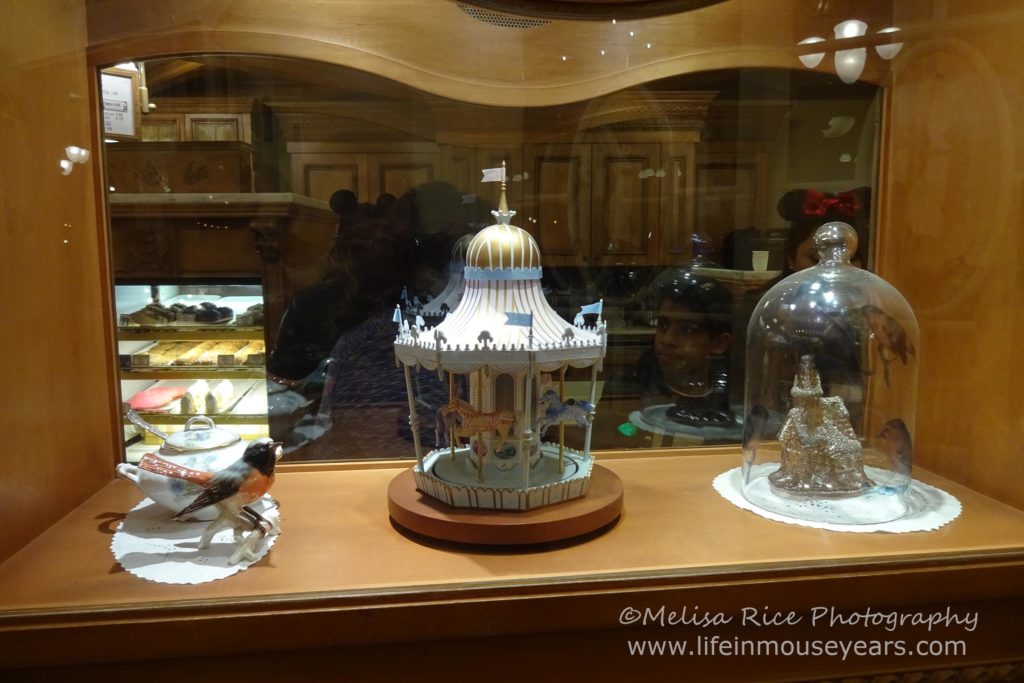 Lunch
If you go after 10:30 a.m., you can get lunch items. Jolly Holiday Bakery and Cafe has various sandwiches, soups, and salads to choose from. I have tried the oven-roasted turkey sandwich. It is served on toasted ciabatta bread. This sandwich was delicious! It is something I would definitely order again. In addition to the sandwiches, it comes with house chips. They are like kettle chips. Not sure if they make them themselves, however,  they tasted like they were freshly made.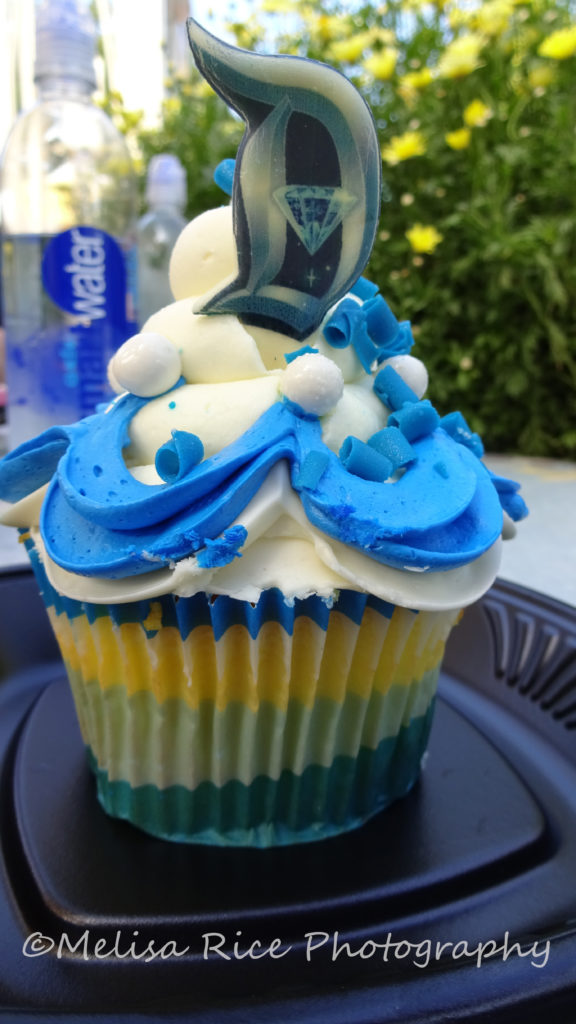 Breakfast is not the only time to get a pastry at Jolly Holiday Bakery and Cafe, you can usually get a pastry of some sort during lunchtime too. During our last trip, I was able to get one of the 60th cupcakes. They were generous with the portion size. It was a huge cupcake with tons of frosting and the cupcake was decorated so pretty! Sometimes I have a hard time digging in when it is so pretty or if Mickey is on the item. Therefore, just take a picture and dig in and enjoy it!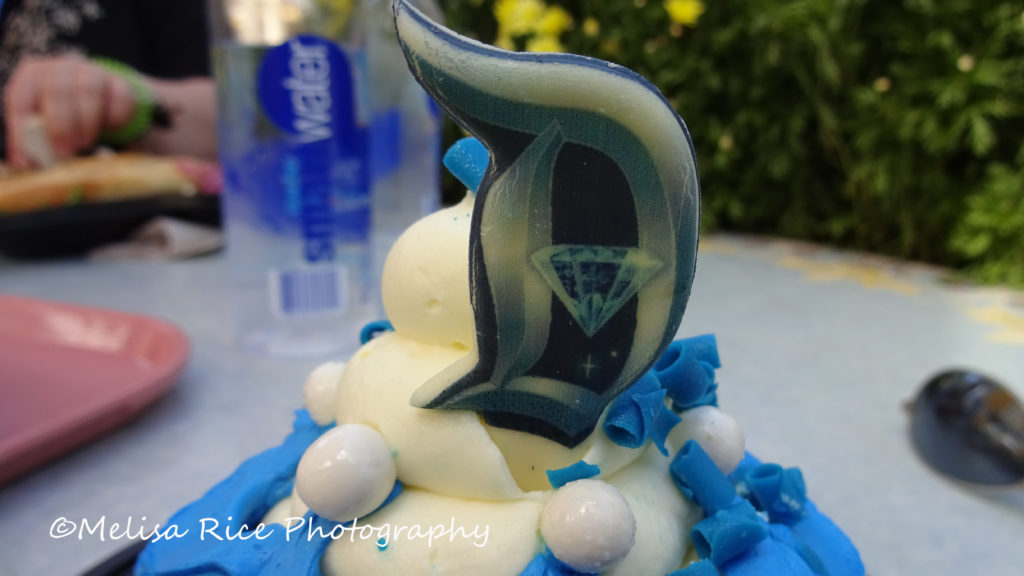 Raspberry Macaroon
One item I recommend getting if you see it there is a Raspberry Macaroon. It is not a huge treat, however, it is so delicious! Light and not overly sweet. The fresh raspberries inside of the macaron are delightful!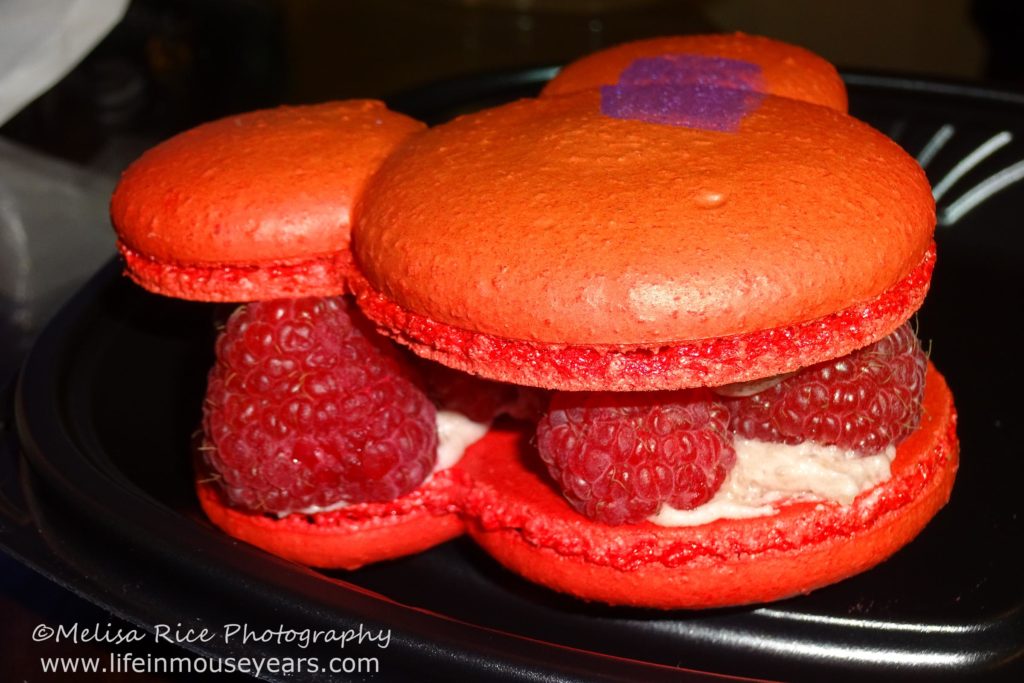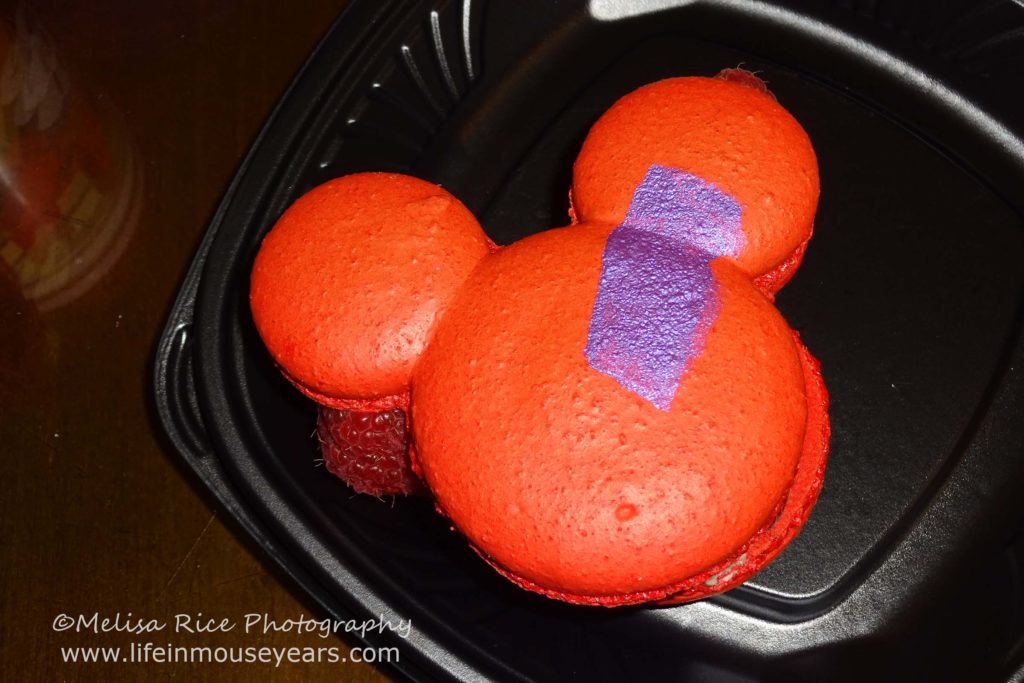 In Conclusion
Jolly Holiday Bakery and Cafe is a place to go if you want to check out the Mary Poppins theme and if you are looking for a lighter budget-friendly fare.
Questions or Comments?
If you have any questions or comments on today's post, please feel free to leave them below. I would love to help!
Thanks for stopping by Life in Mouse Years!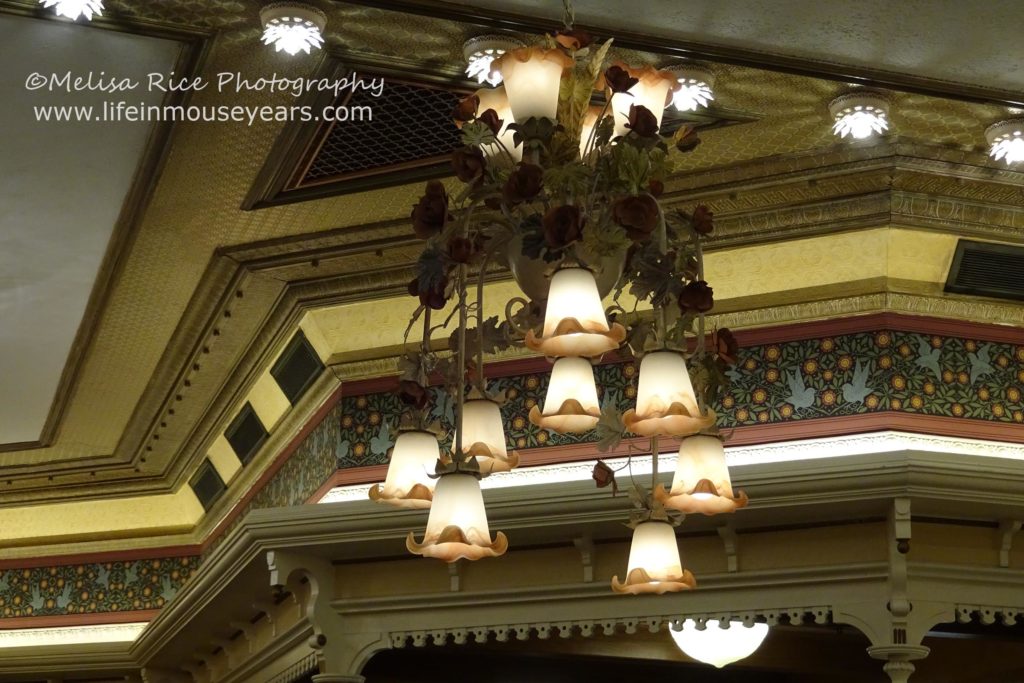 What would you like to see here?
Is there anything you would like to read about here at Life in Mouse Years? Let me know in the comments below! I would love to help!
Don't forget to sign up!
If you would like to stay up to date on new posts that come available, please sign up to receive email updates!
---
---