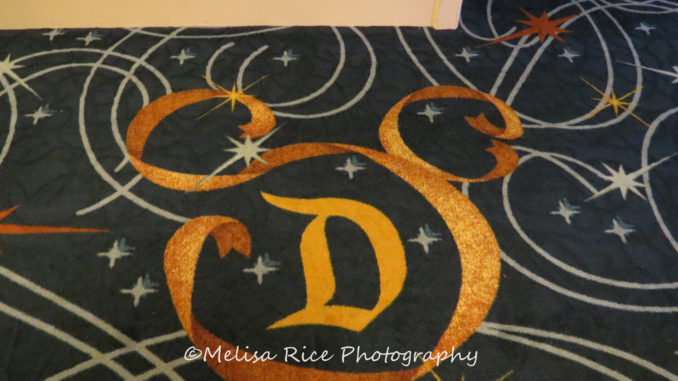 Hello everyone!
Today I would like to talk about what is hidden Mickey's at the Disneyland Resort. It is something that was started way back when Walt Disney was making animated movies and it is something that still continues today in the parks, hotels, and rides. It gives you something to try and search for while you are at a Disney Resort. There is even a book they sell at the parks if you want a cheat sheet. 😉 shhhh…. I own it myself.
What are Hidden Mickey's at the Disneyland Resort
So what is a Hidden Mickey? You may ask. Keep reading to find out about hidden Mickey's.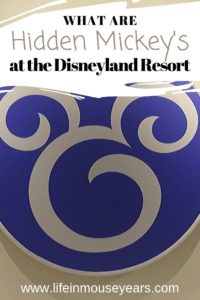 What it is, is the three circles (1 large and 2 smaller) that when they are put together they look like Mickey. Check out the hidden Mickey example below.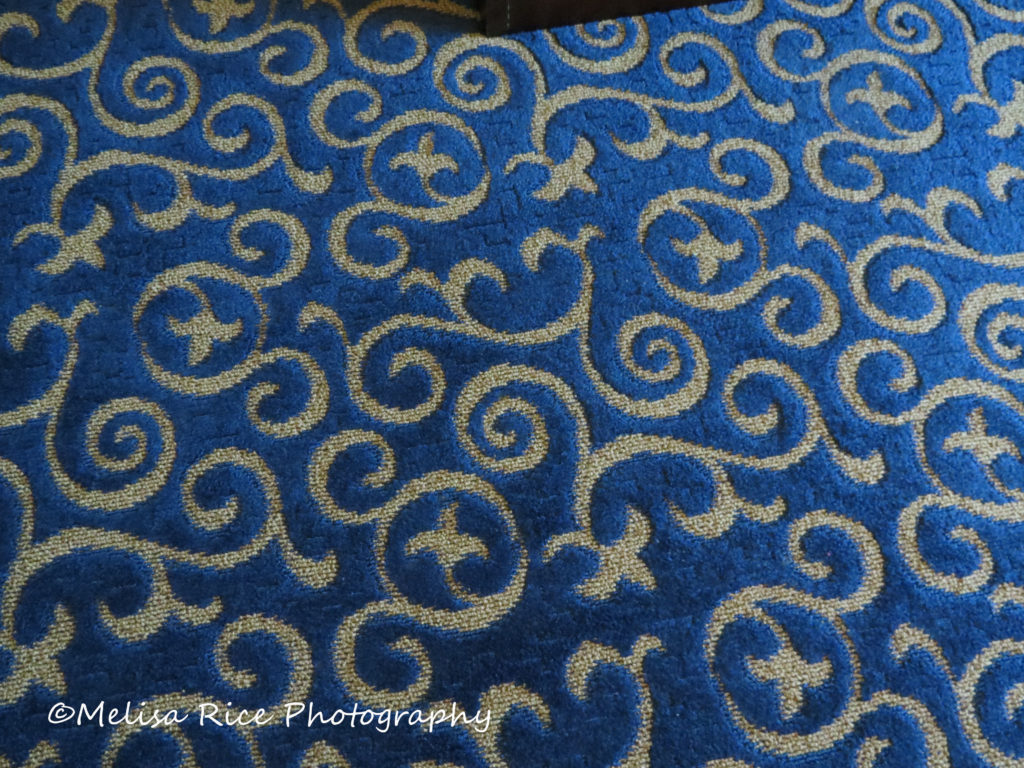 ---
---
Hidden Mickey's can literally be anywhere. Any size. Some are obvious, however, some are not so obvious. It is fun to keep an eye out while walking through the park or while waiting in lines. Therefore it is a different option for passing the time compared to being on your cell phones. Plus it gets you to look around and notice the details on and inside of the buildings that you may not have noticed before.
It is a small Disney touch to the Disneyland Resort that can bring joy to so many people. I mean who wouldn't want to be the one in your group to spot one first?
Ok, ok. It is not a competition. It is about having fun. You are at Disneyland. Disneyland is fun!
Can You Spot the Hidden Mickey?
Check out the photo below. Do you see a hidden Mickey? There is one. See if you can spot it.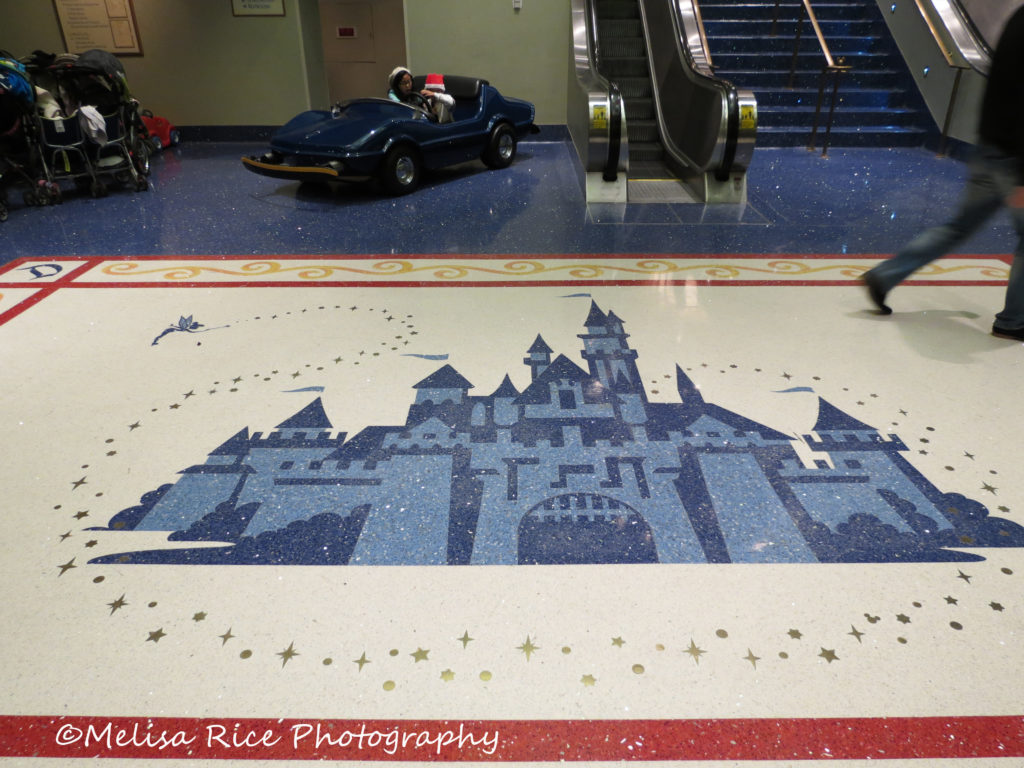 Continue scrolling to find out where in the next photo.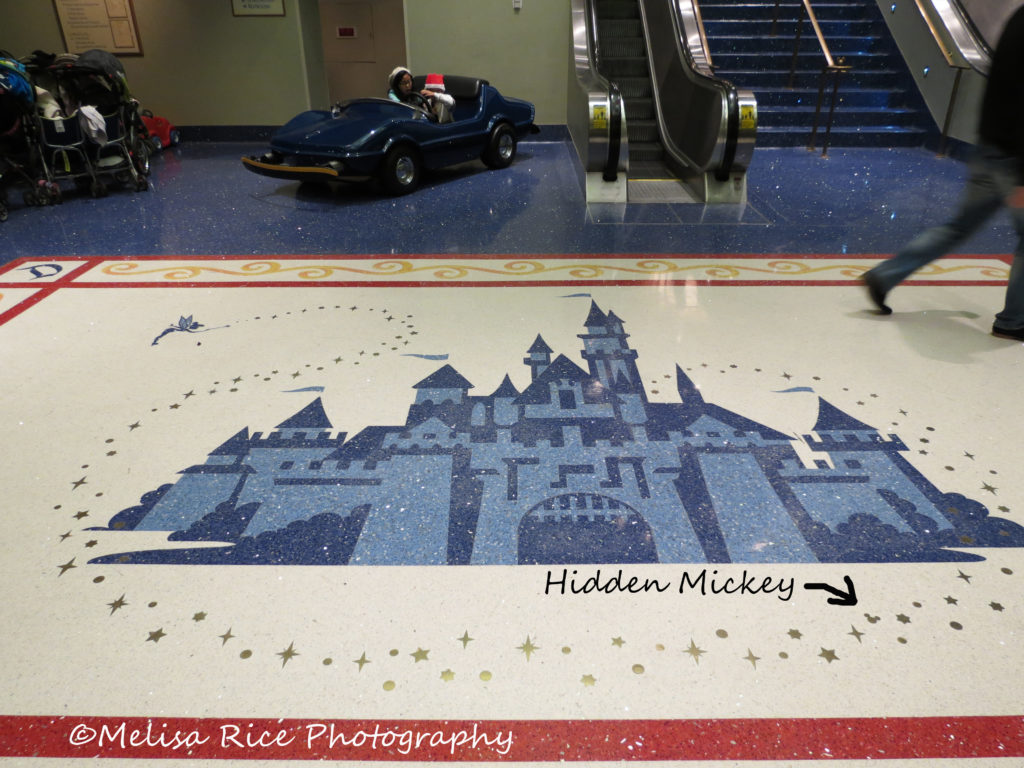 This is inside the Disneyland Hotel. Just outside of Goofy's Kitchen. Hundreds of people walk over this. I always wonder how many people have noticed the hidden Mickey?
---
---
A Hidden Mickey to Get You Started
First, to get you started on your next trip to Disneyland (or your first visit) check out the Haunted Mansion. When it is not the Holiday version of Nightmare Before Christmas, and when your Doom Buggy first enters the attic, on the right is a clock. On the face of the clock, there is a hidden Mickey there. I have been on the Haunted Mansion HUNDREDS of times. However, I only just noticed it on my recent trip there! Therefore, make sure you keep a sharp eye. They don't call them Hidden Mickey's, for nothing.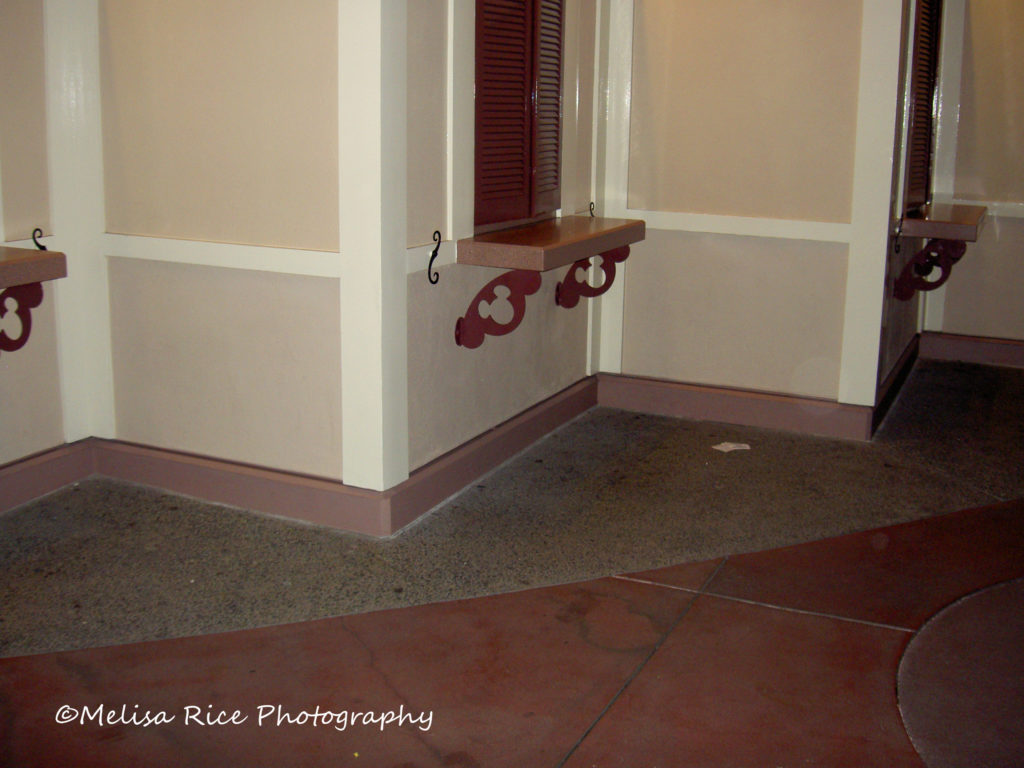 Want the Hidden Mickey's book yourself?
First, this is the one that I own. It is an older edition. However, most of the Hidden Mickey's should still be there.
Next, the new version that is being sold in the parks right now is this next one. As luck would have it, it is on sale right now! Almost half the price compared to purchasing it in the park.
As always,  it doesn't cost you anything extra by purchasing from my links. I may receive a small commission which helps to fuel the Disney love!
In Conclusion
I hope this helps to give you something to look for while at the park. In addition to hoping it gives the little ones something to pass the time with as well. Therefore, have fun with it!
For current information on the Disneyland Resort, visit the official Disneyland website here.
I hope you enjoyed today's post. Please let me know if there is anything you would like to read about regarding the Disneyland Resort in the comments below.
Thanks for stopping by Life in Mouse Years!
What would you like to see here?
Is there anything you would like to read about here at Life in Mouse Years? Let me know in the comments below! I would love to help!
Don't forget to sign up!
If you would like to stay up to date on new posts that come available, please sign up to receive email updates!
---