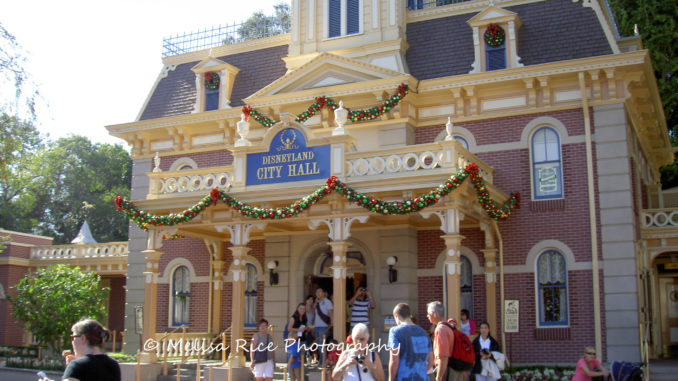 Traveling with a disability can be difficult and trying. Disneyland's Cast Members are there to help you out. Some of the Cast Members are more helpful than others. However, they are still a lot of help! Today I would like to talk about how we were treated during our last trip with my Mom's disability in today's post-Treatment of Guests with a Disability by Cast Members.
Treatment of Guests with a Disability by Cast Members
If you are a Disney Parks fan, then you probably already know this. But the Cast Members are supposed to be one of the friendliest and nicest people you will ever meet. They go through training to learn how to treat the guests. This includes Treatment of Guests with a Disability.
I do have to say that with how many people they encounter every day and with how a lot of people are nowadays, this cannot be an easy job. Likewise, it also must be hard to keep a smile and be nice all the time. I have seen how guests can be and how they treat Cast Members. It is sad.
---
---
Visit Guest Relations
There are some cast members that really do go above and beyond. And if you ever encounter one that really does make your day. Make sure you get their name. Then I encourage you to visit City Hall Guest relations. (There just may be a crazy line there too. Depending on the time of day). But it makes a huge difference for the Cast Member. They get recognized for it. Their bosses see it and the cast member as well will get to see the compliment.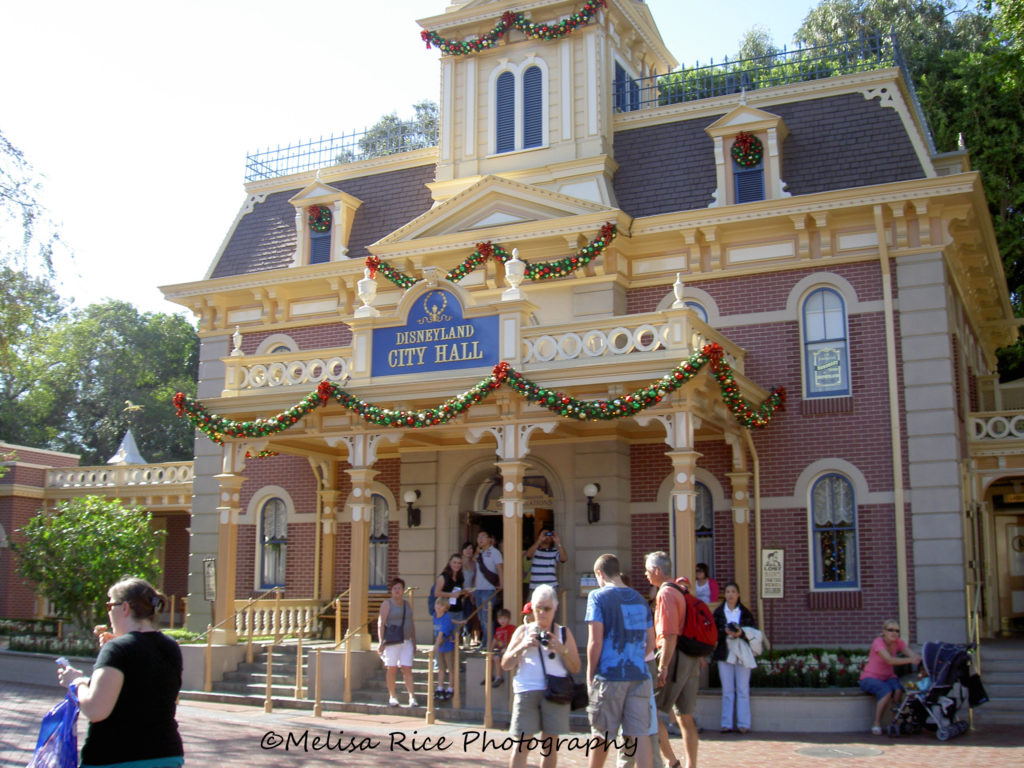 This stays on their record. So if they ever decide to change positions or move up in the company, then it really makes a difference in them getting the position.
You see, because of you being on vacation and you took the time out of said vacation to wait in line to give a compliment, It really stands out that they must have really done a great job. Also, with how many complaints they must get in a day, a compliment is a nice break.
For Example
I found out about this because, during our trip in February 2016, My Mom was in a wheelchair/scooter. Due to her recovering from a broken ankle/leg(that included surgery). We had gone to Haunted Mansion one night. It wasn't busy at all that night. Wow! Take advantage of that quick!
We went in and they led us to the "stretching room". Then they take you off to the side of the hallway and lead you to the handicapped line to wait for the doom buggies. You wait in a separate spot when they stop the ride for you to get on.
---
---
We waited. For…e…ver… We watched group after group go by and get on the ride. Empty buggies. Then group after group. More empty buggies. As a result, this was beyond frustrating. This went on for a very long time. Then finally they stopped the ride so Mom and I could get on. We were not happy.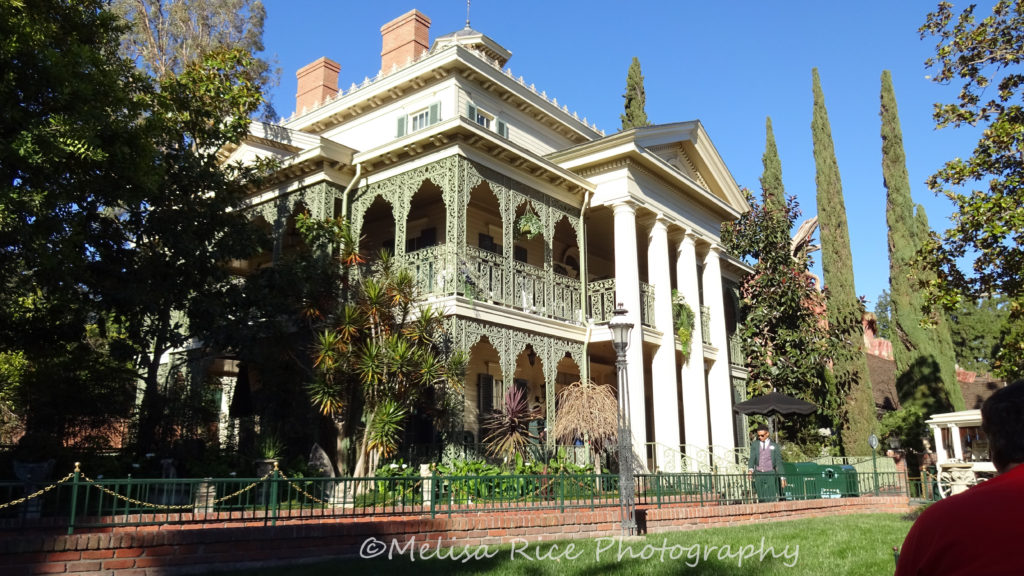 Now, the next day, we went on the Haunted Mansion again. And the same thing happened again. While we were waiting for the doom buggy, a different Cast Member came up, smiled(which is rare for this attraction. Intentionally.) and asked if we had been explained how it worked. We responded no.
Great Cast Member
So this very nice Cast Member then explained that we were waiting for a specific set of doom buggies. There is a section of the Doom buggies that are slightly different from the rest to provide more room to make it easier for someone with a disability to be able to get on and off the ride. And it is just slightly different. I had never noticed before! How cool is that?
Knowing this information made all the difference in the world!
That evening, I decided to go into Guest Relations and give this Cast Member a compliment. It had really made our day.
The same goes if you have a bad encounter. It is usually rare. I had one of those occasions. But that was back in the late '90s. But in either case. Good or bad. Make sure to get their name. That will be one of the first things they ask!
Questions or Comments?
I hope you enjoyed today's post! If you have any questions or comments on today's post-Treatment of guests with a disability, please feel free to make them below. I would love to help!
For more information on the Disneyland Resort, you can check the official website here.
Thanks for stopping by Life in Mouse Years!
---