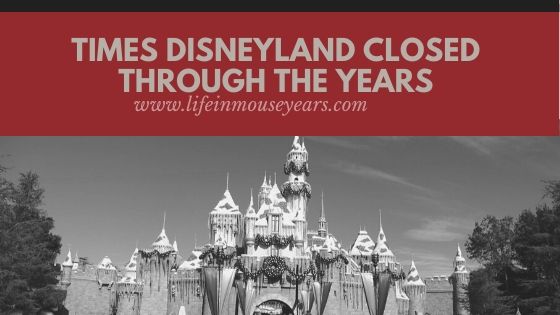 Times Disneyland Closed Through the Years is what I would like to share with you today. Being that this Coronavirus is going around and Disneyland and all the other Disney Parks being closed for at least a few weeks, I thought this would be an interesting read.
Times Disneyland Closed Through the Years
It is so hard to imagine that the Disneyland Resort is closed right now. Even though Disneyland has had planned closures over the years, they have also had unexpected closures as well. The latest and longest closure is due to the Coronavirus.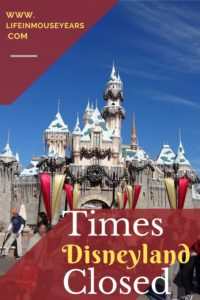 Disneyland's Planned Closures
First, on the list of Times Disneyland Closed Through the Years is the planned closures. Did you know that Disneyland was not always open 365 days a year? 
Back when Disneyland was first opened they were closed on Mondays and Tuesdays. Likewise, Knott's Berry Farm was closed on Wednesdays and Thursdays. Both parks worked together so that travelers would have somewhere to go each day of the week. In addition, Disneyland and Knott's Berry Farm closed two days a week to help with the cost of operating the parks. 
Could you imagine how crowded the parks would be if they did this now? Yikes!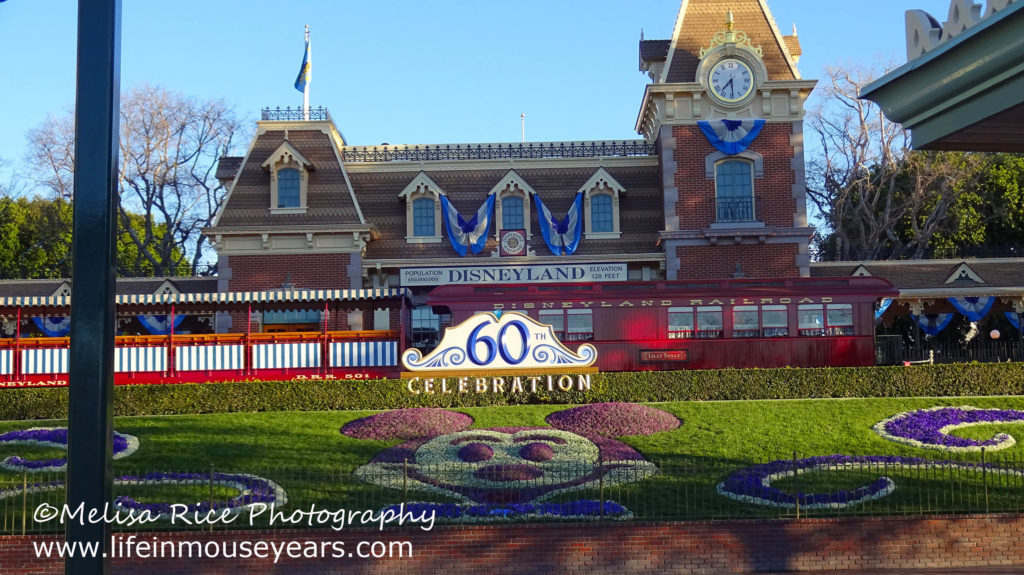 Next for the planned closures was Thanksgiving and Christmas Day. Disneyland used to be closed on these days. I remember this from when I was a kid. How the times have changed!
Closed 1963
Second, for the list of Times Disneyland Closed Through the Years was for President John F Kennedy's assassination. JFK, the 35th President of the United States, was assassinated on November 22, 1963. Disneyland closed the next day on Saturday the 23rd to observe the national day of mourning. 
Closed 1970
Next on the list of Times Disneyland Closed Through the Years was for protesters that took over Tom Sawyer's Island. On August 6, 1970, a large group of protestors from Youth International Party, (freedom of speech/anti-war group), entered the park and took down the American Flag and hoisted a New Nation flag and then they proceeded to take over Tom Sawyer Island. Riot Police arrived and Disney cleared the park of the guests and closed for the rest of the day.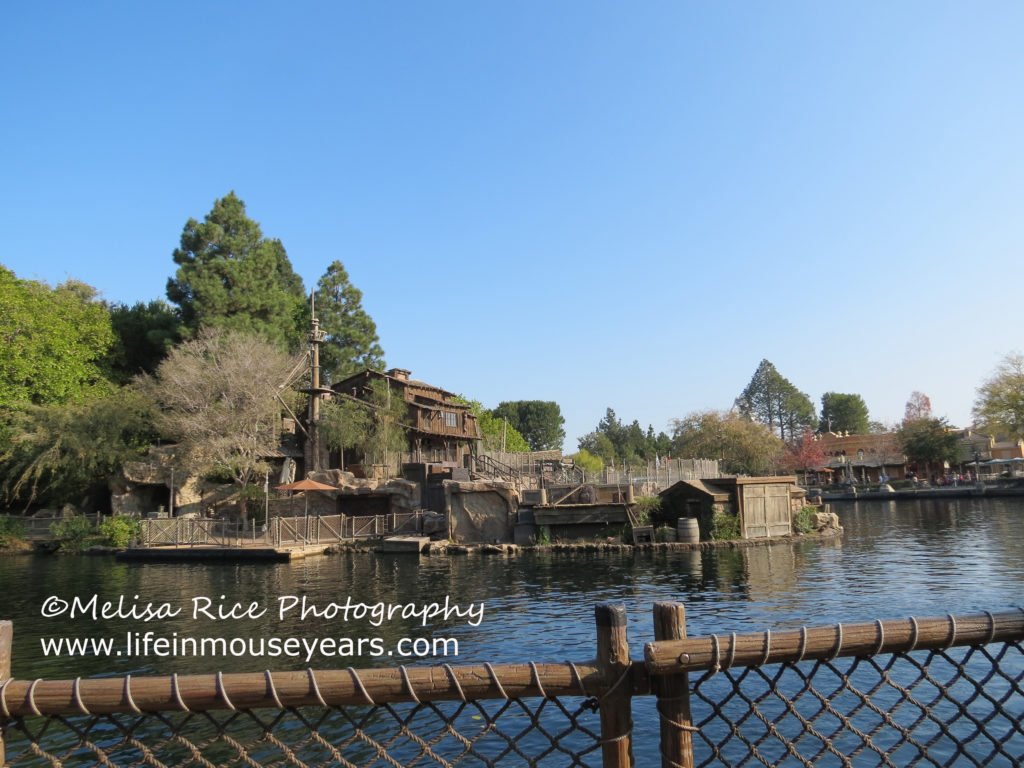 Closed 1987
Another time on the list of Times Disneyland Closed Through the Years was in 1987 for a winter storm. Higher elevations in Southern California saw snow, including Malibu! Furthermore, in lower elevations, there was wind and rain that was so bad that Disneyland closed its gates. If you would like to read more about this storm here is a link to an archived latimes article.
Closed 1994
The next closure on the list of Times Disneyland Closed Through the Years was on January 17, 1994. I remember when this happened. I wasn't in California when it happened, thankfully, but I remember seeing all the news coverage on it. 
It was a 6.7 earthquake that hit northwest of Los Angeles in the San Fernando Valley. There were two aftershocks that were 6.0. There was lots of damage around Southern California. By the same token, there was damage in Anaheim at the Anaheim Stadium which was 50 miles from the epicenter. As a result, Disneyland was closed to check everything out for damage. 
Safety first! I am so thankful that Disney takes care of its guests and Cast Members.
Closed 2001
Another closure that I remember all too well, and I am sure you all do as well, is when the terrorist attacks hit on September 11, 2001. Disney decided after everything that had been unfolding on the East coast, that they should close for safety. By not having large groups of people in one place and to check everything out. 
This is the time that Disneyland closed Sleeping Beauty Castle Walkthrough for an extended period of time.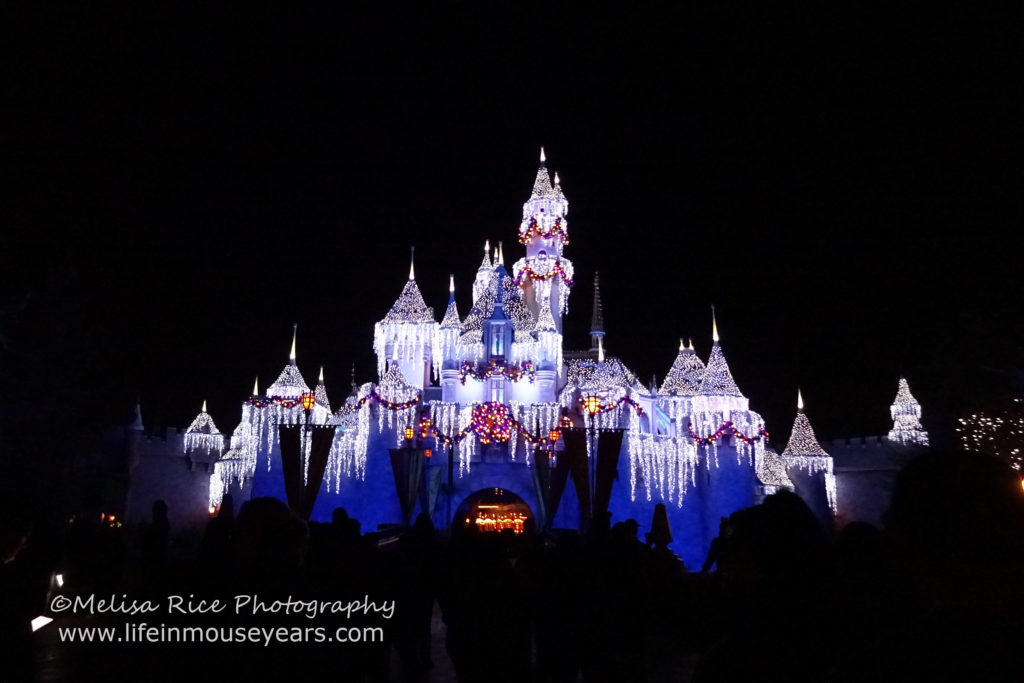 Closed 2020
Finally on the list of Times Disneyland Closed Through the Years is the coronavirus (Co-Vid 19). This closure is currently one of the longest stretches of being closed that there has ever been since Disneyland opened in 1955. 
It is so crazy everything that is going on. Something I have never encountered in my lifetime. I am still having a hard time wrapping my brain around the fact that Disneyland is closed and no one is there. I mean with the thousands of people that visit Disneyland every day, this is so weird to think of!
At the same time, I wish I could be in the empty park! Even just to walk around the whole park and photograph it guest free. Oh, man! 
Bring Disney Parks Items Home!
Now is a great time to order from ShopDisney and bring some of the Disney Parks items home! Being that the parks are closed, shopping online is a great option and you can get items that are from the parks from Disney's online store. 
As always, by clicking the links and shopping I may earn a small commission at no extra cost to you, to help keep the Disney love going. Thank you for supporting Life in Mouse Years!
In Conclusion
I hope that you and your family are well and stay well. In addition, I hope that you enjoy the posts on here and that they help to entertain you while you are at home and not able to visit the parks. Now is the time to read and decide what you would like to do when the Disneyland Resort reopens! There are so many fun things to do at the resort.
Questions or Comments
If you have any questions or comments on today's post, please feel free to leave them below. I would love to help!
Thanks for stopping by Life in Mouse Years!