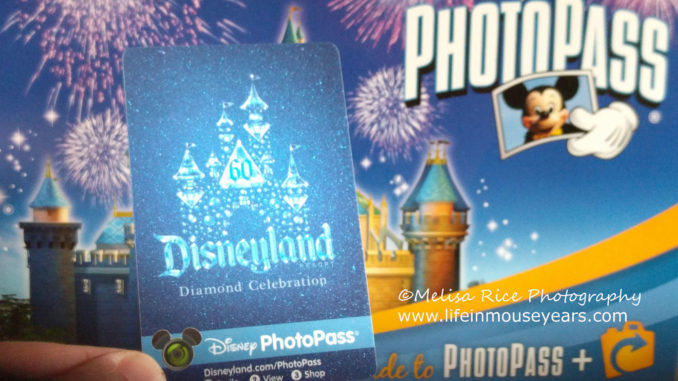 Disney Photopass is something I had never participated in until my last trip to Disneyland. From now on, I will definitely be taking full advantage of Disney Photopass! There is so much that is offered with it. Let's take a look at all the perks with the Disney Photopass.
Discover Perks of the Disney PhotoPass in the Disneyland Resort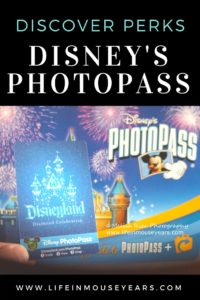 Imagine you are at Disneyland with your whole family. You get inside the Main Gates. Once inside, you look up and see the Main Street Train Station. Not only that but you see a huge Mickey Face made out of colorful flowers. Photo opportunity! Everyone gets ready for the photo… but wait. Someone has to take the picture. Now what?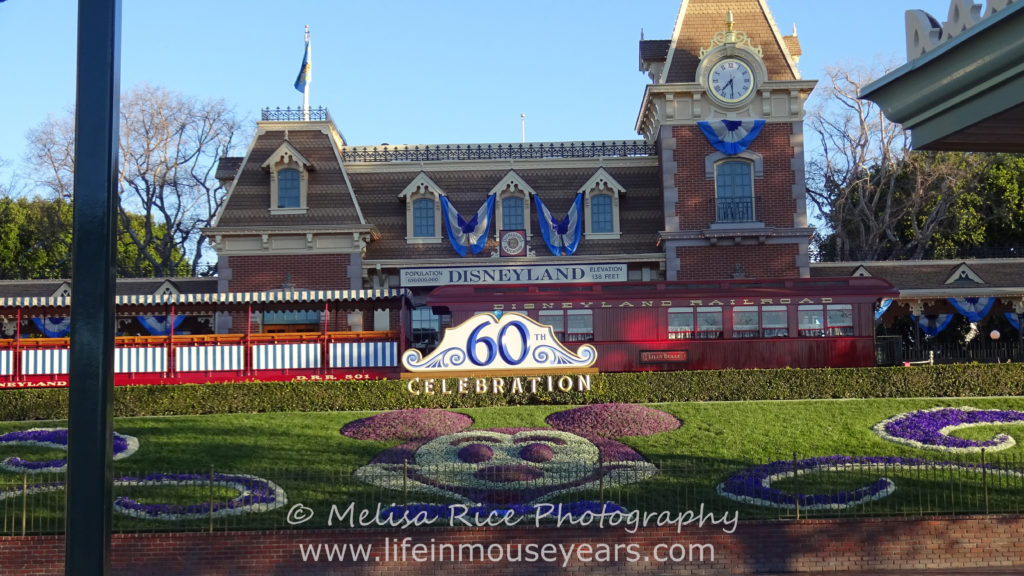 Well, I will tell you. Disney has photographers! At different iconic locations around the park, photographers are stationed to take photos of your family! This service is included with your park admission. You just go right up to a Disney Photographer and hand them your park ticket. They scan it after the series of photos they have taken.
---
---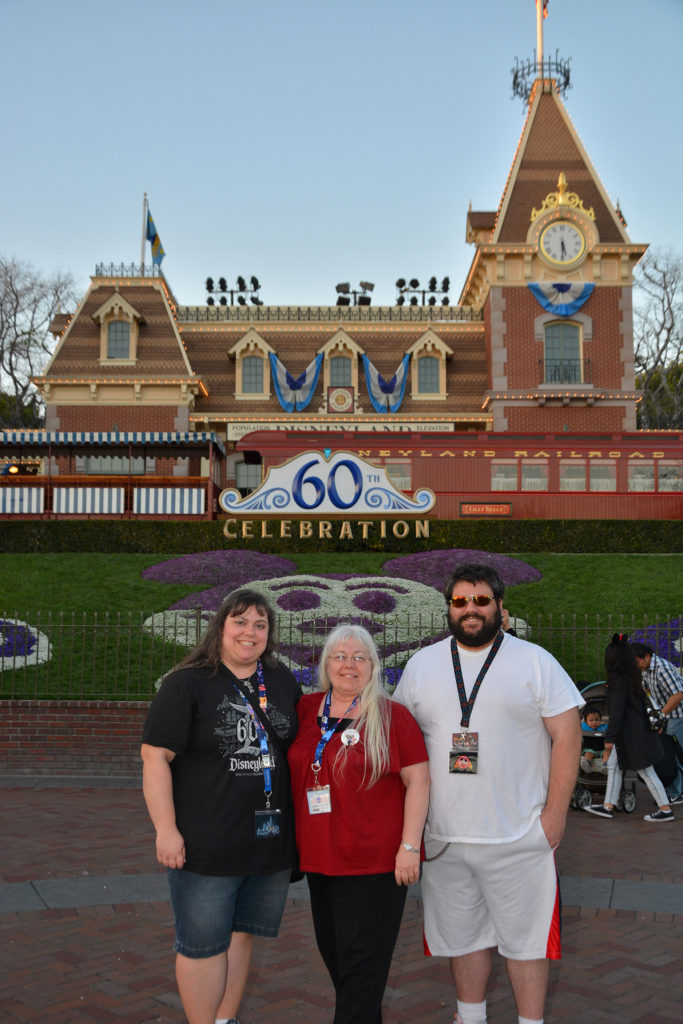 Sometimes the photographers will have you do a few different poses to change it up a bit. Each photo spot will take anywhere from 3-6 photos. (This is based on our last trip in 2018.) This PhotoPass service can also be linked to your park ticket when you have character dining pics and ride photos! (Where available).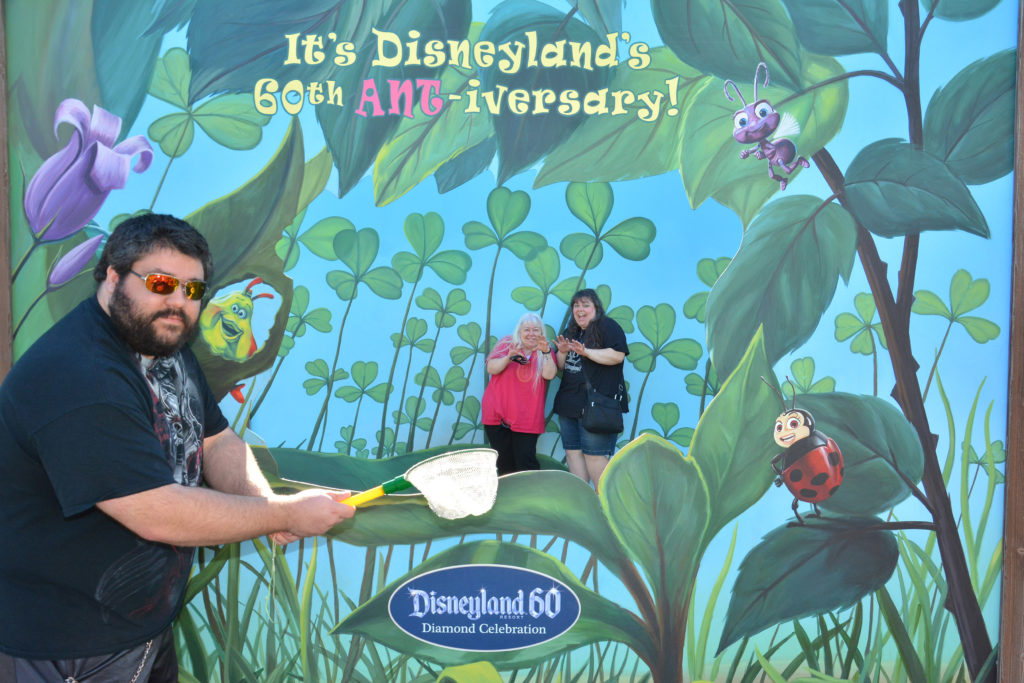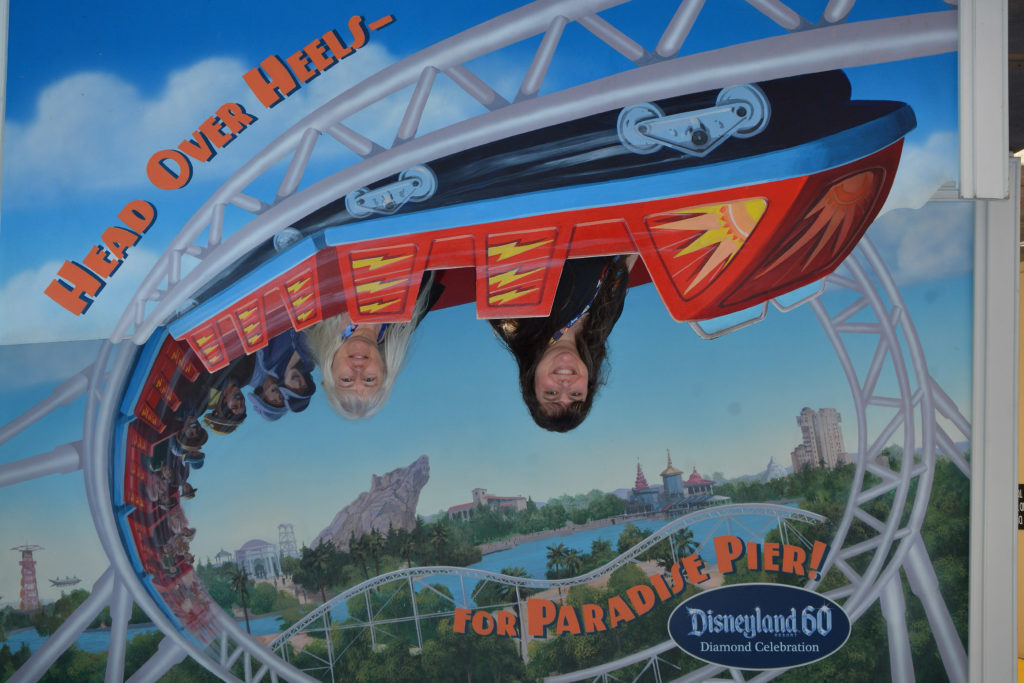 After your vacation, you can go online or if you have the Disneyland App, then you can purchase your photos to be able to download them and share.
---
---
PhotoPass Package
Disneyland now offers a package you can purchase. This is WAY better than before. When we went, in 2016, it was purchase per photo or purchase each day. When that is spread out during a 5-7 day trip…. Ouch!
But now, with the Disney PhotoPass + One Week package, you pay $78.00 (+ Taxes and Fees) to get all your photos over the course of 1 week.
This includes all of your PhotoPass photos attraction photos and videos (where offered), dining photos and magic shots. I will explain more about Magic Shots in a little bit.
It takes 24 hours for your photos to show up online. Then you can download and share.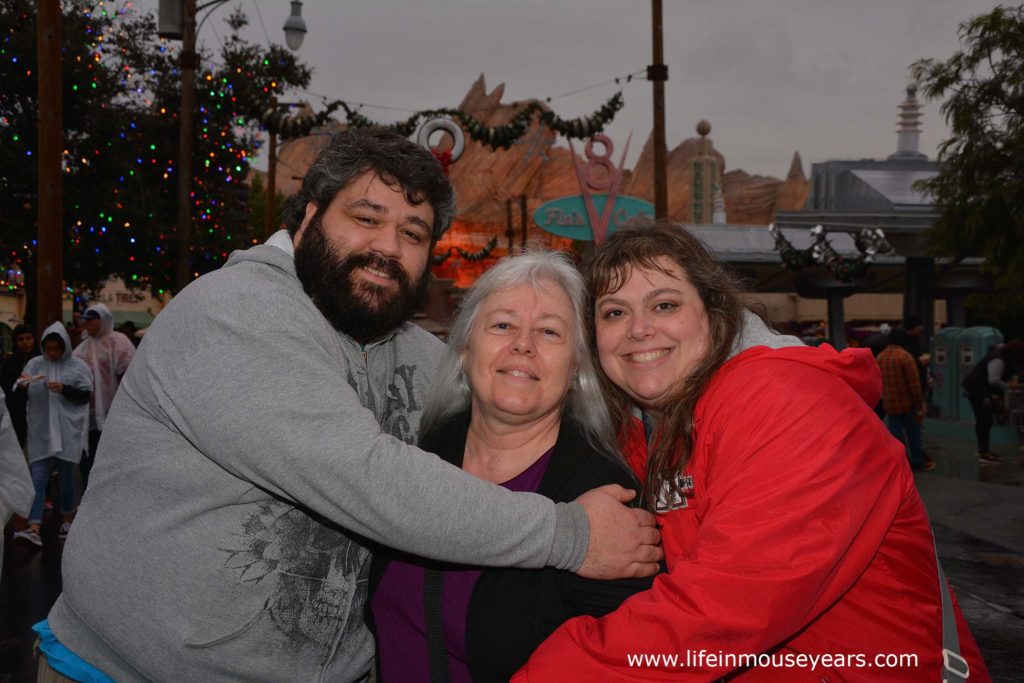 Your photos will only be available online for 30 days. If you need to extend the time (they only store them for so long), then they offer an extension that costs $19.95. Once you have paid for the initial package and download, then the digital copy is yours. Follow their Terms and Conditions of course.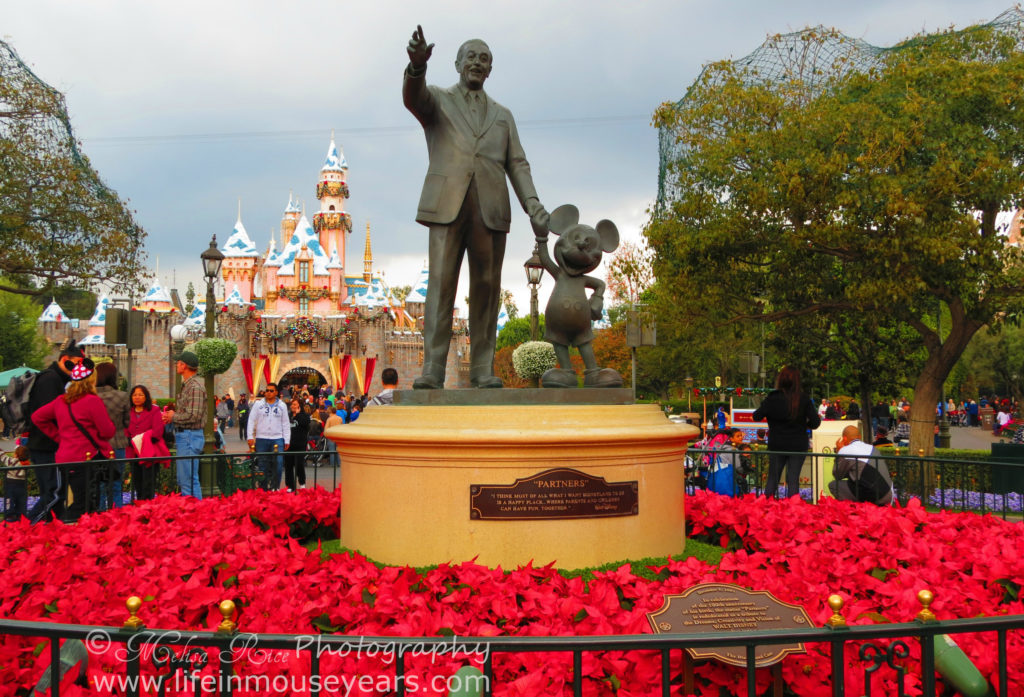 Max Pass
Another option to getting the digital downloads of your photos is to get the Max Pass added onto your ticket. This is $20 per day per ticket. However, this is not just for photos. The Max Pass also allows you to get FastPass from your phone from anywhere in the park! This saves on walking from machine to machine. So if you decide to get the MaxPass, your photos will be included!
Note: MaxPass is non-refundable. As a result, you will want to check the FastPass availability for the day before you purchase the MaxPass. This is due to FastPass being limited quantities and not guaranteed.
For more information on Disney's PhotoPass service, you can find it here.
Prints
While we were in the parks, we would still purchase prints of the ride photos and character dining photos. For us, it is nice to have a copy of those right away. Plus they come in a cool souvenir folder. If you get one from Goofy's Kitchen, it comes in a nice folder, the 5×7 is framed in the folder and it comes with some wallets. Also, a recipe or two! Definitely worth the purchase there.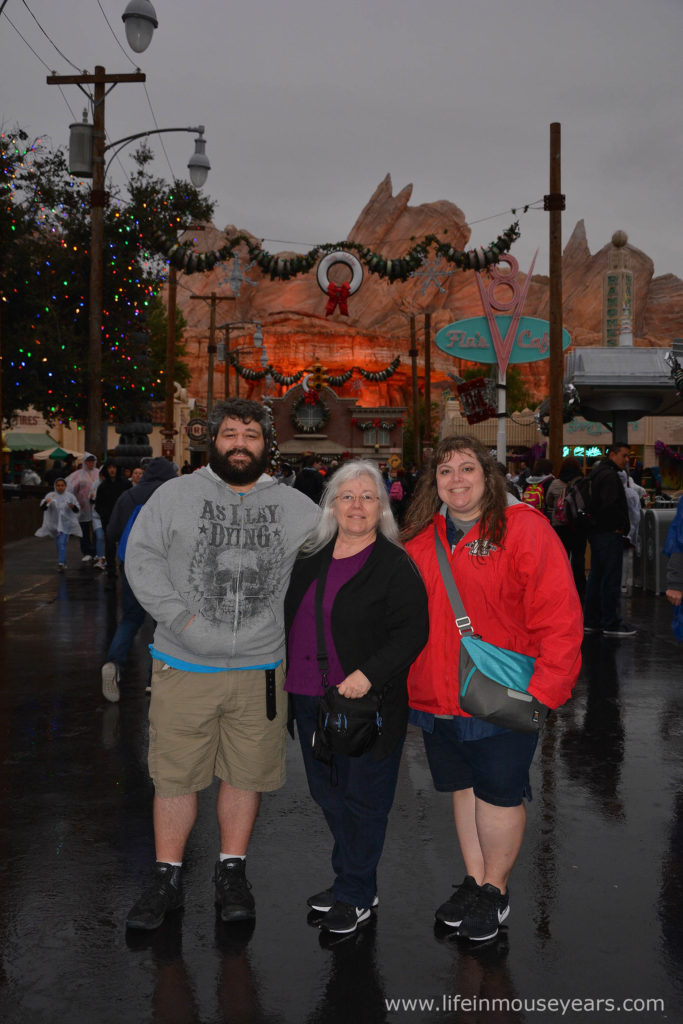 Magic Shots
Now to talk about Magic Shots. I am sure you were curious about what that is.
We haven't done one of these before. I wish I had! These are really cool! Magic Shots is where the photographer will pose you. For example, they will have you hold out your hands, palms up, and have you looking at your hands. Then they insert a Disney character into your photo. How awesome is that!
In Conclusion
Check out all your PhotoPass options during your next trip. Photo memories are priceless in my opinion. They are so nice to look back on and now there are options to have the entire family in the photo with an affordable option to be able to own all the photos digitally.
What would you like to see here?
Is there anything you would like to read about here at Life in Mouse Years? Let me know in the comments below! I would love to help!
Don't forget to sign up!
If you would like to stay up to date on new posts that come available, please sign up to receive email updates!
Questions or Comments
If you have any questions or comments about today's post, please feel free to leave them below. I would love to help!
For more/current information on Disney's Photopass, you can find it here at Disneylands official website.
Thanks for stopping by Life in Mouse Years!
---
---