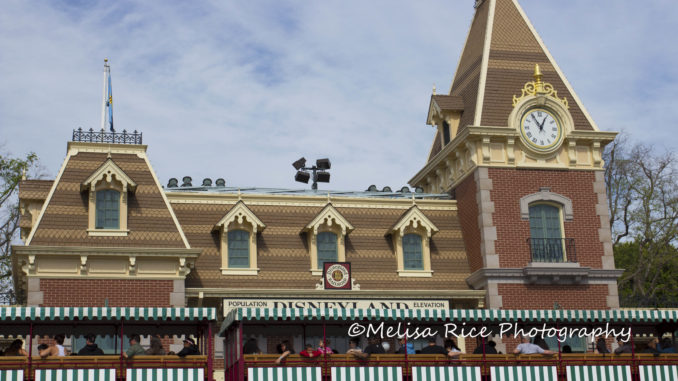 Disneyland Rider Switch is a way that everyone can ride the more thrilling rides when you have younger ones that are too small to ride. Traveling with multiple littles can be tough. Some of you may be thinking one is old enough but the others are too young. Maybe we should wait?
Disneyland Rider Switch-What Is It and How Does It Work?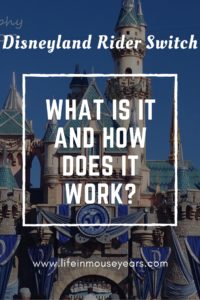 Traveling to Disneyland can be so fun and at times stressful. Especially if you have little ones in tow. It is not like when you go on a vacation kid-free. You go at a slower pace and there are meltdowns along the way. But you still have fun!
Well, with Disneyland, it was built specifically for family's to go together. To have fun together! Yes, there are some rides now that you have to be of a certain height, however, there are tons that you can still do with your littlest ones. Or with the older chickens. (Don't worry kids, just hold your parent's hands to help them get through the ride.)
---
---
Rider Switch
Disneyland offers what is now called Rider Switch. It used to be referred to as Parent Swap. This is where one adult rides the attraction with the older kids while the other parent waits with the younger kids. Then when the first parent is done riding, you switch adults and go on without waiting in the regular line.
It is nice to not have to wait in the line twice. This way both parents can enjoy the ride with the older kids. The kids get the best end of the deal. They get to ride the attraction twice!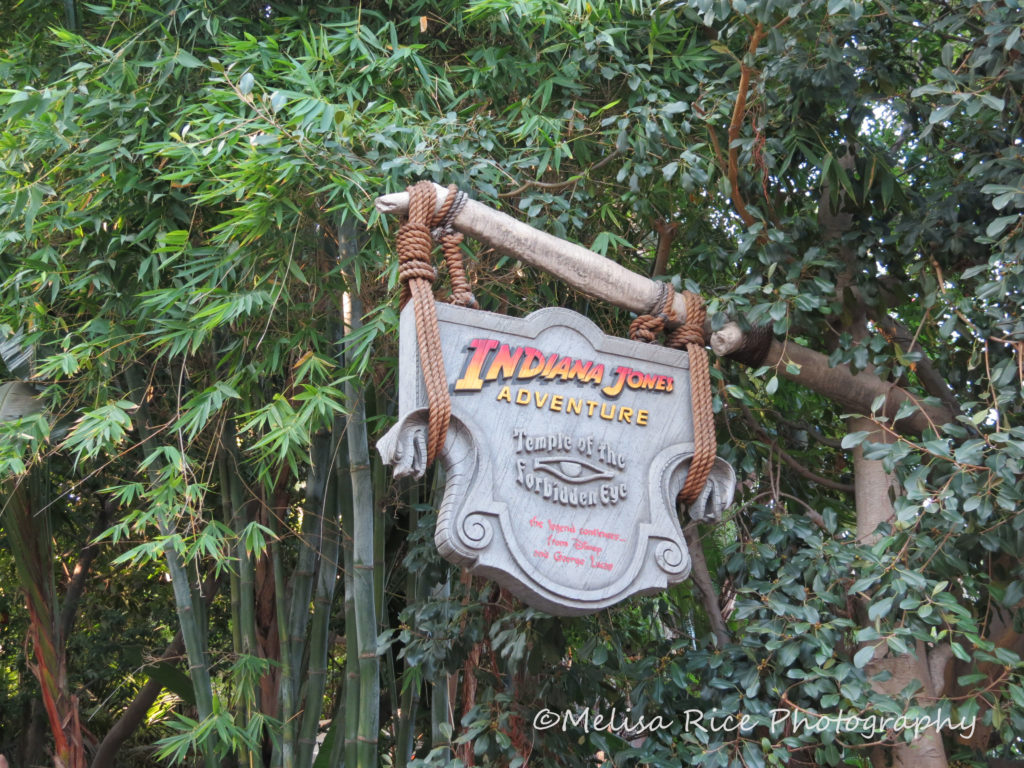 ---
---
Which Attractions Offer Rider Switch?
The Rider Switch is offered only at certain attractions. You can ask a Cast Member at the entrance to the ride if it participates in the Rider Switch. In the same way, the other option that you can do is to go to Guest Relations at the park entrance or the information booth at the hub by the entrance to Adventureland. They can get you a map of the park and mark what attractions Rider Switch is offered on.
Some examples of the Rider Switch rides are Indiana Jones, Big Thunder Mountain Railroad, Splash Mountain, Space Mountain, Matterhorn, and Star Tours. (This is not a complete list)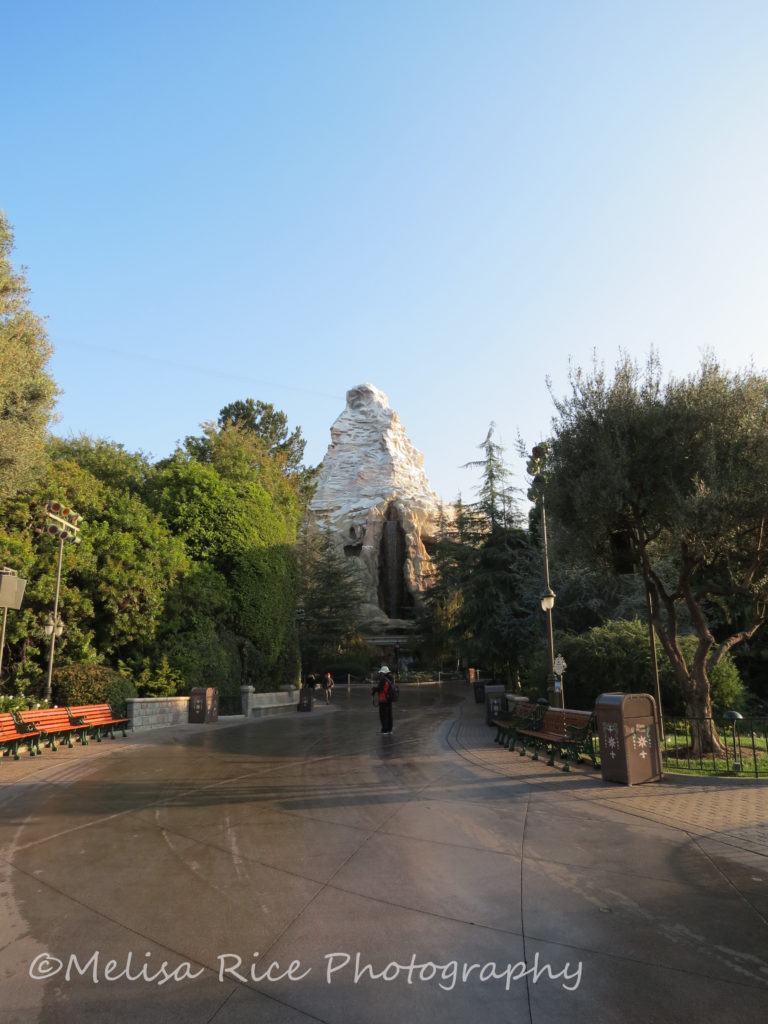 How Does Rider Switch Work?
To participate in the Rider Switch, your ENTIRE party goes to the entrance of the ride and let the Cast Member know you need to do Rider Switch. The Cast Member will divide the group up into 2 groups. The second group can only be a max of 3 people. Therefore, if you have a large family, please be aware of this.
The first group will go in line and ride the attraction. While group 2 waits. When group 1 is finished they will switch places with you and group 2 will enter the attraction through the Fastpass line or through the exit. Depending on the capability of the attraction. Either way, they will scan your entrance tickets to do the Rider Switch. As a result, make sure that you have your ticket available.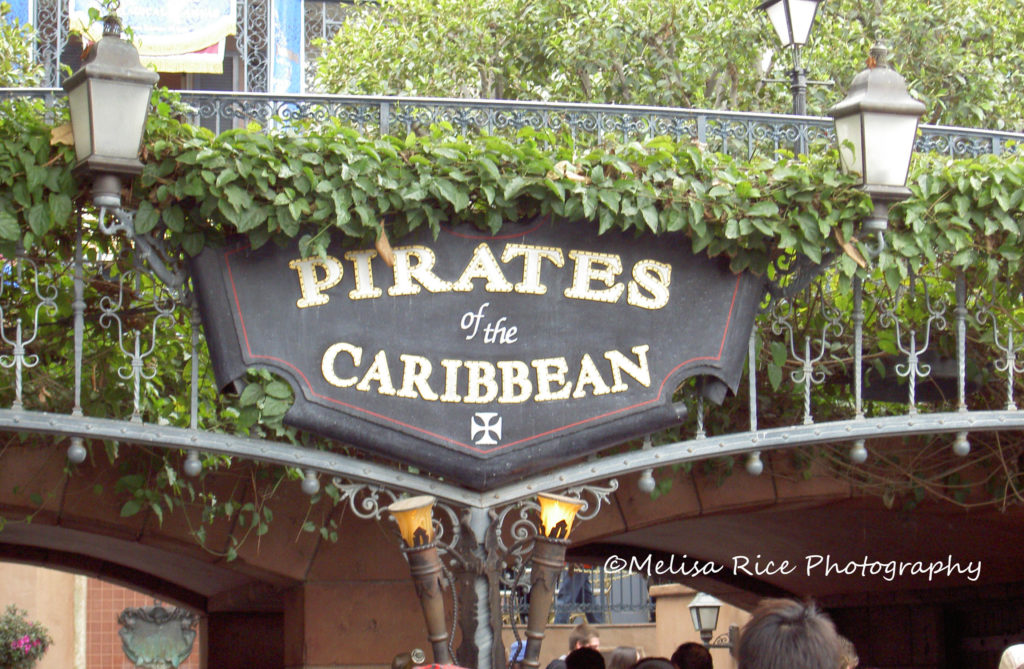 Do not think that this is what you will be doing during your whole trip! Disneyland still has lots of attractions that can be experienced as a whole family. Disneyland alone has Pirates of the Caribbean, Haunted Mansion, Jungle Cruise, It's a Small World, Buzz Lightyear's Astro Blasters, Storybookland Canal Boats, Disneyland Train, and all of Fantasyland. This is just a partial list! There is so much to do, so little time.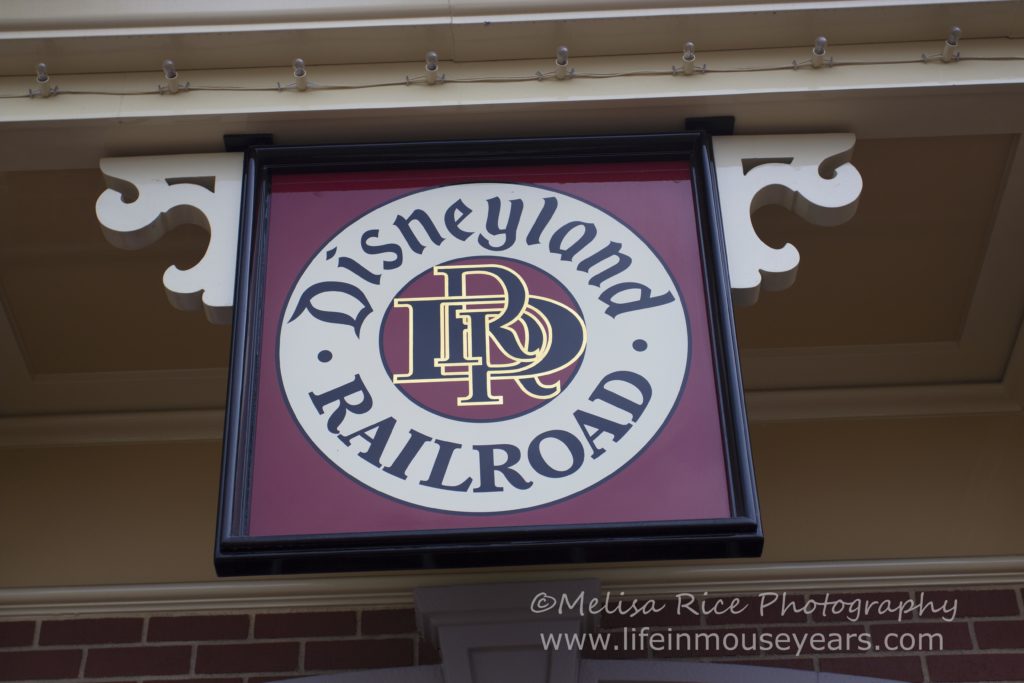 In Conclusion
If you have been thinking you have to wait for the littles to grow up before you go, you don't! I hope this helps you to know what you can do and how you can visit the park with multiple aged kids. Including yourself. It is the place you can go to be a kid yourself!
For more information on Rider Switch, you can check Disneyland's official website here.
Questions or Comments?
Do you have any questions or comments? Please feel free to leave them below. I would love to help!
Thanks for stopping by Life in Mouse Years!
What would you like to see here?
Is there anything you would like to read about here at Life in Mouse Years? Let me know in the comments below! I would love to help!
Don't forget to sign up!
If you would like to stay up to date on new posts that come available, please sign up to receive email updates!
---
---