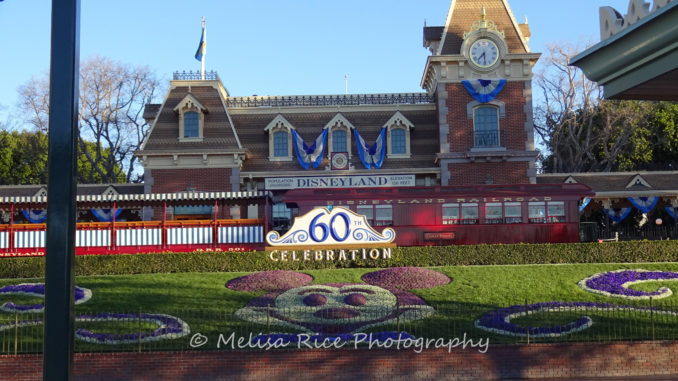 Through the years I have tried to explain to friends and acquaintances that Disneyland is not just for kids. It is for everyone! Kids and adults alike enjoy Disneyland every year. Families, couples or singles can have a wonderful time. There is so much to do and see! Therefore, today I share Things for Adults to Do at Disneyland
Things for Adults to Do at Disneyland
Disneyland was an idea that Walt Disney had many years ago. When his kids were young he would take them to the park to ride the Merry-go-round. He would sit on a park bench and watch his daughters ride it. It was then that he had the thought that there should be a place where adults and children could have fun together. That was when the idea for Disneyland was born.
If you are reading this and you have children, I want you to know that there are tons of rides and shows for kids as well. I will do a post later on kid's activities. However, this post is going to focus on things for adults to do at Disneyland. In fact, if you want to really get into kid mode, here is your chance. Choose a pair of Mickey Mouse ears (so many options.) Put them on. Ok good, now you are ready to be a kid at heart. 🙂
Disneyland is not just for kids.
Disneyland has rides that the whole family can ride together. However, do not think that this translates into "it is for kids!" The rides at Disneyland are so different from fair rides. You are completely immersed in a different place time or movie etc. It has been designed to be for adults as well as kids.
---
---
Let's take a look at Jungle Cruise. You board a boat that has a skipper guide. You go through the Jungle seeing elephants, lions, tigers, and hippos. Oh my! Just to name a few. Children really enjoy riding it. Seeing the auto animatronic animals. The elephants bathing in the water. Looking at the gorillas and zebras. The adults get a kick out of all the puns and jokes that the guide tells you along the way. Things the kids wouldn't necessarily catch, but the adults will. My point is, it is so fun for adults! It is a wonderful experience that doesn't require kids.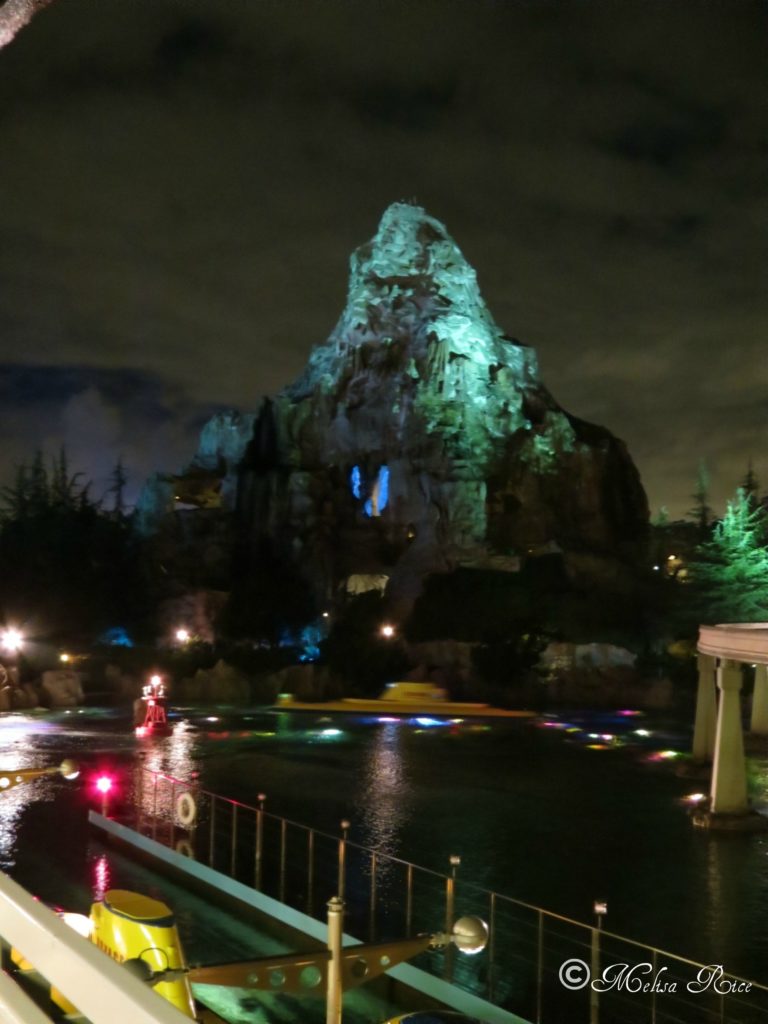 Roller Coaster Rides.
Next on the list of things for adults to do at Disneyland is to Ride the roller coaster rides! Disneyland has three roller coaster rides. (We are not counting California Adventure here.) Big Thunder Mountain Railroad is a runaway train through the wilderness. Matterhorn Mountain is complete with an abominable snowman. And Space Mountain is in the dark! No little kids here.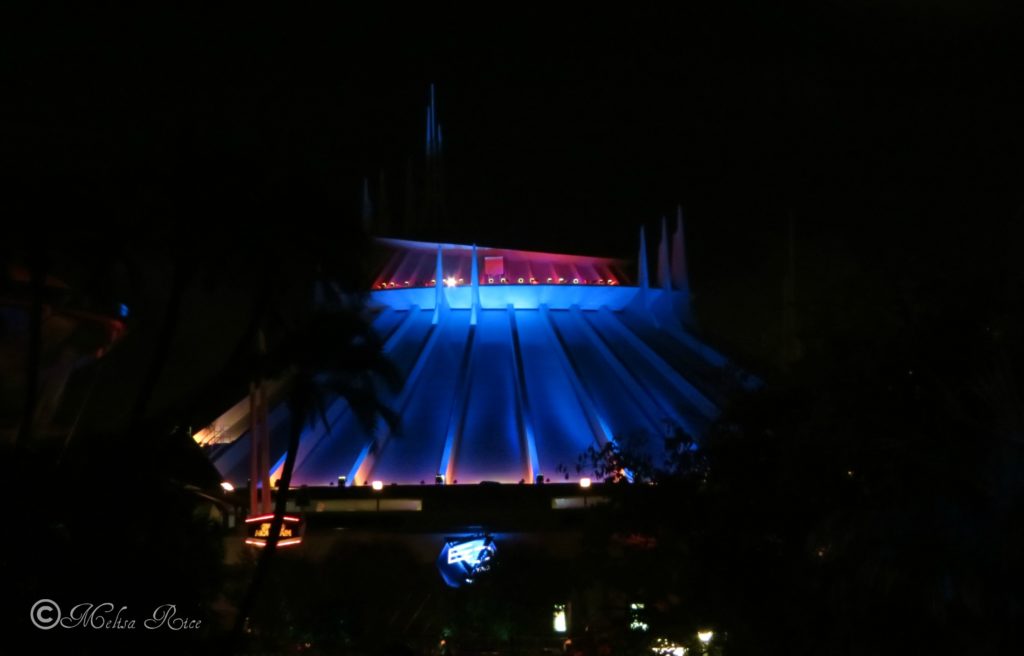 Do you like the Indiana Jones movies? Or how about Star Wars? Disneyland has two attractions based on these movies. They are motion dark rides. Again, you are immersed in scenes from the movies. These are pretty jerky with all the motion sensory. Add the skeletons and snakes on Indiana Jones and that makes it perfect for adults!
Fantasyland
Fantasyland has lots of rides and attractions based on animated Disney movies. While there are lots of families that migrate to this area of the park, don't bypass this land! One of the best attractions in this land is Peter Pan's Flight. (One of the longest waits as well.) Your ship is covered in pixie dust and you are off to Neverland! Trust me, you do not want to miss sailing among the stars.
Shopping
While there are many more attractions, I want to move on to some other activities that adults will enjoy. Let's head to Main Street U.S.A., shall we? Here you can shop. Both sides of the street have different stores you can go through. Did I mention shopping? Ok, it is not just shopping on Main Street, but it is a perk. Am I right?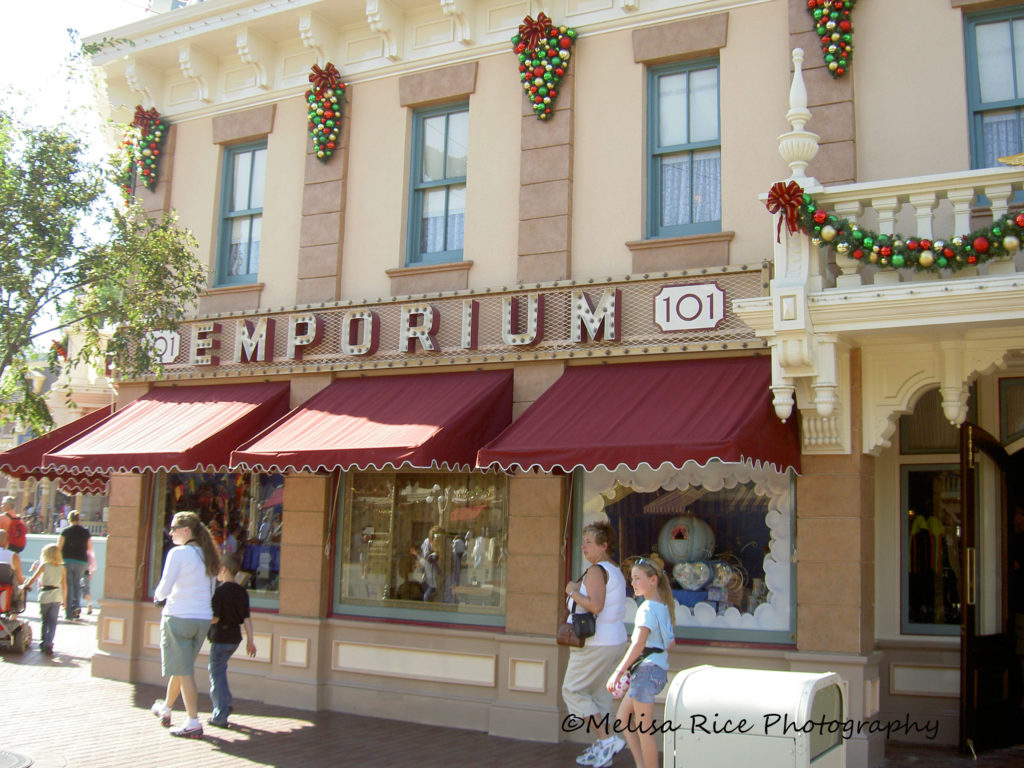 Main Street, U.S.A.
Next, Main Street offers a few restaurants and even an ice cream shop. There is also a candy store where you can watch them make the candy! If you end up visiting the park during November and December you can watch them make fresh candy canes. Yummy!
Another activity is the Opera House. Here you can see different items on the history of Disneyland. You can also see a miniature replica of the United States Capitol building. Then when the show starts, you can see Mr. Lincoln (auto animatronic form) and hear the Gettysburg Address.
Have you ever ridden on a horse-drawn streetcar? How about a double-decker Omnibus? You can ride those down Main Street. Don't forget to check out the Disney Gallery. The artwork here is fantastic! 
Those are just some of the fun things for adults to do at Disneyland on Main Street.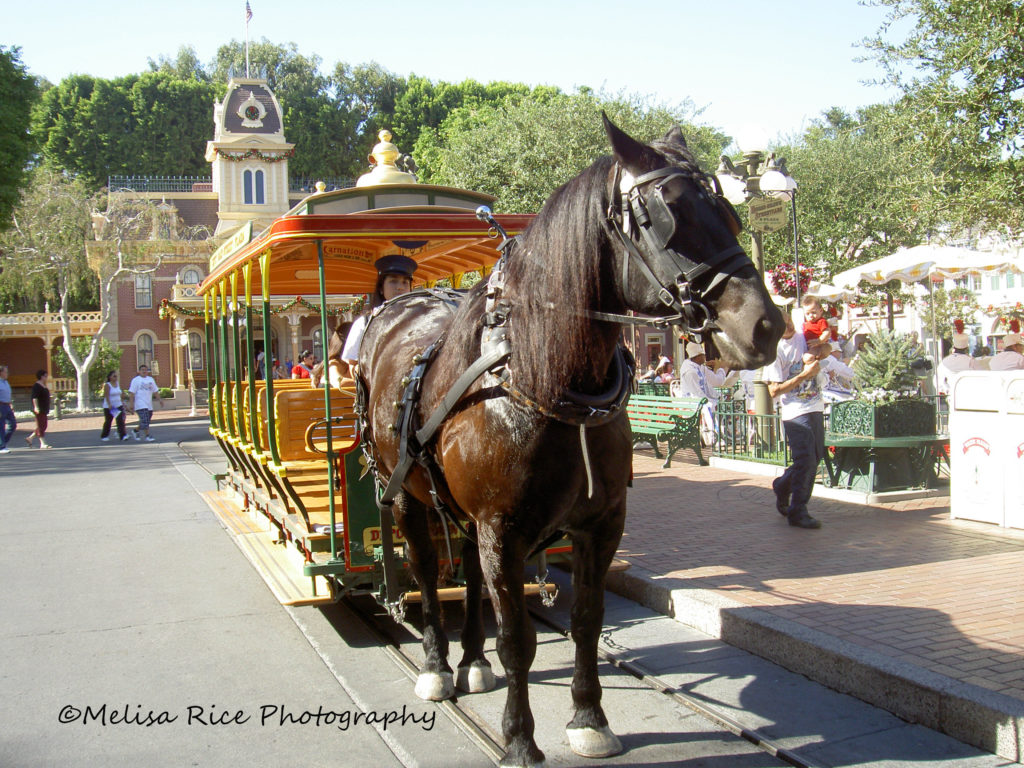 Stop and See the Shows
Take some time to listen to some musical shows. Disneyland has a quartet that sings and a ragtime piano player at the Coke Corner. Don't forget to grab a Coke while you are relaxing. If you like a bit of Jazz, the French Market in New Orleans Square has a band that plays. I really enjoy this one when we visit. Tomorrowland in the evening will usually have a more current hip band that plays. They were doing 80's music during our last trip. This one might be a weekend-only treat. Check out the entertainment schedule here.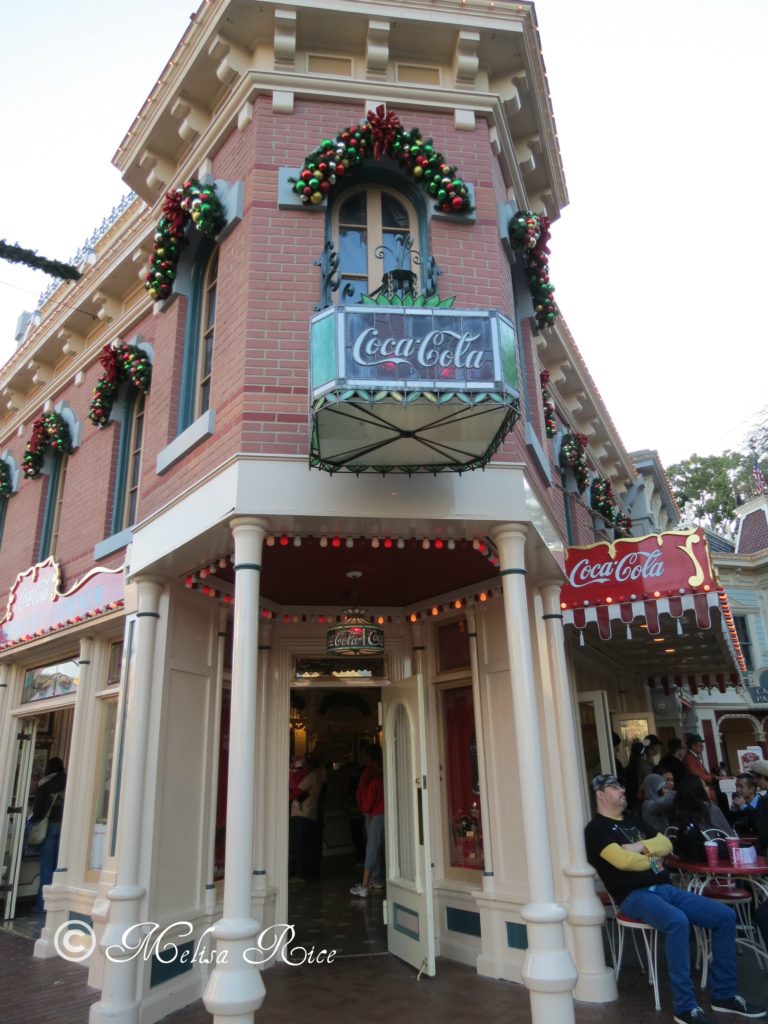 Saturday nights they have swing dancing at the Royal Theatre. Locals will get all dressed up for it too. I think that it is a cool tradition that has survived throughout Disneyland's history. (It was moved temporarily to California Adventure during remodeling a few years ago.)
Adult Libations
Finally, if you are looking for alcohol, you won't find it inside of Disneyland. Yet.. Unless you are a Club 33 member. Or you know someone who is. Then you might find some there. However, if you are not a Club 33 member then you can head over to California Adventure. You can find it there or even at Downtown Disney.
In Conclusion
There are even more Things for Adults to do at Disneyland. Especially over in California Adventure. However,  hopefully, this has helped to show that there is a lot of fun to be had by adults at Disneyland.
For more information on attractions check out Disneyland's website here.
Thanks for stopping by Life in Mouse Years!
---